Is there anything better than achieving a polished and put-together look in just a few clicks —while still wearing your pajamas or getting cozy on the couch?
We've got plenty of Men clothing stores in Pakistan. Since fast fashion is in trend there is a dire need for new and updated styles after every month or sometimes even weeks.
We've compiled a list of Online clothing brands in Pakistan that also have a physical store setup as well. So if you want to shop while enjoying the comfort of your home or maybe go to the store yourself, here's a list!
Charcoal Clothing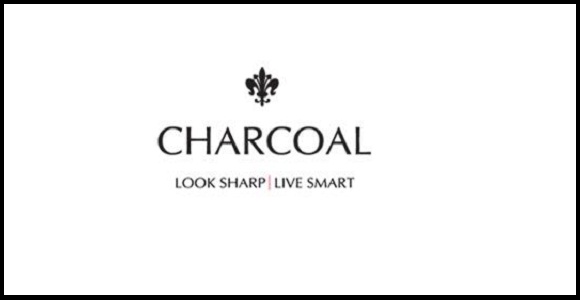 If you are looking for fine suits in town, then charcoal should be on the top of your list. They are known for their fine suiting and stitching suits that complement your style. Apart from suiting they also have a wide range of western wear from jeans, casual shirts, formal shirts to tee shirts in Pakistan.
They've been in the apparel game for too long now and have build a trust. They are a one-stop shop for everything a man's wardrobe need.
So go now, to The Official Charcoal Clothing website and add things to your cart.
Uniworth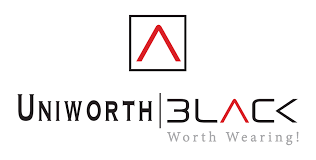 As much as one would enjoy shopping form their physical store it's equally wholesome to shop form their online store. Uniworth Pakistan is the best mens clothing brand in Pakistan.
From fine suiting to casual wear they have everything under on roof. They manufacture one of the most fine suits made out of the finest fabric and their formal and casual shirts are very popular.
They have also introduced their ethic wear that ranges from Kurtas, shalwar kameez to waistcoats. You can shop easily from both their physical or online store.
So go now, to The Official Uniworth website and add things to your cart.
Edenrobe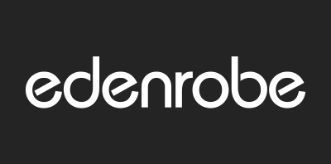 Another one of best clothing brands in Pakistan, Edenrobe is certainly an all rounder. They have a wide range of fabrics available to men, women and children but we're here to talk about their men's collection.
If you need cotton chinos or trousers the Edenrobe must be your first choice. they have an updated style every season and one of the best fabrics. They cater to the complete range of men's clothing from formal suits to shalwar kameez to western wear. Edenrobe has an online store as well and delivers worldwide
So go now, to The Official Edenrobe website and add things to your cart.
Monark Clothing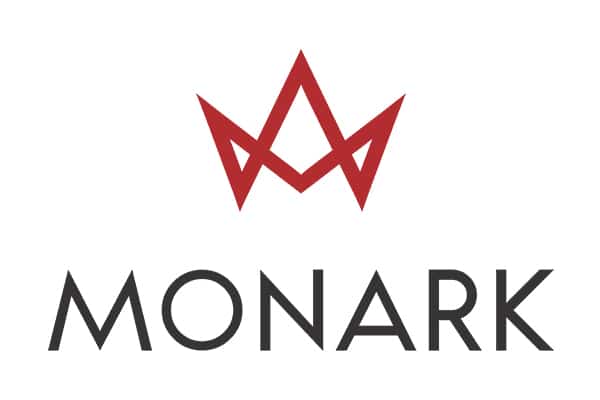 A fusion of style and street wear, Monark clothing certainly knows how to pull it off. They have the finest articles in Suiting as well as casual wear. Monark is known for it's amazing smart wear clothes that are trendy and on the lines of fast fashion, that means their articles change every time a new trend emerges.
From denim jeans, graphic tees, Chinos to men accessories they have everything under their roof or available online on their website.
Monark offers online stores and shipping all over Pakistan. So go now, to The Official Monark website and add things to your cart.