Is there anything better than achieving a polished and put-together look in just a few clicks —while still wearing your pajamas or getting cozy on the couch?
We've got plenty of Men clothing stores in Pakistan. Since fast fashion is in trend there is a dire need for new and updated styles after every month or sometimes even weeks.
Online Stores of Men's Clothing Brands in Pakistan
We've compiled a list of Online clothing brands in Pakistan that also have a physical store set up as well. So if you want to shop while enjoying the comfort of your home or maybe go to the store yourself, here's a list!
Charcoal Clothing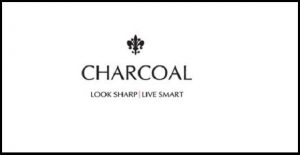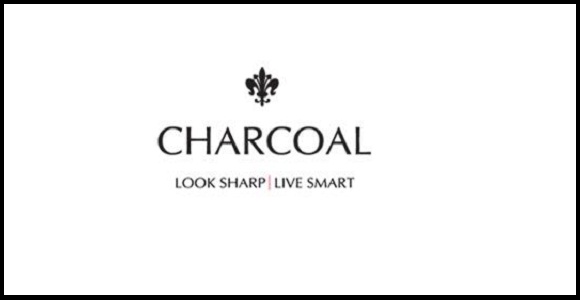 If you are looking for fine suits in town, then charcoal should be on the top of your list. They are known for their fine suiting and stitching suits that complement your style. Apart from suiting, they also have a wide range of western wear from jeans, casual shirts, formal shirts to t-shirts in Pakistan.
They've been in the apparel game for too long now and have built trust among their customers. They are a one-stop-shop for everything a man's wardrobe needs.
So go now to The Official Charcoal Clothing website and add things to your cart.
Uniworth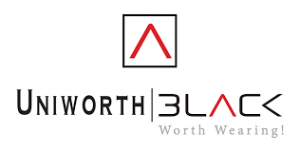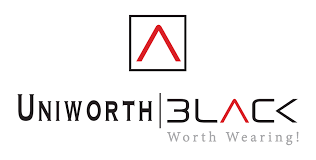 As much as one would enjoy shopping from their physical store it's equally wholesome to shop from their online store. Uniworth Pakistan is the best men's clothing brand in Pakistan.
From fine suiting to casual wear they have everything under one roof. They manufacture one of the finest suits made out of the finest fabric and their formal and casual shirts are very popular.
They have also introduced their ethic wear that ranges from Kurtas, shalwar kameez to waistcoats. You can shop easily from both their physical or online store.
So go now, to The Official Uniworth website and add things to your cart.
Edenrobe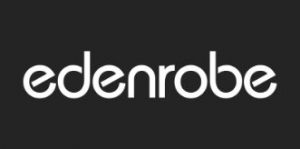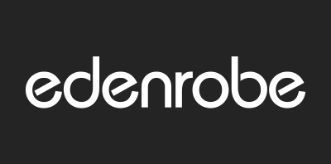 Another one of the best clothing brands in Pakistan, Edenrobe is certainly an all-rounder. They have a wide range of fabrics available to men, women, and children but we're here to talk about their men's collection.
If you need cotton chinos or trousers the Edenrobe must be your first choice. they have an updated style every season and one of the best fabrics. They cater to the complete range of men's clothing from formal suits to shalwar kameez to western wear. Edenrobe has an online store as well and delivers worldwide
So go now, to The Official Edenrobe website and add things to your cart.
Monark Clothing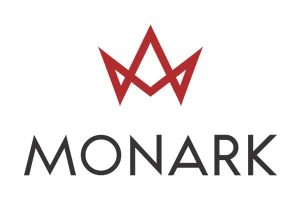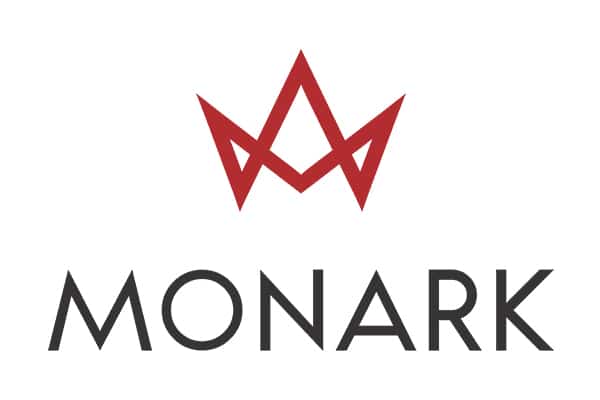 A fusion of style and streetwear, Monark clothing certainly knows how to pull it off. They have the finest articles in Suiting as well as casual wear. Monark is known for its amazing smart wear clothes that are trendy and on the lines of fast fashion, which means their articles change every time a new trend emerges.
From denim jeans, graphic tees, Chinos to men's accessories they have everything under their roof or available online on their website.
Monark offers online stores and shipping all over Pakistan. So go now, to The Official Monark website and add things to your cart.
Cambridge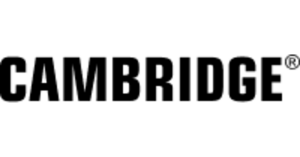 Cambridge is a men's apparel brand that excels in men's corporate and casual wear, from garments to accessories.
Masters of the art of tailoring since 1958, Cambridge has it all. From suits to denim and everything in between for everyone. With a diverse product range, professionals, who are young and upcoming, to those who are older and established, can easily work and play in Cambridge wear. Cambridge garments are superior in quality, sophisticated in style, and match international standards.
Cambridge follows a seasonal product calendar inclusive of several festivities such as Eid and Ramadan. A new theme is developed for each season to enjoy fresh designs and styles throughout the year. Visit the store online and shop for the best styles.
Levis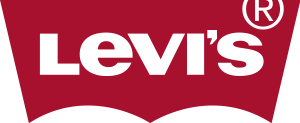 Levi Strauss & Co. is an American clothing company known worldwide for its Levi's brand of denim jeans. Levis values its customer's loyalty and admires their drive for success. In a similar fashion, they also strive for perfection to create a product that is well-deserving of its owner. Every piece of clothing is perfectly tailored for the contour of your body.
Levis is a true style indulgence. Over successive generations, Levis jeans have captured the attention, imagination, and loyalty of diverse individuals. Visit its Pakistani store online to get the best articles.
Outfitters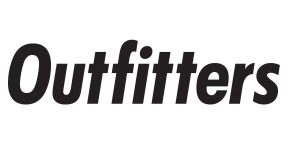 Outfitters, established in 2003, is the pioneer of providing the latest fashion apparel to Pakistani consumers. It has been at the forefront of introducing the latest and trendiest clothes for the masses.
Outfitters has 60+ stores throughout Pakistan. It started out as trendy street-smart fashion for men and women. The company is steadily growing and now has set foot in the international market, with aims to elevate the brand into a truly global player.
Outfitters offers free shipping all over Pakistan. Visit the online store on your screens and fill your carts with the best.
Breakout
Breakout is representing style and quality since 2010. Breakout works on a basis of creativity and responsibility, fused with a mirroring New York street style. For every garment, Breakout pays maximum attention to fabric selection, fitting and perfect quality. These qualities make Breakout another top men's clothing brand in Pakistan.
So go now to their official website and select from the diverse range.
Bonanza Satrangi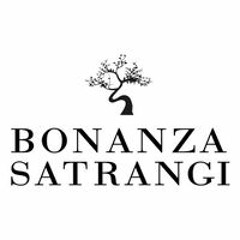 Bonanza has been in the market for over 40 years now. They are famous for providing superior fabric and trendsetting apparel. Bonanza started its apparel with ready-made winter wear and since then it has become a prestigious brand with esteemed respect among customers.
Bonanza has over 80+ outlets across Pakistan. For men, they have men's formal clothing, knits, and ethnic wear along with accessories. Visit its official store and add products to the cart.
Junaid Jamshed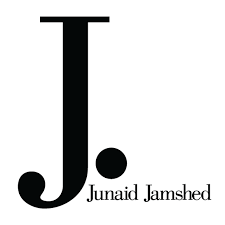 Established in 2002, J. is yet another name in the list of top men's clothing brands in Pakistan. Their aim is to revive the country's cultural heritage and make Shalwar Kameez; the popular wear, and soon became one of the most famous and recognizable clothing brands in South East Asia.
J. has 100+ outlets nationwide and expanded globally in UK, Australia, Canada, New Zealand, UAE, Qatar, to name a few. They work in different categories and textures like silk, chiffon, cotton, cambric, lawn, and fabrics that suit the season.
Visit their store online and get the best deals.
We hope you appreciate our choice of brands. And do let us know your favorite brands and how was your experience of online shopping with them.