The ministry of information and broadcasting posts a picture of New York film academy scholarship winners on its Twitter handle. The winners have finally made it to study in a world-renowned film institute.
The fifteen high achievers of NASFF-2021, a project launched by the Inter-Services Public Relations (ISPR) in collaboration with the Ministry of Information, have now advanced to the New York Film Academy in Australia, kudos to ISPR. The festival was organized to give phenomenally talented young people the opportunity to make high-quality short films that portray a positive image of Pakistan.
ISPR posted a photo of the scholarship winners arriving at New York Film Academy on June 14, with the caption, "15 High Achievers of NASFF-21 at New York Film Academy, Australia ." "We are so proud of all of Pakistan's talented young filmmakers."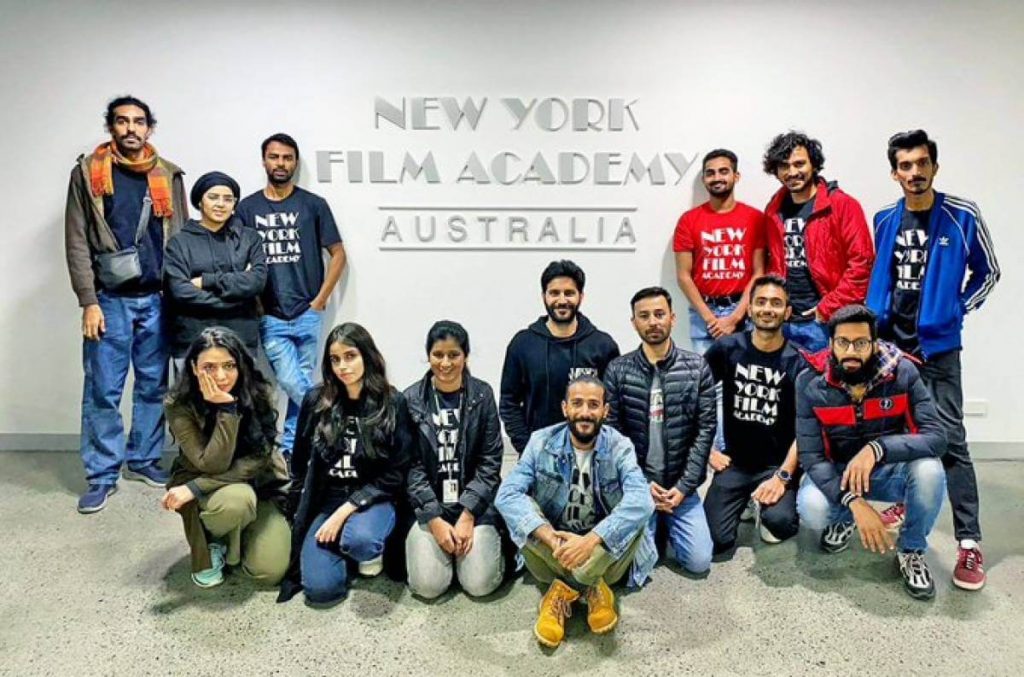 Social media influencers and celebrities have also expressed their love and congratulated the winners on their achievements. Hareem Farooqi, Krishna Kumari, Iqra Nasir, and Amnah Jabeen are among them.