When it comes to combining various styles in your house, it's possible to get distracted. Mixing contemporary furniture with antique looks can look very chic when done correctly, and it helps you to add interest to a home that would otherwise be dominated by modern furniture.
In Pakistan, people want their homes to speak for themselves, hence they style the houses with modern and contemporary furniture.
We've compiled a list of online furniture brands in Pakistan for you, form where you can explore your style and other ideas to style your home.
Urban Galleria

A leading online furniture brand in Pakistan. The Urban galleria definitely deserves a spot on the top of the list. From modern to luxurious furniture they have everything available on their website with the option of country-wide shipping. so you can simply sit home relax and scroll through the articles you want.
They have the best online sofa section with up to 10 different types and seaters sofa. They have a very extensive category for furniture, so good you might not get bored just scrolling through. From modern Dinning sets to bedroom furniture, they have everything on their website.
They have a free Nationwide delivery that comes with a 5 year product warranty as-well. So just sit home relax and order away.
Webiste: https://urbangalleria.com/
Furniture Hub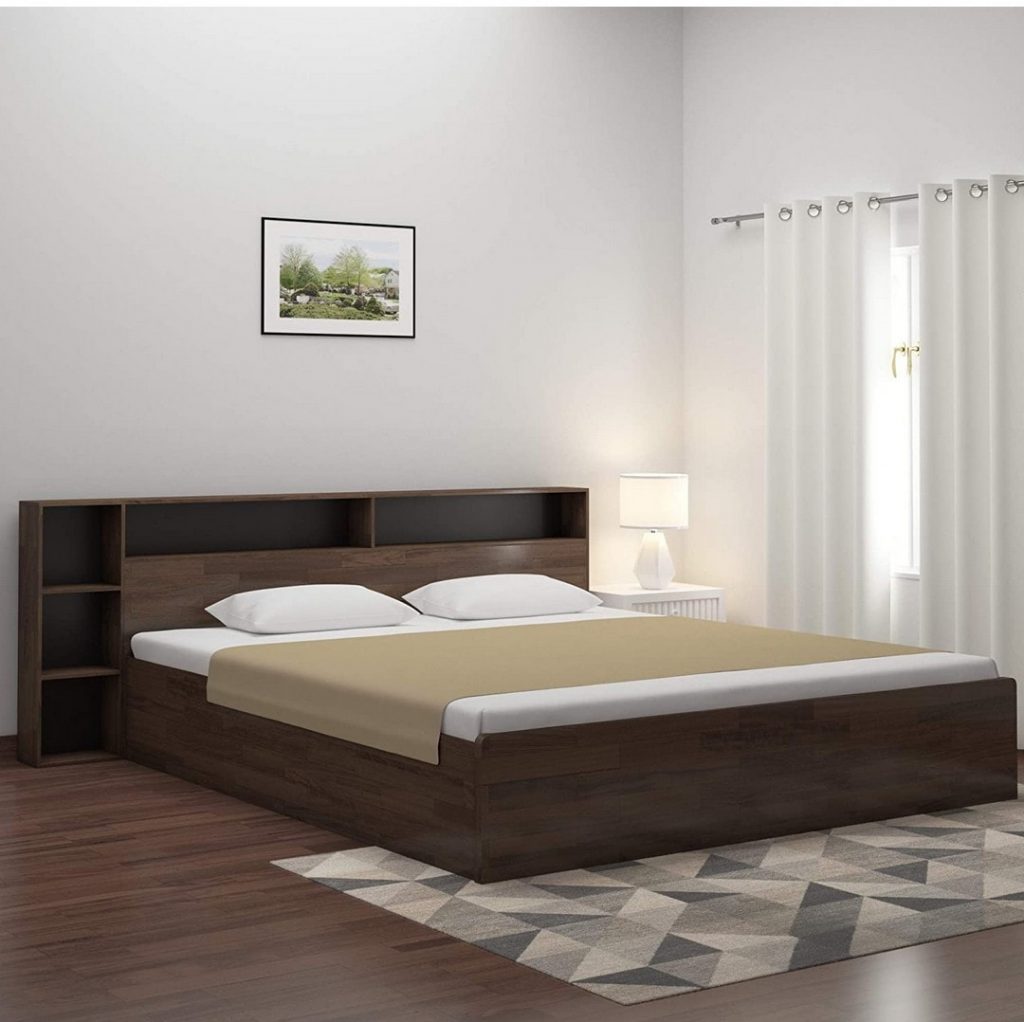 Furniture Hub is an online furniture brand where you can find a wide variety of furniture and interior design products. Many prospective or existing home owners contact them to gain access to wonderful furniture pieces to help them style their homes. In the Pakistani furniture industry, their website's endless range is widely sought after. They fill orders as they come in. This ensures they will provide you with ideas that are tailored to your needs. Customers want a style that best suits them and improves the architectural appearance of their houses. Save yourself the hassle of having to go shopping or to a physical store. Instead, go to their website and look at our vast library of furniture.
They have a wide variety of classic/ modern beds, Best online sofa options, Center tables, dinning tables, and other home décor accessories.
Simply pick up the phone and dial their number from the convenience of your own house. Their e-commerce website also allows you to place an order. They are happy to be the go-to marketplace for many people looking for exceptional furniture pieces in Lahore or anywhere else in Pakistan.
Website: https://furniturehub.pk/
Apna Furniture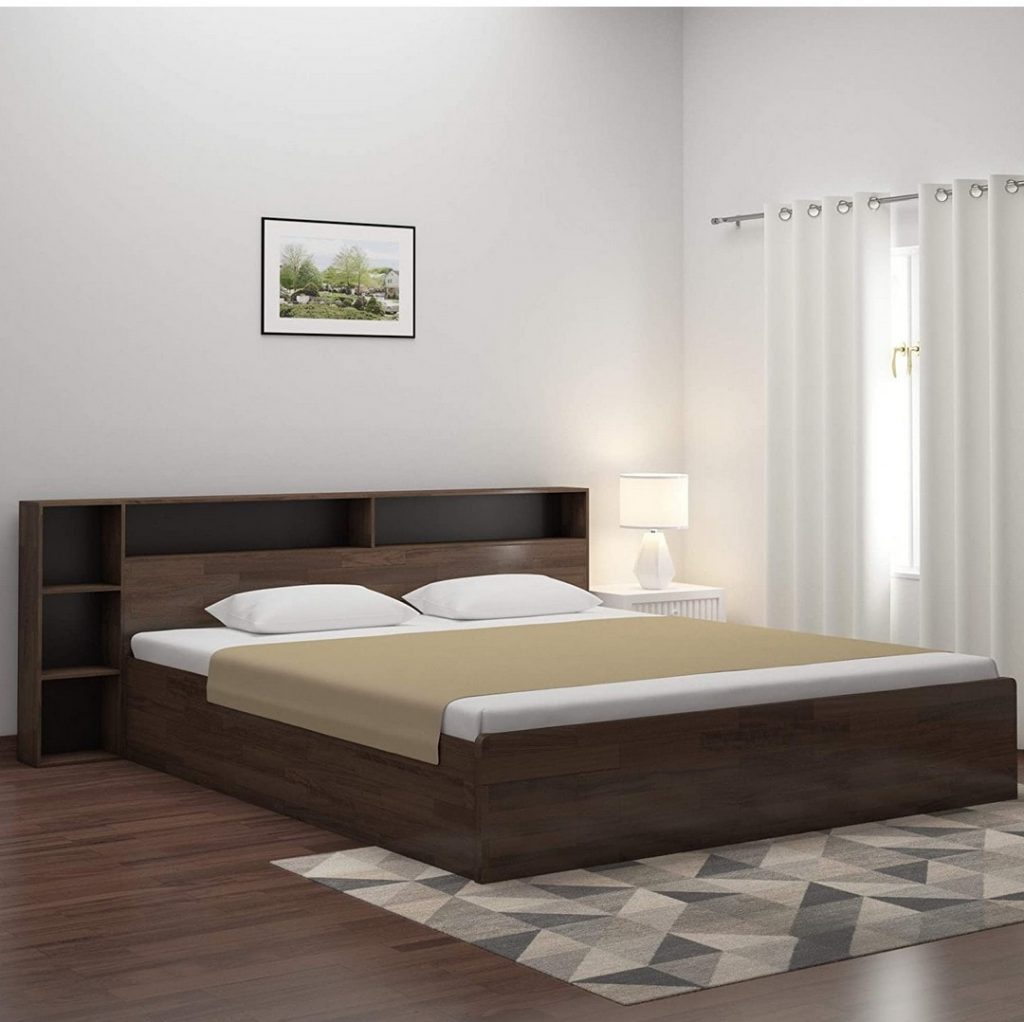 Apna furniture is an online platform that provides easy access to a variety of wooden furniture items and showrooms. You can see different types of Pakistani furniture items for sale at different prices on this website. They want to make it easy for buyers to find furniture and sellers from the convenience of their own homes.
If you're looking for bedroom furniture, lounge/living room furniture, drawing room furniture, dining room furniture, kids' furniture, or office furniture, you'll see the majority of listings on the portal, with the price of each piece listed alongside each listing.
You can easily scroll through their website and get whatever you want delivered at your doorstep.
Website: https://www.apnafurniture.pk/
Interwood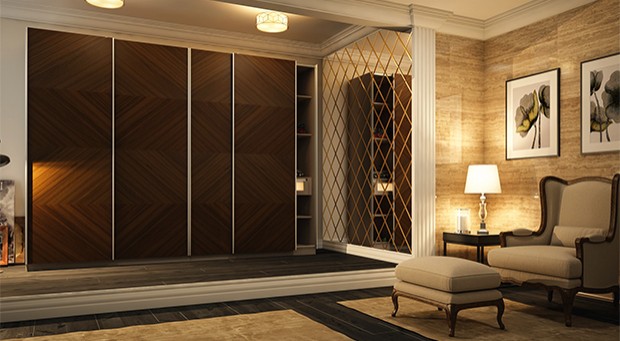 Known for their elegant style and sleek designs. Interwood is probably one of the best online furniture brands in Pakistan. They have a great balance between modern and contemporary furniture designs for both office and home.
From luxurious to simple designs, interwood furniture is guaranteed to make your head turn. They have a wide variety of coffee tables, dinning tables, bed sets, sofa seaters and office furniture.
To shop their furniture simply go to their website, choose their article and get it delivered to your doorstep free of cost or any other delivery charges.
Website: https://www.interwood.pk/