According to Indonesian Ambassador Adam Mulawarman Tugio, the current phase of Indonesia's palm oil supply to Pakistan will be finished by July 10.
The Ambassador said while talking to APP that Prime Minister Mian Muhammad Shahbaz Sharif and President Joko Widodo discussed increasing Pakistan's oil supply after Indonesia lifted its export restrictions on palm oil in late May. On that subject, the Indonesian government ultimately agreed to use 10 ships to transfer oil to Pakistan over the course of the following three weeks.
The decision was actually made following extensive discussions on Indonesia's food security.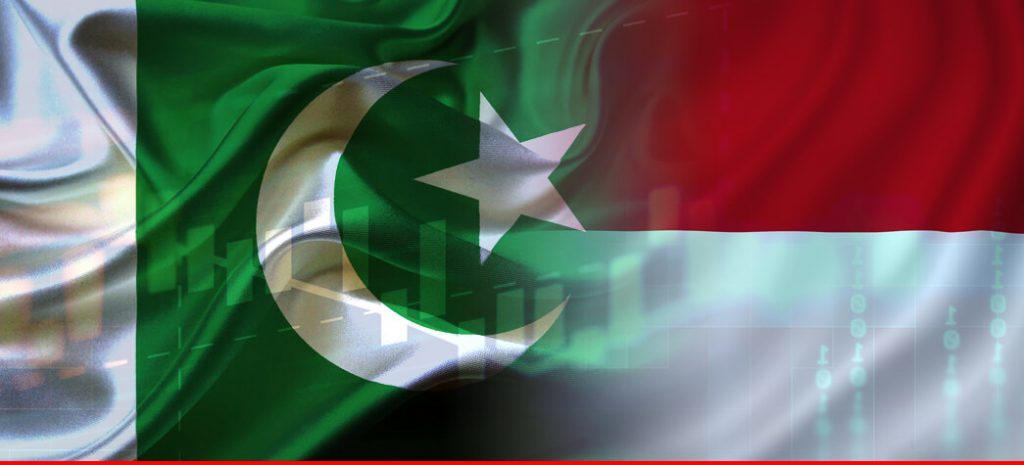 He said:
"So far five ships have arrived in the port city of Karachi and another five will arrive by July 10 of this month".
The Indonesian embassy in Islamabad will closely work with the local economy, according to him, adding that the prohibition on the export of palm oil had a severe effect on Pakistan's populace and business sector.
Indonesia has robust economic, trade, and diplomatic ties with Pakistan, a friendly Islamic nation, Adam Mulawarman Tugio said.

Palm oil imports increased by approximately 47 percent during the first three quarters of 2022 compared to the same period last year, according to figures released recently by the PBS.