The N95 masks have gained popularity among the masses. Even though the masks popularity came due to the deadly coronavirus but we've seen some really cool and absurd trends with masks as-well. One thing is certain, people want stuff that looks attractive and unique, even if its a mask.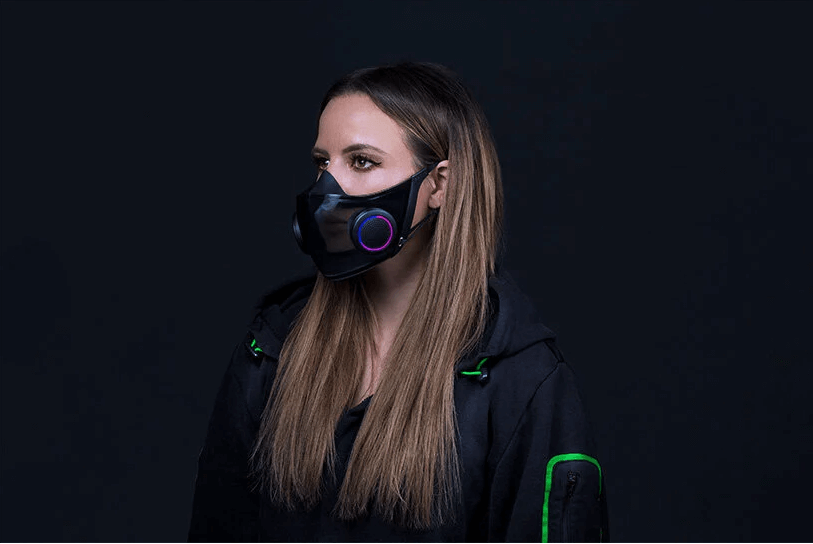 Razer has introduced a new reusable N95 mask with additional special features. The mask has been claimed to be the world's smartest mask.
The mask features a glossy outside shell made of waterproof and scratch-resistance recycled plastic. The project hazel not only provides protection from harmful airborne bacteria but also adds in a sense of futuristic style. The mask has Chroma RGB LEDs and detachable yet rechargeable disc-type ventilators. The LEDs activate automatically in the dark on the user's mouth .
Razer has also ensured the mask to be extremely comfortable despite all the technology under the hood. The mask makes a seal around the user's nose with a silicon guard and also uses adjustable ear loops to ensure a proper fit.
Furthermore, Project Hazel is said to have a dedicated charging case in order to sterilize the mask with UV light when it is not in usage.