Without a question, with the continuous epidemic, digital has been the only way to stay alive. While the telecom and financial sectors are at the forefront of this digital survival race, many transformative business models and financial services are now universally accessible, one of which is QisstPay, the fastest-growing interest-free installment-based selling platform available across multiple online stores. Jordan Olivas, CEO and Founder of QisstPay, has offered a completely new payment method to the market based on this concept of future development and acceptability for new fintech techniques.
Although digital adoption in Pakistan is sluggish in general, the country's e-commerce business has grown significantly in the last two years. Despite the fact that Pakistan currently lacks a simple means to obtain credit, as the world's fifth-largest population, it has the ability to adapt to new financial technology as the use of the internet and mobile phones grows.
QisstPay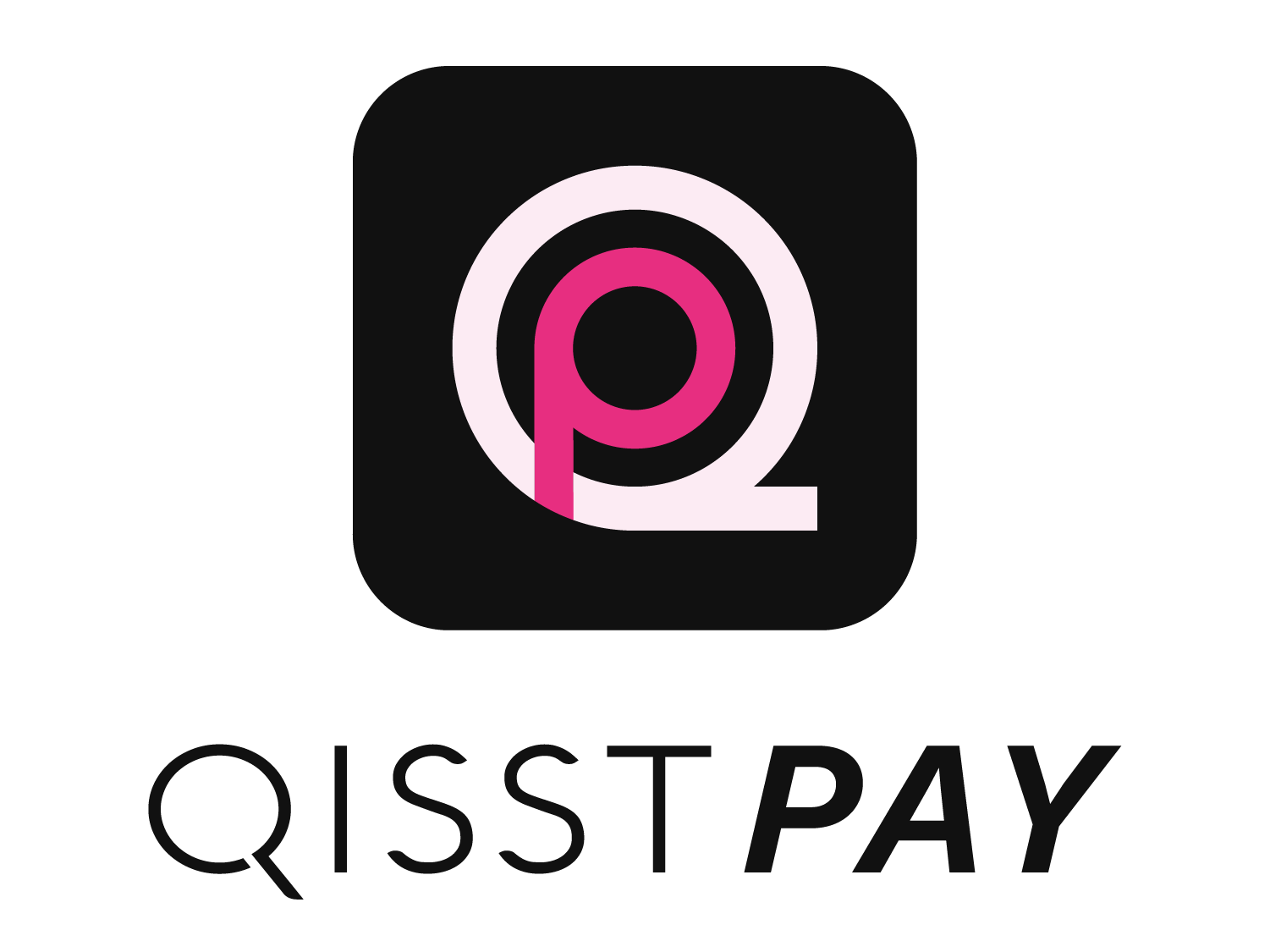 QisstPay, as its name implies, is the fastest-growing instalment payment service for emerging markets, offering a payment solution to online shoppers, retailers, and business partners while also expanding their customer base. It is Pakistan's first Buy Now, Pay Later platform and a potential game-changer in the e-commerce and financial worlds.
Buy Now, Pay Later is a new type of business service that is quickly gaining traction. It lets a customer purchase an item and pays for it over time in convenient installments, with no interest.
BNPL (Buy Now, Pay Later) is a wonderful method to replace traditional credit cards since it is a low-commitment, user-friendly and budget-focused payment option. It not only allows customers to buy what they want when they want it without having to worry about paying for it, but it also gives them more flexibility and less commitment.
How Does It Operate?
QisstPay enables customers to pay for apparel, shoes, and other such things inconvenient installments starting at PKR 1,500. Merchants and company owners can get payments straight through QisstPay on time, even if their customers fail to pay. Not only does QisstPay provide its customers interest-free installments, but it also encourages 60 percent more traffic and, as a result, better order rates, which leads to an increase in sales. What a win-win situation! QisstPay focuses on merchant and customer acquisition through driving larger growths rather than transactional volume by allowing BNPL services.
How Successful Will It Be In Pakistan?
QisstPay is already creating ripples in Pakistan's fintech sector by making it simpler for customers to obtain what they want when they want it and by making it simpler for merchants to develop their businesses by delivering their items.
Because QisstPay is the first BNPL service in the market, getting customers and merchants on the same page and willing to utilize a product as new as this is a significant problem. Jordan Olivas believes that focusing only on a challenging and unique market like Pakistan's would reap enormous advantages for QisstPay if BNPL is effectively launched.