Razer has secretly unveiled the new smart glasses, called the Anzu smart glasses, as part of its push into the smart gadget business. They have built-in headphones, much like Bose and Amazon's competing smart glasses.
These smart spectacles have a variety of eye safety features, including anti-blue light filters and 99 percent UV protection. The anti-blue light filter reduces the amount of blue light emitted by optical displays by up to 35%.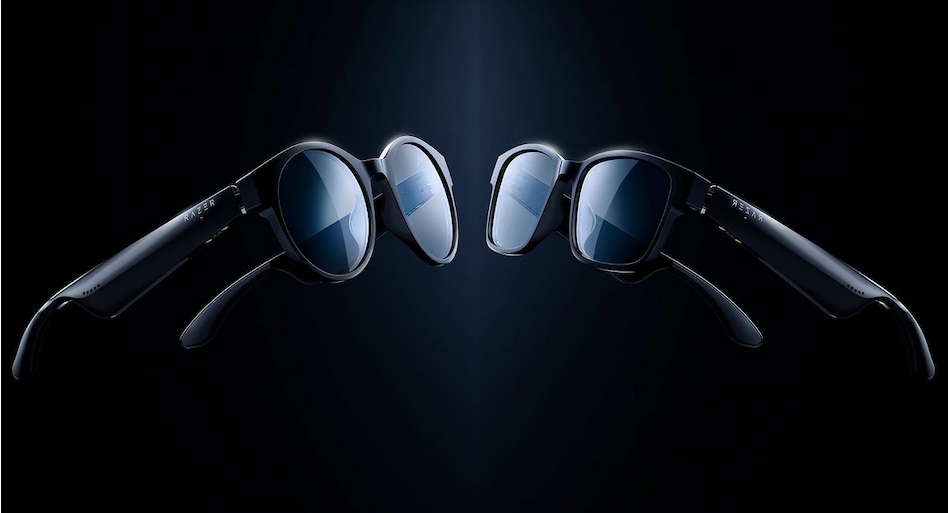 One of the best features of these glasses is that they are fully wireless. This implies that the two audio speakers are totally self-contained. Since you'll have to charge both sides at the same time via the on-board pogo pins, this improves convenience and stability.
Touch-responsive tap gesture controls are built into both speakers, allowing you to change songs, answer calls, and unlock the voice assistant. The IPX4 water and dust resistance ranking means they can withstand splashes but not heavy rain.
With a quick tap on the outer frame's touch interface, you can switch music tracks, play or pause media, control calls, and unlock your Android or iOS voice assistant. Anzu is also splash proof and water-resistant, so you can wear it during humid workouts or rainy days without fear of injury.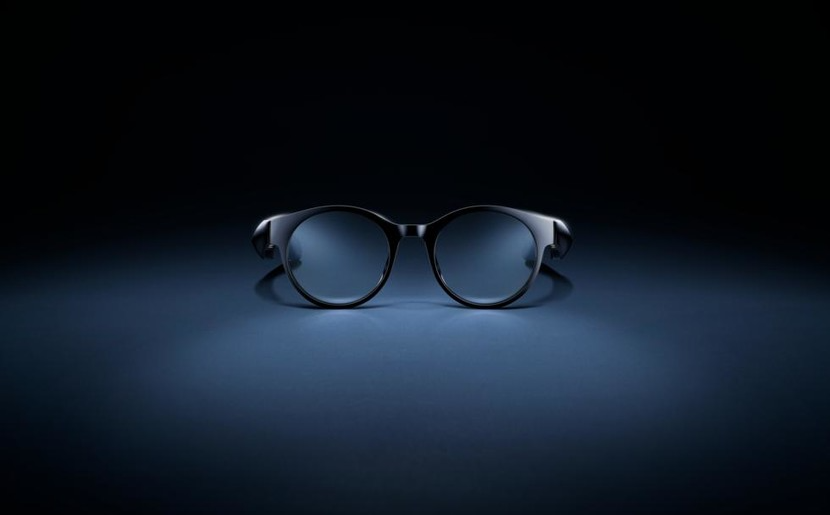 These glasses have a 60ms Bluetooth delay and shut down automatically when folded to conserve energy. When the glasses are opened again, they will automatically pair with the previous device. The sound quality is relatively noisy and the battery life is up to 5 hours with continuous music playback. A leather cover with a magnetic flap is included with the glasses to keep the charging cord and extra lenses organized.
The Razer Anzu smart glasses can cost $200 and come in a circular or rectangular case.