There are a lot of benefits we can enjoy by renting a car. First off, making use of car rental services promises that we save money and time as compared to our own vehicles. We save ourselves from all the worries of maintenance expenses and depreciation loss. Unlike traveling in public transport, by having a hire car we also get to take our adventures at our very own paces, with no need to be concerned about the specified times. We can stop anywhere, anytime to goggle at any sight we wish to.
Car rental services have also become very popular in and around Peshawar as people have understood the increasing demand for this service. The article enlists the eight best car rental companies that you can hire a car from within Peshawar—the city of flowers.
Car Rental in Peshawar
Depending on your budget, hire a quality and comfortable vehicle from these top eight car rentals in Peshawar. These companies guarantee a luxurious and personalized service to everyone.
| | | | |
| --- | --- | --- | --- |
| Rent a Car in Peshawar | Driver Availability | Contact | Car Types |
| Peshawar Rent A Car Service | Yes | 0313 9797805 | Hiace, van, Honda City, Toyota, Corolla, VeganR, Revo |
| RentCars247 | Yes | 051 8438934 | Vigo Champ, honda city aspire, honda BRV, land cruiser, copen X-Play, Vitz, Prado, Corolla GLI |
| Alfalah Rent a car | Yes | 091 5812288 | Land Cruiser, Prado, Honda city aspire, Honda BRV, Corolla, GLI |
| Fatima Travels | Yes | 0309 2121222 | BMW, Vigo, VitzCultus, Toyota, Corolla, CivicHonda City, Prius, Mercedes Benz |
| VIP Afridi Rent a Car | Yes | 0300 5665585 | Hiace, Prado, Corolla, Civic, Revo, Coaster |
| Capital Car Rental: | Yes | 0300 5836914 | Vigo, Honda City, Corolla, aspire, civic, coaster, hilux |
| Bangash Rent A Car | Yes | 0307 8271432 | Vigo, Hiace, SUVs, luxury cars, Hiace, Coasters, |
| Sky Cars | Yes | 0336 5730715 | Audi, BMW, Honda Civic, Range Rover, Mercedes Benz, Suzuki cultus, swift, land cruiser |
Note: We do not intend to show any competition amongst the car rentals because they are all excellent in their own way. AND If you want your car rental company to be added in the list, please email us at: info@blogpakistan.pk or contact us
Peshawar Rent A Car Service
If you are searching for a new and nice vehicle to hire in and around Peshawar, Peshawar Rent-A-Car Service are the providers to go for. Backed by years of experience, they will provide you with the best vehicle to meet your travel needs. Just let them know when you plan to travel, and they'll show you the vehicles that are available at that time. They also have got the best deals for you. Whether you are looking for luxury vehicles or family-friendly SUVs, you will get any car you like at the price you want.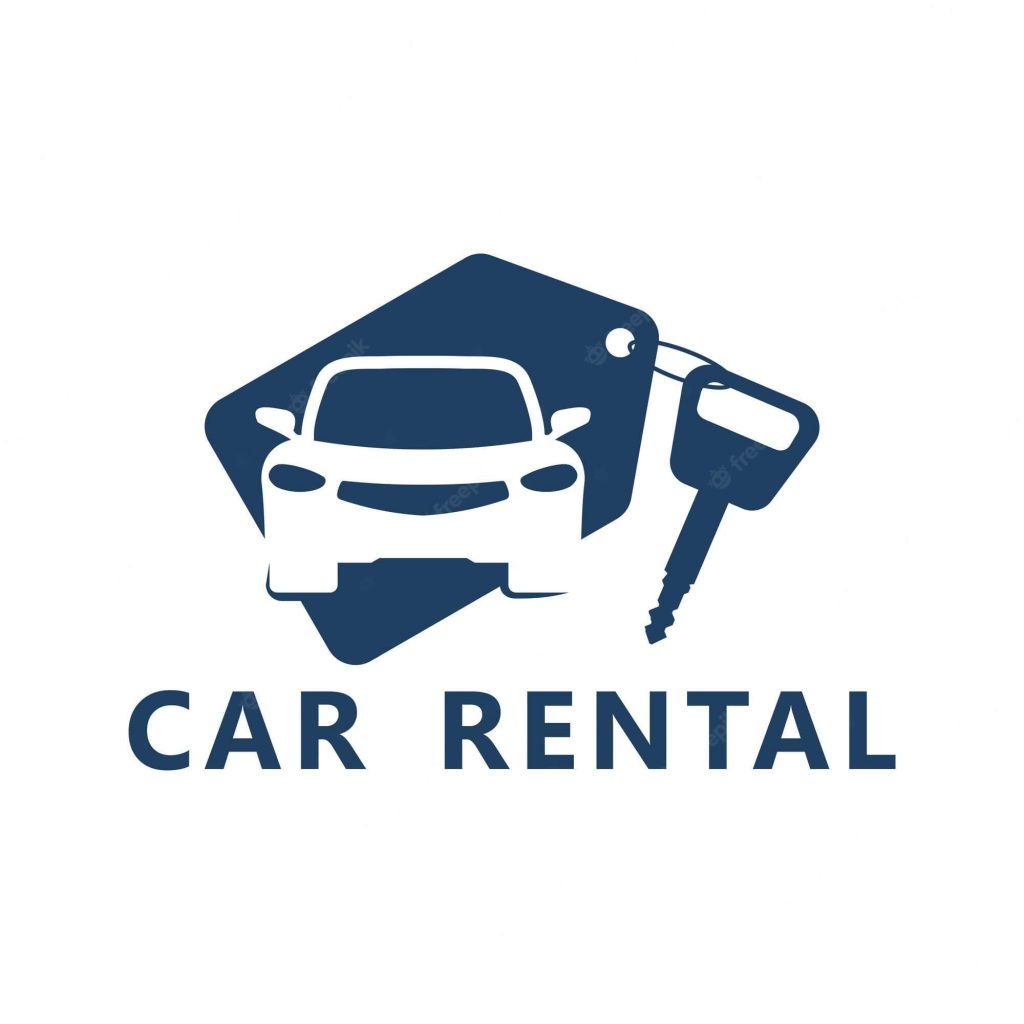 You can select from a variety of vehicles at Peshawar Rent A Car Service including:
Hiace van
Honda City
Toyota Corolla
VeganR
Revo
If you want to find out information on the rents of vehicles, contact: 0313 9797805
Address: Peshawar Ring Rd, Achini Payan Peshawar
RentCars247
Want to travel within Peshawar with ease and comfort? Please contact Rentcars247. This firm has been in the automobile rental business for a decade and therefore guarantees consistent, professional service to everyone. In addition to Peshawar, RentCars247 also has a good market reputation in other cities of Pakistan, including Islamabad, Karachi, Lahore, and Rawalpindi.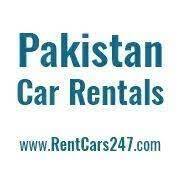 The types of vehicles included in their fleet are:
Vigo Champ
Honda city aspire
Honda BRV
Land Cruiser
Copen X-Play
Toyota Vitz
Prado
Corolla GLI
For more details regarding the rents of vehicles contact: 051 8438934
Address: The headquarters of Rentcars247 are in Islamabad, at services society schs E 11/3. To book a car in Peshawar, please visit their website.
Alfalah Rent a Car
Al Falah is well-known among Peshawar's other automobile rental providers. Customers claim their services are quick and professional, and their staff is supportive. Besides, they do not have any hidden charges, so you can be sure of getting a good deal. What is more is that their office is open all day, so even if you land late, it will not be a problem. We guarantee that you will not have any difficulty renting a car even at late hours.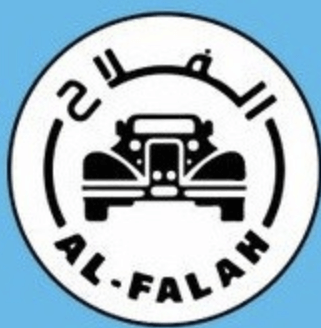 Alfalah Rent a Car specializes in renting several types of vehicles, such as:
Land Cruiser
Prado
Honda city aspire
Honda BRV
Corolla GLI
To get a quote, please contact: 091 5812288
Address: 180 street 56, Phase-1 Hayatabad
Fatima Travels
Located in the heart of Peshawar, Fatima travels offer rental cars from almost every category so you can choose the best vehicle for your trip. Most of the customers of Fatima Travels are really fond of their easy and convenient rental procedures. You can have your favorite vehicles at your doorsteps within a few clicks. One might say renting a car in Peshawar was never this easy before Fatima travels. The staff of the firm is also very cooperative.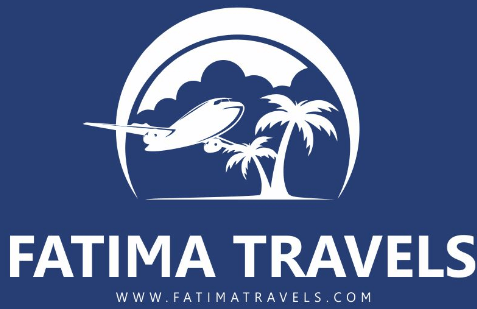 The vehicles available for booking are:
BMW
Vigo
Vitz
Cultus
Toyota Corolla
Civic
Honda City
Prius
Mercedes Benz
For costs and details, please contact: 0309 2121222
Address: They have their main office in Islamabad at G-8 Markaz. If you wish to rent a car in Peshawar, you can do it online.
*Fatima Travels offer rental cars with and without drivers
VIP Afridi Rent a Car
VIP Afridi is another impressive rent-a-car service provider available in Peshawar. It provides a variety of automobiles, has reasonable prices, and has the best drivers on board. They ensure that every trip is enjoyable and easy for you. Booking with them is also quite simple and quick. There is no need for frantic paperwork. VIP Afridi is the finest because they have: Luxury vehicle selection quick car delivery service, fixed prices, and professional drivers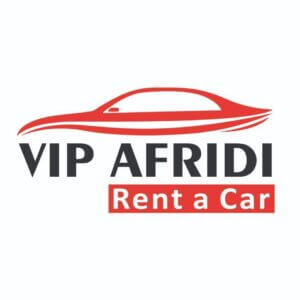 Some of the vehicles available for rent at VIP Afridi Rent a Car in Peshawar include:
Hiace
Prado
Corolla
Civic
Revo
Coaster
For Price Inquiry and Booking, please call: 0300 5665585
Address: Grand Trunk Rd, Peshawar
Capital Car Rental
Capital, one of Peshawar's most well-known car rental firms, has everything you need to book and rent a vehicle with ease. Whether you need airport transportation or anything for your business, they have you covered. All of their cars and vans are meticulously kept and completely insured. Your satisfaction is their main aim. As an added incentive, they also frequently offer spectacular deals and discounts.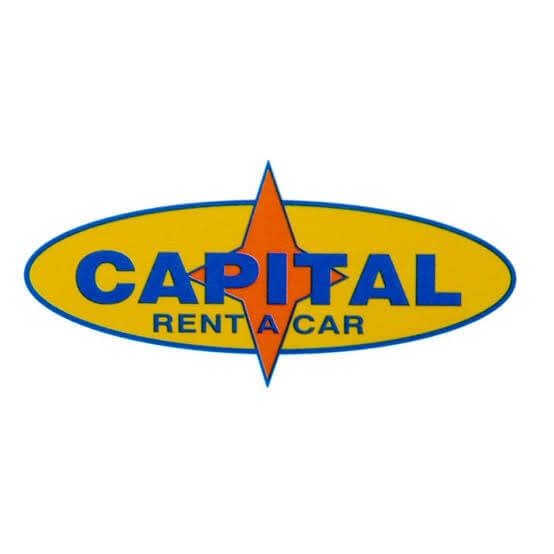 Among the vehicles in their fleet are:
Vigo
Honda city
Corolla
Civic
City aspire
Coaster
Hilux
To get an exact quote on the vehicles, please call: 0300 5836914
Address: Block-C, Super Cantonment Plaza, Sunehri Masjid Rd, Peshawar Cantonment
Bangash Rent A Car
You can also trust Bangash Rent A Car if you are looking for renting a car in Peshawar. The company has been working for over ten years and has expert drivers to deliver quality services. They ensure that all their customers obtain a satisfactory experience at all times. Well, the pricing of the vehicles is based on your distance requirements, and you can also choose whether you want the automobile with or without fuel.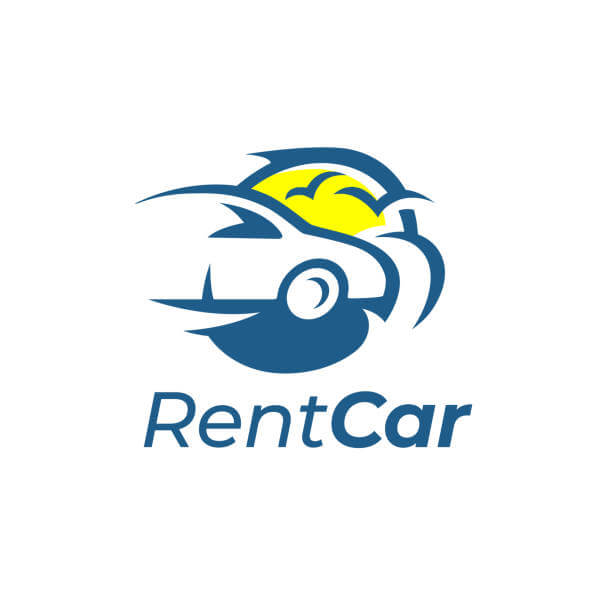 The types of cars available in the fleet of Bangash Rent A Car are:
SUVs
Vigo
Hiace
Sedan
Luxury Cars
Coasters
For details about the cars, and costs, please contact: 0307 8271432
Address: Shawal Plaza, Ring Rd E, Peshawar
Sky Cars
Out of the widest range of rental companies available, Sky Cars stand out as one of the renowned companies in Peshawar. The business specializes in renting out luxurious, safe, and sterilized cars and has the best team on board. They are highly experienced and have a huge track record of success. The best thing about Sky Cars is that they will bring the desired vehicles to your home, business, or arrival airport at no additional cost. Hurry up, get yours and make your trips special!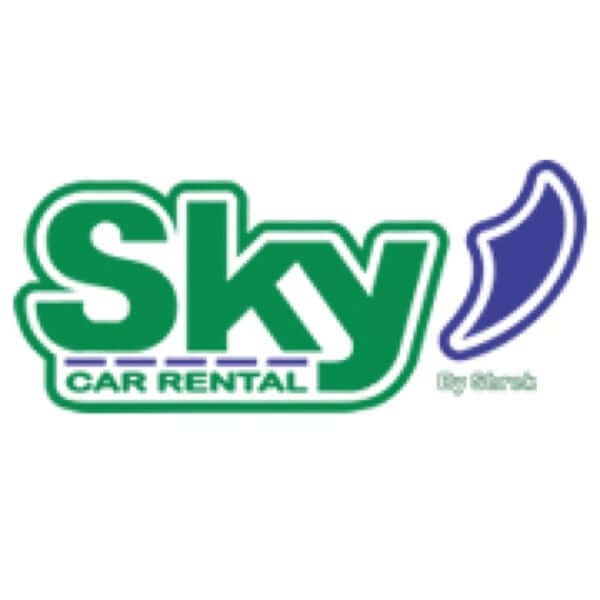 Sky cars fleet ranges from a variety of models including:
Audi
BMW
Honda Civic
Range Rover
Mercedes Benz
Suzuki cultus
Swift
Landcruiser
To find out which vehicle is perfect for your trip, please contact: 0336 5730715
Address: Sikander Town Gulbahar, Peshawar
Travel Hassle-Free
I hope the list I've put up has been useful to you in your search. Contact these service providers and make your trip fun. Also, if you think that I have missed any notable businesses that should be on the list, please let me know.