Image Credit: Saeed Ghani
Discount: Flat 15% Off
Products: Gift Boxes (Skin and Hair Care)
Shop Now: Saeed Ghani
Known for its herbal products and economical prices, Saeed Ghani has got you covered this Mother's Day.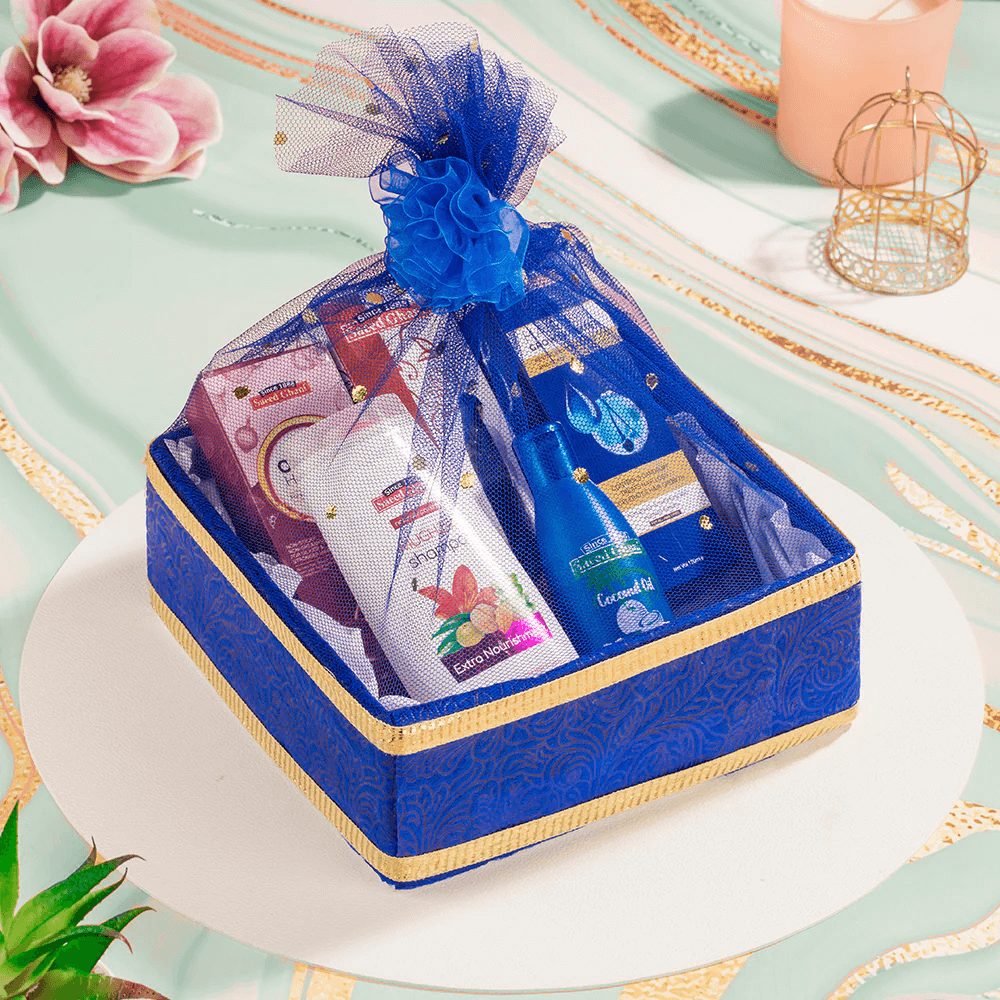 Give your mom a makeover this Mother's Day with a skin and hair care gift box. Buy a Vitamin-C gift box or a hair-regrowth box to help your mom achieve her best look.
Wrapped in cute boxes, these gifts are just what you need!
Shop Now at Saeed Ghani.