SBP has allowed business entities incorporated abroad with majority shareholding held by non-resident Pakistanis to create business value accounts in local banks. That being the case, a new paragraph 8B has been added after paragraph 8A in Chapter 6 of the SBP's Foreign Exchange Manual.
Following the successful launch of the Roshan Digital Account, which allows overseas Pakistanis to access banking services within their homeland without having to visit an embassy, the SBP has now launched a foreign value currency account for them.
As per the bank's circular issued on Tuesday:
"Foreign businesses having 51% or more shareholding held by non-resident Pakistanis (NRPs) may open and operate business value accounts in both foreign currencies and Pakistani rupee in domestic banks to spend, invest and disinvest from "permissible securities, provided that the relevant laws/ regulations permit such investment"
The primary goal of allowing NRP business transactions through local banks appears to be to increase foreign currency inflows since the RDA inflows have contributed significantly to the country's foreign exchange reserves as per a survey.
Sources claimed that the non-resident Pakistanis deposited and invested $4.6 billion through RDA in the previous 22 months till June 30, 2022.
Keep in mind though, that sole proprietorships and unregistered partnerships are not eligible for this service.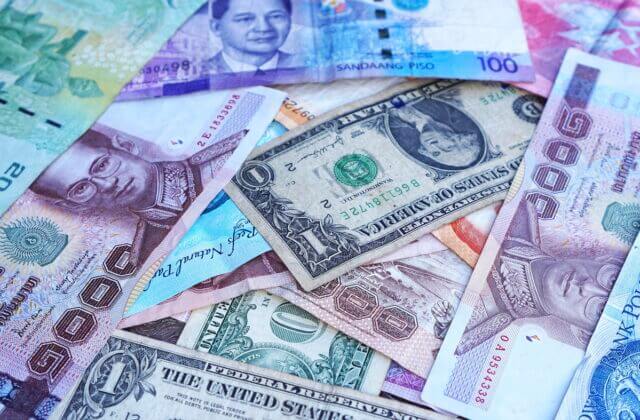 Foreign Currency Value Account: General Operations
The regulations governing the Foreign Currency Business Value Account (FCBVA) are as follows:
ADs may facilitate FCBVA operations via electronic channels in addition to conventional approaches. If certified account owners require it, ADs may also supply cheque books.
ADs need to provide online real-time conversion from FCY to PKR based on the authorized account operator's electronic request for qualifying debits from the account. To ensure transparency, the ADs must mention the applicable exchange rate for the transaction.
If an FCBVA account becomes inactive owing to non-operation, ADs must create a way to digitally reactivate the account in accordance with applicable requirements.
To prevent ML/TF threats, ADs should ensure that FCBVAs are monitored on a regular basis.
Fahad Rauf, Head of Research at Ismail Iqbal Securities, also commented on the initiative, saying that the idea of supporting Pakistani enterprises through local banks is a good one.