NADRA has launched its IT turnkey solution in the pilot phase of the country's first digital census to ensure the transparency and accuracy of population data. The autonomous body intends to finish house listings and enumeration by August 3.
The Nadra and the PBS inked the deal in June at the PBS headquarters in Islamabad. Ahsan Iqbal, Federal Minister for Planning and Development, was present on the occasion. 
Speaking to the media, he commended Nadra's participation in Pakistan's first comprehensive digital census.
He said that with the new digital method, the bureau will be able to submit census findings to the ECP in a timely way while allowing the commission to determine new constituency delimitations.
Nadra's digital system will also assure enumerators' and supervisors' transparency, he added. 
Consequently, the pilot test, which was underway in several census blocks across four provinces, including Azad Jammu and Kashmir, was preceded by preliminary testing yesterday.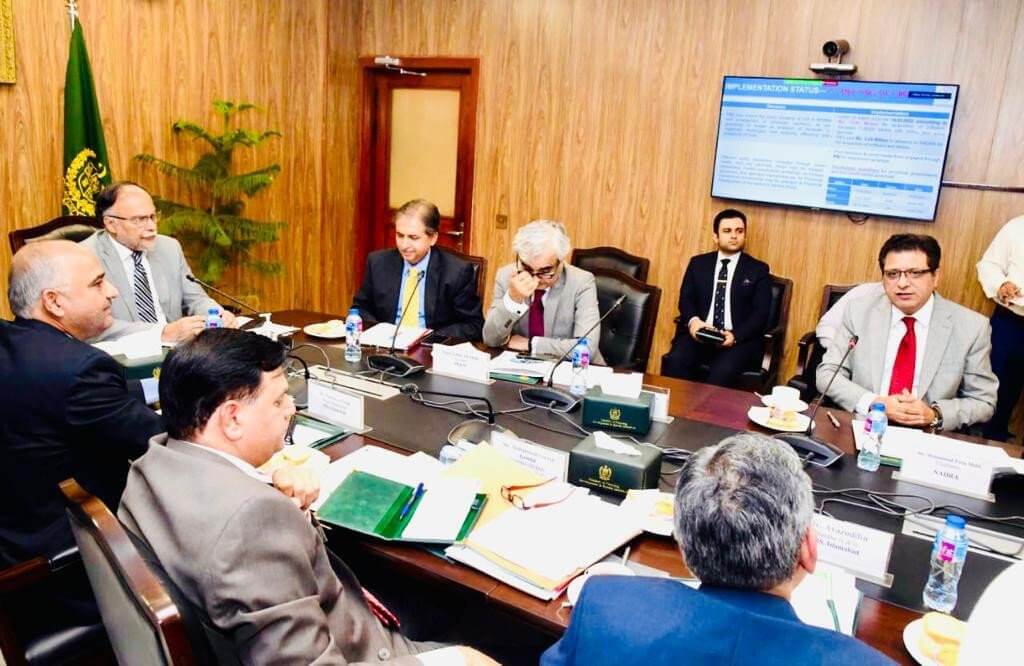 The meeting took place to evaluate the pilot phase of the population data compilation. There were representatives from the Finance Ministry, the Pakistan Bureau of Statistics, and NADRA.
Tariq Malik, chairman of Nadra, started the meeting by saying that the digital solution was created in three weeks utilizing the current iterative methodology. It was indeed an uphill task but we did it.
He went on to say that during the current trial phase, 59,000+ structures, 58,000+ homes, and 74,000+ people have been registered.
The chairman briefed the board that the solution employed the implementation of an android-based house listing and enumeration application. He said the app provides online and offline capability, as well as seamless data synchronization and it will continue to serve PBS in all three census stages: pre-census, census, and post-census.
Apart from that, an easy-to-use web portal has also been created to allow users to register situations of non-availability throughout the census exercise, according to the chairman.