There are some incredible services around the globe that work, but they take time to get to Pakistan. Just as Netflix landed crazy late in the race in Pakistan, we have skipped the Spotify audio streaming service. But now, in Pakistan and also in Bangladesh and Srilanka, the service has been introduced. The service reportedly has 345 million active listeners weekly. And 155 million premium package customers are included in this figure.
The streaming service has confirmed that millions of tracks composed of songs from both local and foreign artists will be sold. So the people who waited for it to come to Pakistan should rest assured that they will be able to use it at last. In addition, while the service is free in general, they can opt for premium options if anyone wishes to enjoy the service without advertising.
Subscription Charges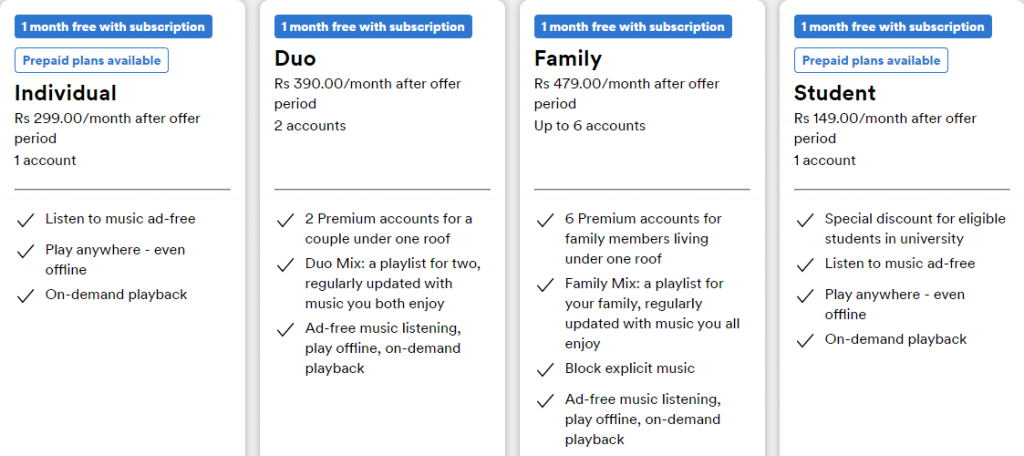 Considering students might find it hard to afford the above packages, they can avail monthly subscription service at PKR 149. And the charges can be billed directly through Telenor and Zong.
We Have Spotify, Now!
What's great is that instead of making the clients in Pakistan adapt to it, the service was curated to fit Pakistan. The service was established with the assistance of local music experts. Knowing what people listen to, the service delivers, among other genres, Pakistani Drama OSTs, Pakistani Rock Songs, Load shedding Longing, Hot Hits Pakistan.