On Monday, Rai Taimur Khan, the sports minister of Punjab, confirmed the commencement of the building of a stadium in Arshad Nadeem's village. Arshad Nadeem is a national hero who will live forever in history.
Arshad made the country proud by winning the gold medal at the 2022 Commonwealth Games in Birmingham.
He set a record of 90.18m throw, in his fifth try in the Javelin throw competition.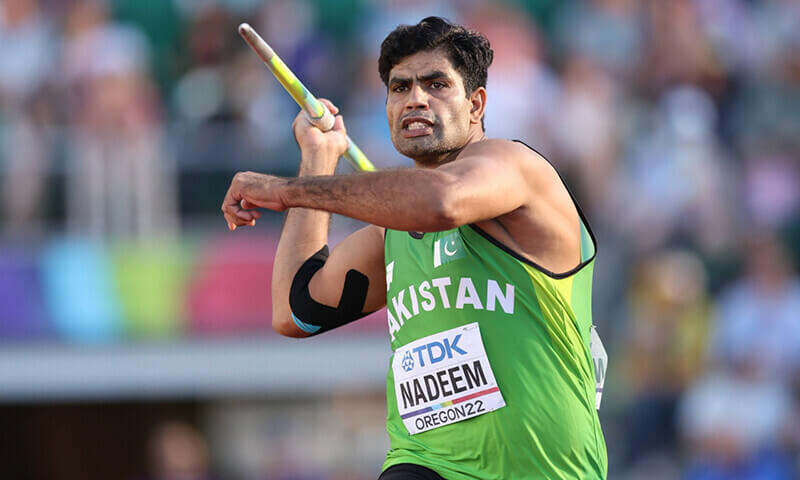 Following the victory, Pakistan's current Prime Minister Shehbaz Sharif, and Chief of Army Staff General Qamar Javed Bajwa congratulated him.
The chief minister of Punjab, Chaudhary Pervez Elahi, also expressed his delight and stated:
"the country is proud of you, well done, Arshad Nadeem!"
Asif Zaman, Director General of the Pakistan Sports Board, announced Rs. 50 lakh bounty for the javelin star.
Meanwhile, when applauding javelin thrower Arshad Nadeem, the Punjab sports minister said, "I will personally welcome him when he returns from the United Kingdom."
He went on to say that a spectacular ceremony would be held to honor all of the athletes who won medals at the Commonwealth Games, including Nadeem.
He also promised that the Punjab Sports Board would continue to vigorously promote sports, saying:
"The entire nation is proud of Arshad Nadeem. Arshad Nadeem had earlier been given sports facilities. He will be given all possible facilities in the future too,"
The minister also announced the immediate start of construction of a stadium in Arshad Nadeem's area.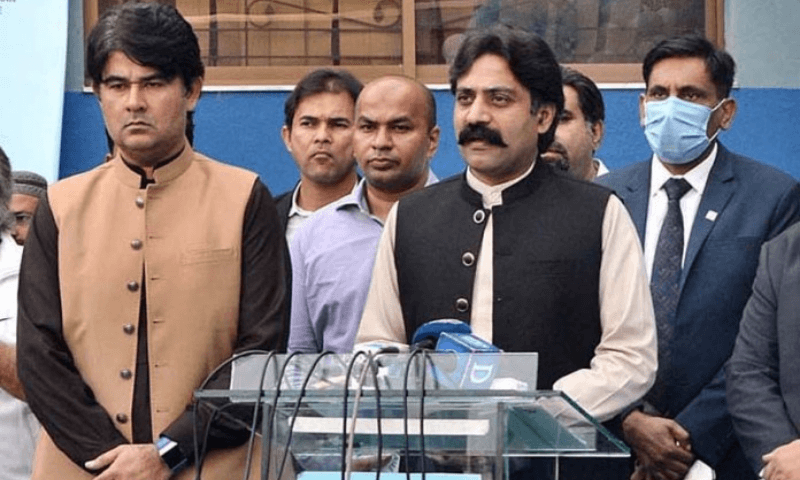 Not only that but the second award of Rs. 1 million was unveiled, with the anticipation that he would bring glory to the country on an international level.