Protein supplements from a health point of view are very beneficial and especially for people who exercise or exert a lot. Be it be muscle building or retaining muscles, protein supplements are the perfect fix for that. In Pakistan, we've recently seen a trend in health and fitness and for that very reason, we keep seeing Pakistani athletes and other dieticians encourage people to take Protein supplements.
In this blog we will discuss the authentic Supplement stores in Pakistan, from where you can easily get your protein supplements.
Best Supplement Stores
1. GNC Store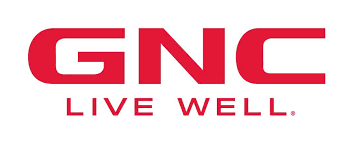 The first and most popular supplement store in Pakistan, Islamabad, set on international standards and practices. The GNC is an authorized to store in Pakistan for ON, MuscleTech, ISOPURE & GNC protein supplements. Not only does GNC deal in protein supplements there are a variety of different food supplements such as hair growth, nail care, and vitamins as well as supplements for men's and women's health.
GNC multi-vitamins are authentic and original and all the companies that GNC has are authorized. So if you want real and authentic supplements in Islamabad, then GNC should be your first stop.
In this blog we will discuss:
GNC Store
Jacked Nutritions
Nutrition World
GNC Stores In Islamabad
Location 1: The Centaurus Mall, Jinnah Avenue, F-8, Islamabad, Islamabad
Phone: (051) 2701013
Location 2: College Road, Markaz F 7, Islamabad.
Phone: (051) 2608062
2. Jacked Nutritions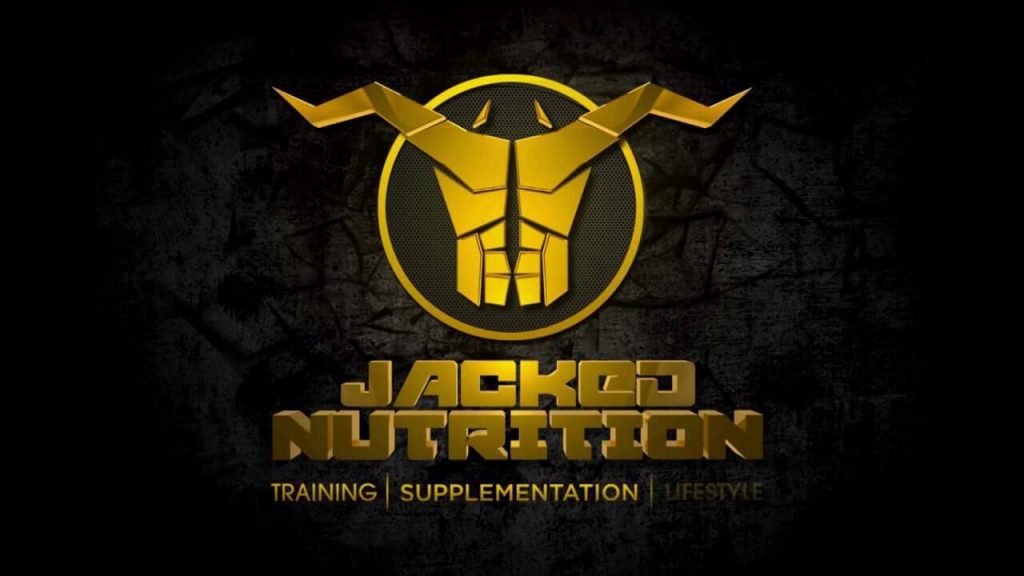 Pakistan's very own supplement company which exports authentic and original supplements. From whey protein to all other sports and nutrition supplements, Jacked Nutrition has everything under one roof. The founder Abbas Haider of jacked nutrition also gives free consultancy to his clients who want to clarify few misconceptions about food supplements, but he also gives professional consultancy, which of course he charges for.
Jacked started as an online brand but now has branches in both islamabad and Rawalpindi and a gym arena as well.
Jacked Nutrition's Stores In Islamabad
Location 1: F11 markaz, Select One Plaza, Islamabad.
Phone: (051) 8441559
Location 2: Ground Floor, Block No. 12-D, F 7 Markaz Jinnah Super, Islamabad.
Phone: 0311 1666446
Location 3: Shop 3A, Phase 4 Block A Civic Center Bahria Town, Rawalpindi
Phone: (051) 2724291
3. Nutrition World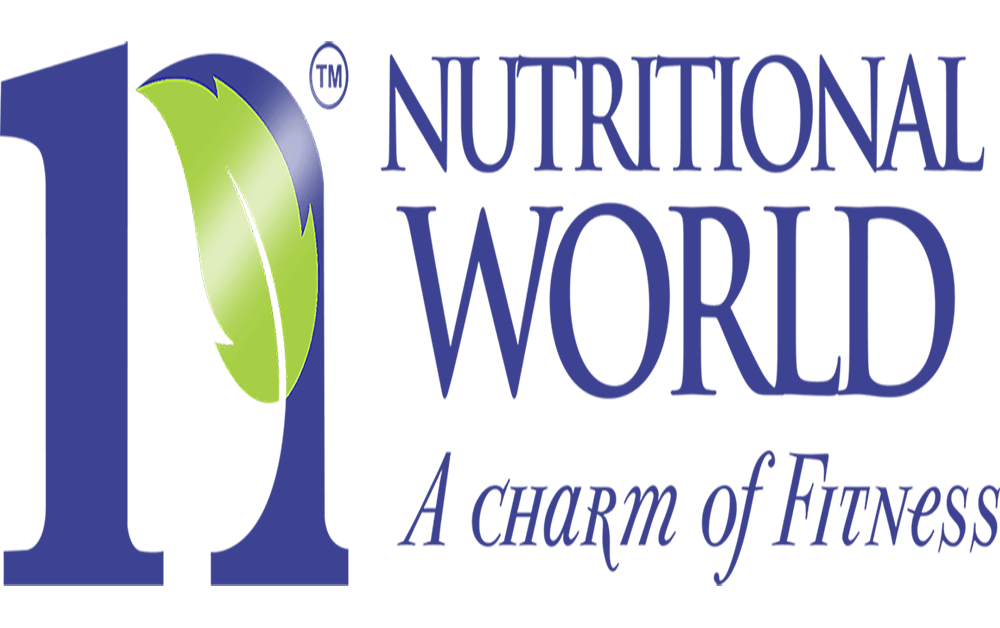 Nutrition world also makes it to our list, this company also sells authentic Sports and health supplements in Islamabad. From a variety of different supplement companies, the Nutrition world has a variety of mass gainers, whey proteins, and other multivitamins needed by our body.
Location: F 11/1, Shop number 3 Ground Floor, Islamabad.
Phone: (051) 2228300