Every child dreams of one day purchasing their own vehicle, even though it is used. Nothing else in life can compare to how you feel when you're behind the wheel.
You have a surge of dopamine coursing through your bloodstream. You're proud and ecstatic that you've actually completed the task for which you'd been preparing.
The real concern is which car can you drive and whether you can afford it.
Young drivers are adamant about driving the best of the best, but often financial constraints prevent them from doing so. Nonetheless, there are several vehicles on the market that are not only inexpensive but also the right option for a first vehicle.
But don't worry if your budget is limited; you can still realize your dream with this guide to help you find the best cars in the PKR 3-7 lakh range.
Daewoo Racer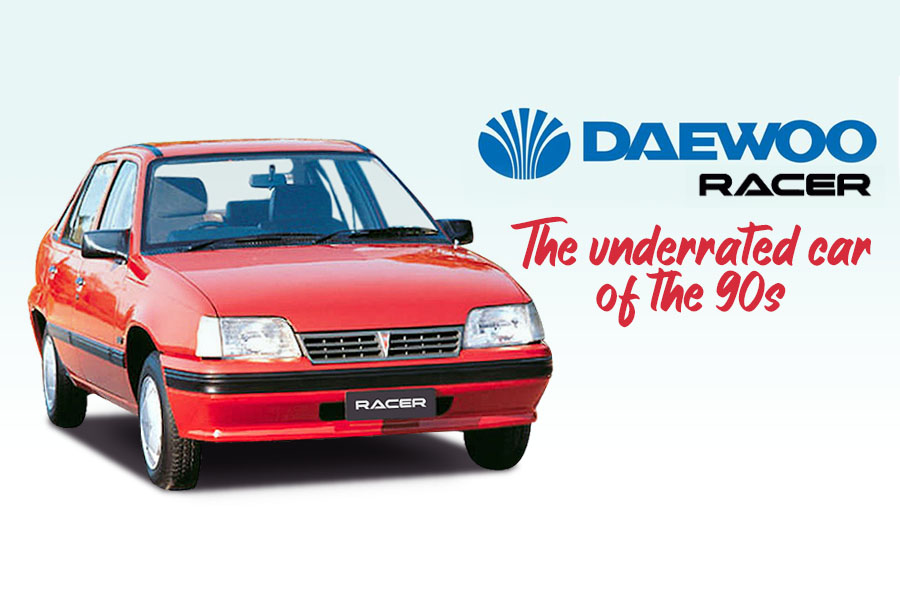 The Racer, also known as the Daewoo LeMans or the Daewoo Cielo, first appeared in 1993. Despite the fact that it is over 25 years old, it is one of the safest vehicles for young drivers to own. You will not only be able to purchase one for around PKR 3 lakhs (with low mileage), but you will also have no issues keeping and servicing it.
Hyundai Santro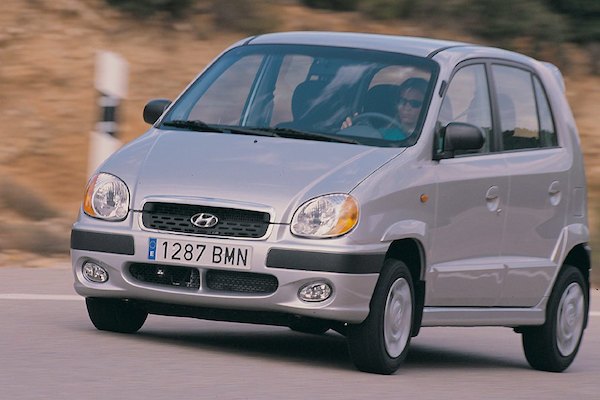 In Pakistan, the Hyundai Santro was introduced by the Dewan Farooq Party in the year 2000. In 2014, the front-wheel-drive hatchback was phased out. Exec, Prime, Club, Club GV, Prime GV, and Exec GV were among the variants available. For about 5-5.5 lac, you will find a Hyundai Santro with about 80,000km.
Suzuki Margalla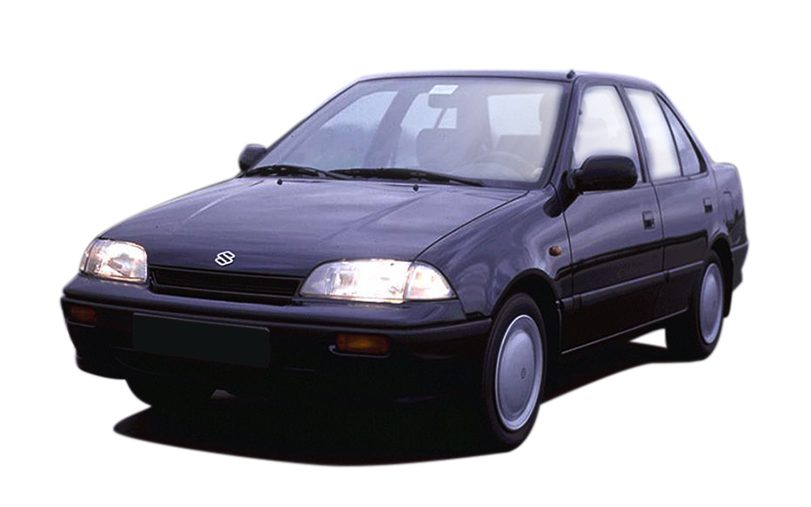 Suzuki Margalla is a subcompact sedan that was first introduced in 1992. It debuted as the sedan version of the Cultus, powered by a 1300cc inline-4 engine delivering 60 horsepower and mated to a 5-speed manual transmission. A riven Margalla with 60,000 kilometers can be found for 4.5 lakh, whereas a variant with 100,000 kilometers can be found for 4 lakh.
Daihatsu Cuore
The Cuore was first introduced in Pakistan in the early 2000s and quickly made a name for itself in the automotive industry. In 2012, the front-engine, front-wheel-drive hatchback was offered in two models: the CL and the CX. It has a 0.8L OHC 6-valve inline-3 engine that produces 40 horsepower. A 2003-04 model with approximately 100,000 kilometers on the clock can be bought for about Rs.4 lakh. A variant with lower mileage would set you back 6-7 lakh.
Suzuki Mehran
Finally, the Suzuki Mehran has remained one of the most common options among young drivers. It's cheap, good on the wallet, and its parts are easy to come by if they're needed. About the fact that Suzuki has discontinued the vehicle, a pre-owned Mehran in good condition can be had for PKR 2.5-7 lakhs.