Three new companies – namely Vivo, Airlink, and Advance Telecom – have declared their intent to establish manufacturing units for mobile phones in Pakistan.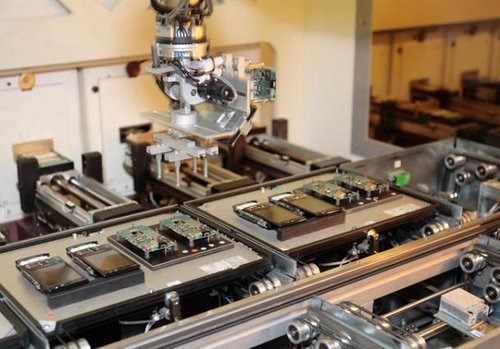 In order to encourage the assembly and eventual production of mobile parts in the region, the government has recently abolished the withholding tax on locally produced mobile sets. Investors commended the government's decision to remove the withholding tax on locally produced products, as imported sets were cheaper than made sets under the previous system.
Vivo mobiles in Faisalabad, Airlink in Lahore, and Advance Telecom in Karachi are among the three units being built in the region. The official claimed that the EDB was the country's policy secretariat for developing smartphone sets. PTA, which is the regulator of the telecommunications industry, has also released Mobile Device Production Regulations 2021 at the same time.
The PTA regulations highlight the criteria for the establishment of a manufacturing/assembly facility, including specifics of the property, financing, investor nationality, etc. The EDB, however, denies that such information apply to the creation of a production unit which is protected by the MoIP.