TikTok is getting ready to roll out a new screen time management tool as part of its objective to promote digital wellbeing. Users will now be able to make informed time management choices and improve their digital habits.
TikTok is committed to giving its consumers enjoyable, entertaining, yet harmless digital experiences. In light of this, it is also getting ready to introduce new screen time management solutions to its user base.
The upcoming monitoring and controlling screen time feature on this app will allow its growing community to balance the time they spend on it. Precisely speaking, users will be capable of taking frequent screen breaks while still having full control over their TikTok experience.
Furthermore, weekly digital well-being prompts are also expected to be provided by the app for its young consumers. So, when the younger users spend more than 100 minutes on the app in a single day, TikTok will remind them to use the screen time limit feature the next time they log in. By default, it will be a 10-30 minute break reminder, but users can also set custom time reminders if they want to engage in longer or shorter sessions.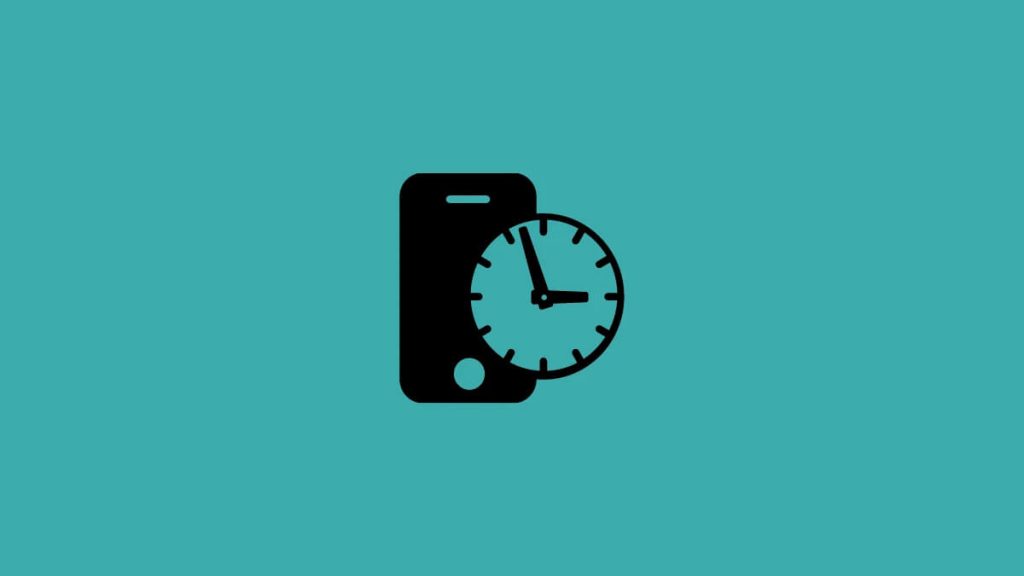 Along with that, the tool will give its user base information about how much time they are spending using the app. It will include summaries of users' daily time spent using the app, a breakdown of how many times they opened the app, and information about their usage during the day and at night.
Well, all these new features are expected to be available in the coming weeks and to be included in the Privacy and Settings section of the Digital Wellbeing section.