Pakistan's Digital marketing trends include everything from content and media marketing to the use of artificial intelligence. The owners of the shrewd business know that the landscape of digital marketing in Pakistan has been evolving quicker than ever.
Some of the trends that you can't afford to ignore as they subtly change the digital marketing industry are as follows:
The Influencer Marketing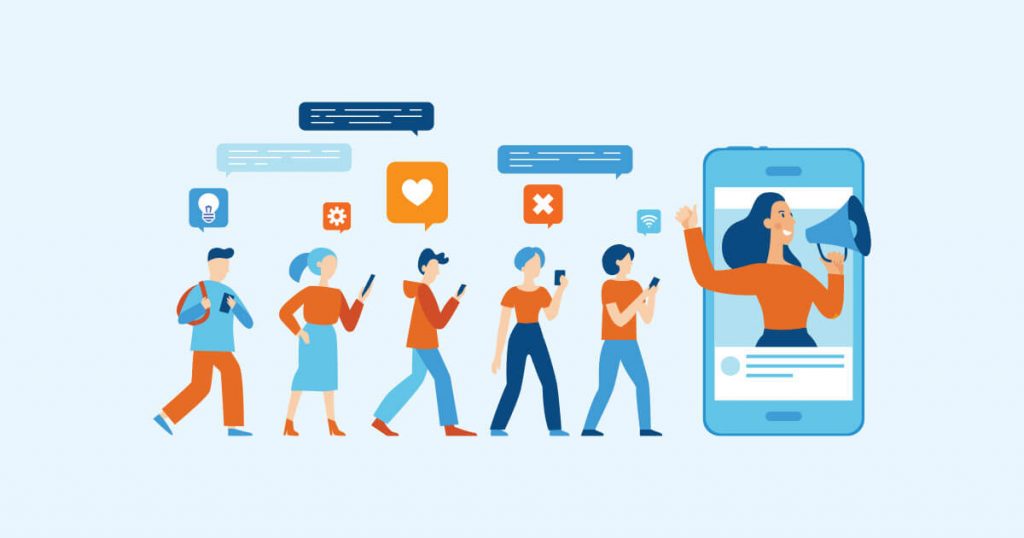 Word of mouth has been the oldest way of marketing and probably one of the most effective forms of marketing. Consumers are known to trust the words of their friends, family or collogues. However, the influencer trend took it up a notch.
Influencer Guide or encourage others by giving them their opinion. Influencers show them products or services that they should try.
These professional advertisers do their product pushing naturally. They show how products and services are helping them live the beautiful lives they behave on social media. This affects the consumers to want these products and services for themselves.
Social Media Applications & Messaging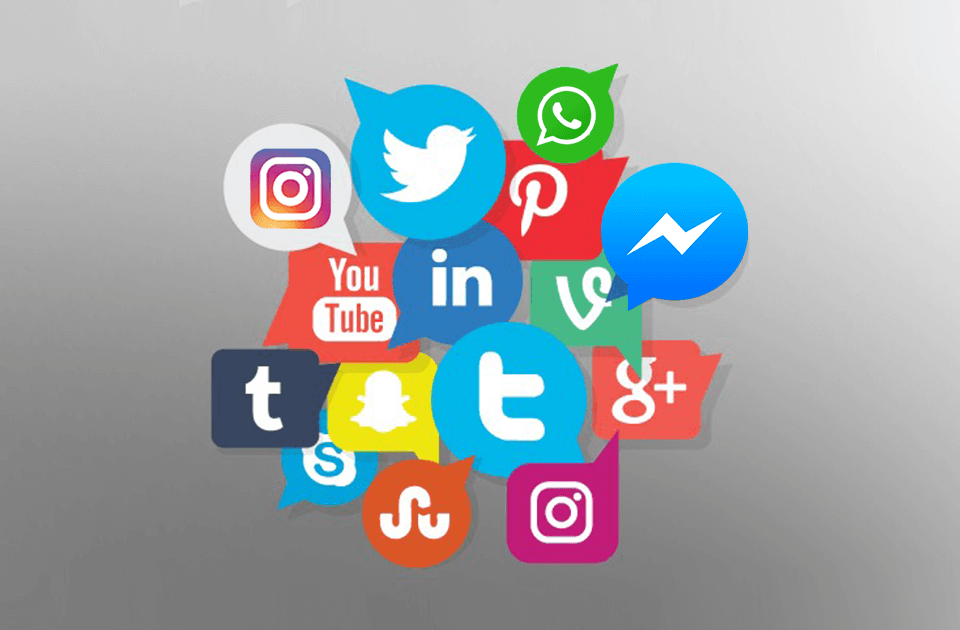 Customer support messages through social media might have seemed 'unprofessional' a few years back, but now it has become a necessity. Since everyone has access to smartphones nowadays, they prefer being updated on them as well. whereas, digital marketing trends indicate that consumers are much more likely to respond positively to this option.
Companies are using popular chat applications for their services and support where consumers are already having most of their conversations. These include WhatsApp and Facebook messenger because their maximum customers are on social messaging apps than YouTube or Facebook.
Today, the most famous social media platform is Instagram. With the help of Instagram checkout, consumers click on images of products and purchase them directly through the app. Brands can increase their conversions easier than ever before.
Interactive Content Creation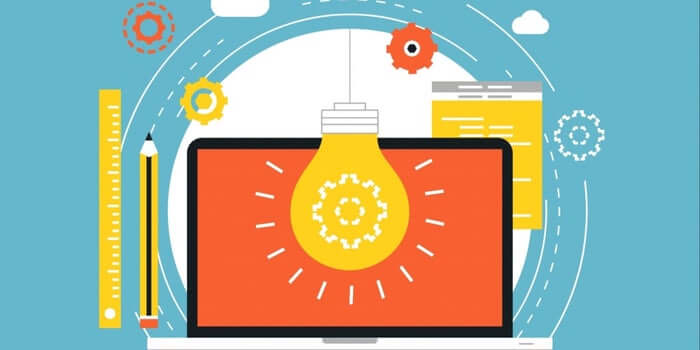 Today's consumers are more likely to be positively influenced by user-generated content for an experience. The new trends have focused a lot on experience.
Content may contain visuals or text, and always uses clever marketing techniques than traditional advertisements. Consider successful commercials. They often show people that consumers can relate to in settings that look familiar. These people are enjoying the products or services being advertised.
When you use that same concept with media from potential consumers or users themselves, it gives a layer of trustworthiness to your marketing. Consumers are more likely to trust their family members or friends when they see them taking interest in something. For brands that content is one of the best digital marketing tools.