Northern areas of Pakistan are a true paradise on earth that one must visit at least once in their lifetime. Pakistan is blessed with mesmerizing beauty, and the northern areas of the country are no exception. From snow-capped mountains to crystal clear lakes and lush green valleys, the region offers a plethora of natural beauty to explore.
Summers are an ideal time to plan a trip to the northern areas of Pakistan when the weather is pleasant, and the roads are open. Whether you are an adventure seeker or a nature lover, the northern areas have something for everyone. In this article, we will explore some of the must-visit destinations for summer trips to the northern areas of Pakistan.
Travel Agencies Offering Group Tours to North Pakistan
Below is the list of premium travel agencies in Pakistan that are offering special group tours for friends and families this summer.
Traverse Pakistan
Nature Explorer Tours
Baydaar Experiences
Trekkers Club
Pakistan Nature Explorers
Ultra Adventure Club
Traverse Pakistan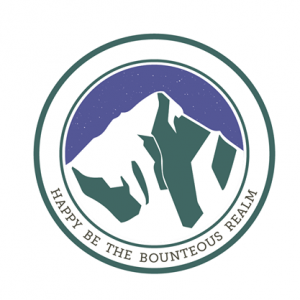 Traverse Pakistan is Pakistan's highest-rated tourism company. The company arranges tourism groups to the magnificent scenery and cultural encounters across Pakistan. The group tours arranged by them include jeep rides, lunch, and knowledgeable experts. You will get the chance to visit famous sites, savor regional food, and socialize with tourists from all around the world.
Contact Number: 0321 6650670
Location: MPCHS E-11/1 Islamabad.
Nature Explorer Tours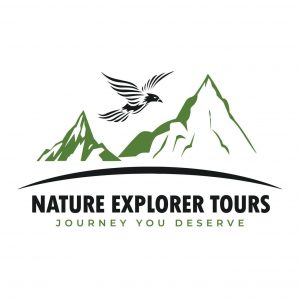 Nature Explorer Tours is one of the best tour agencies in the country. To make this Eid more special, the tour agency has arranged several group tours to the serene valleys up North. These group tours are guided and include meals, stay, travel, and photography. 
Contact Number: 0311 1166006
Location: G-13, Islamabad.
Baydaar Experiences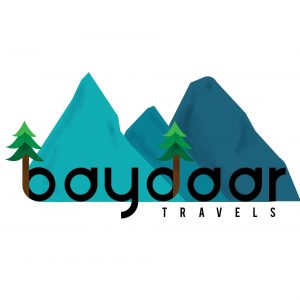 Baydaar Experiences is a travel company that provides guided tours and experiences in various destinations in Pakistan as well as abroad. Their trips include premium family group tours to Hunza, Skardu, Swat, and Kashmir, among other places.
Contact Number: 0348 3303422
Location: Bahria Town, Islamabad.
Trekkers Club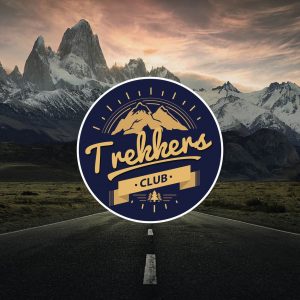 Trekkers Club is offering summer trips to Northern areas of Pakistan. These tours are scheduled to leave every weekend. Plan your long journey with Trekkers Club, and don't worry about the accommodation, travel, and meals. 
Contact Number: 0321 4855418
Location: Siddiq Trade Center, Lahore.
Pakistan Nature Explorers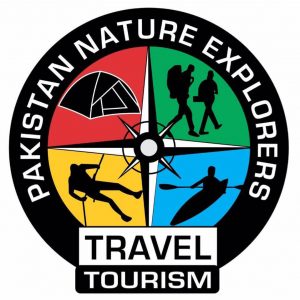 Pakistan Nature Explorers is a travel, tourism, and adventure sports company that organizes various group tours. This festive season, they have organized special Eid tours to northern areas to celebrate Eid in amazing weather. 
Contact Number: 0321 7802020
Location: Main Boulevard Sabzazar, Lahore.
Ultra Adventure Club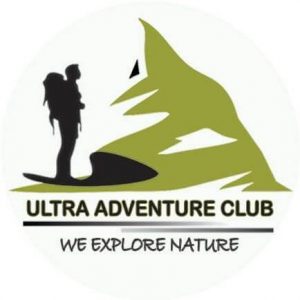 Join the Ultra Adventure Club and make the Eid holidays memorable with your family and friends at your favorite destinations. Their group tour accommodates families, females, couples, individuals, and groups. 
Contact Number: 0315 8000506
Location: Blue Area, Islamabad.
Check out the detailed itinerary of each tour on their Facebook pages. Book your seats with them and don't forget to pack warm clothes.
Explore Pakistan, Explore Home!