WhatsApp has been under fire recently, for forcing its users to forcibly agree to its controversial new privacy policy by the 8th of February, or else you will be ab le to lose access to the App.
This move by WhatsApp has led many users to seek alternatives, with high-profile figures like Elon Musk and Edward Snowden urging users to switch to more privacy-focused services.
Even WhatsApp's creators, who sold the app to Facebook in 2014 for $18 billion, have turned their back on the app, with co-founder Brian Acton saying in a 2018 interview: "I sold my users' privacy for a larger benefit."
The Facebook-owned app has more than 2 billion users worldwide, so even if millions of people decide to migrate it is unlikely to have a major impact on WhatsApp's overall popularity.
But for those who are unhappy with the new terms and conditions, priorities privacy, or who simply want to leave the Facebook ecosystem of apps behind, we've put together a list of the best alternatives in 2021
Telegram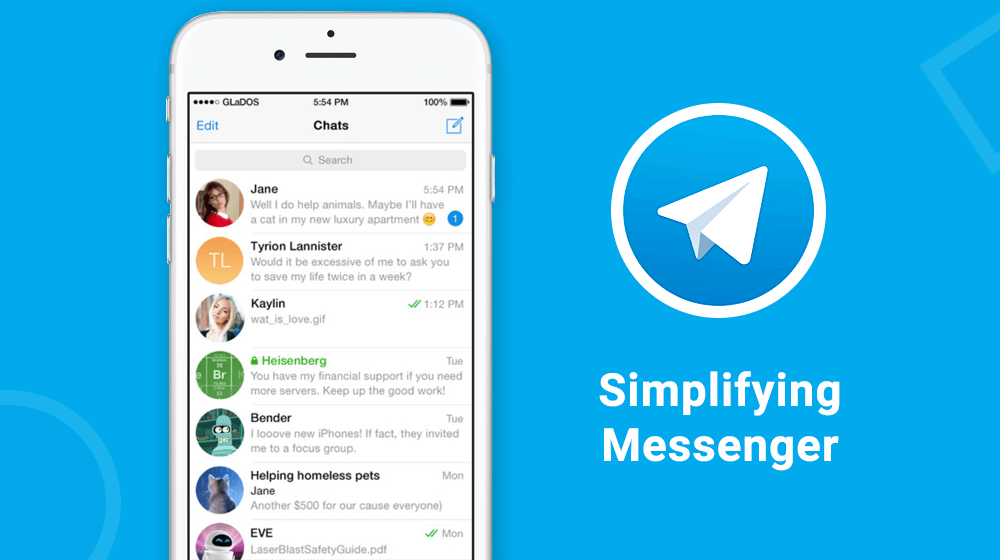 The mirror image of WhatsApp is Telegram which supports many of the same features and and even some extra ones.
Telegram founder Pavel Durov has consistently criticized WhatsApp for perceived security and privacy issues, describing it as "dangerous" and claiming it will never be secure under Facebook's ownership.
With telegram having more than 400 million users , the app is already popular among the users and a more familiar alternative for a more privacy-focused messaging App.
Signal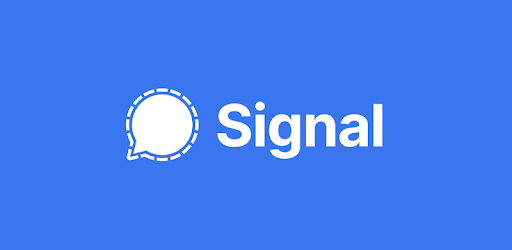 "Say hello to privacy" has got to be the best tagline in times where messaging apps like WhatsApp are exploiting user privacy.
Similar to Telegram and WhatsApp, Signal is free, simple to use, and available on all major platforms.
Unlike these two apps, however, Signal uses open-source encryption that allows security developers to test it for flaws and find bugs and immediately get them fixed.
This additional security comes at the cost of some of the features supported by other messaging apps, meaning it is a bit starker in its appearance and functionality.
Viber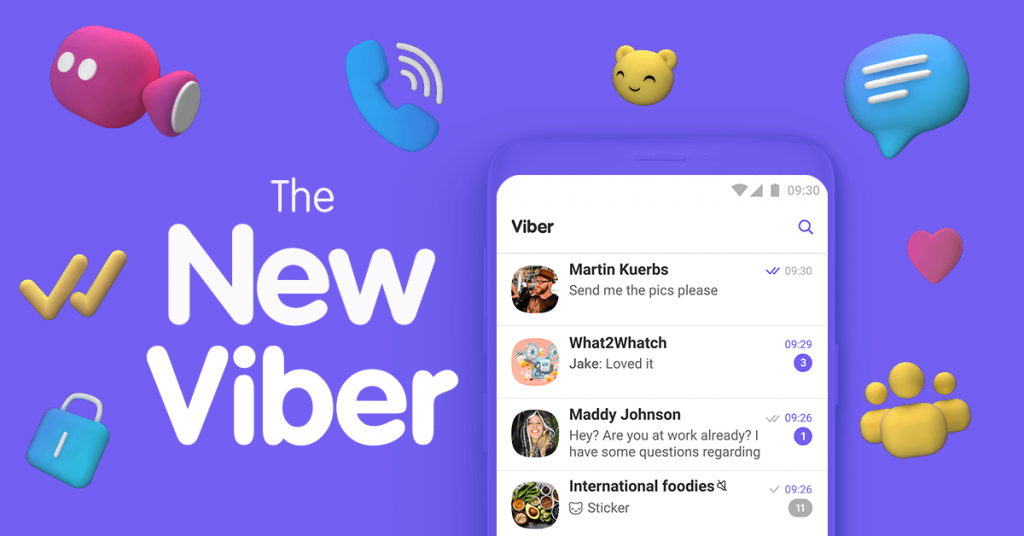 With around 260 million users, Viber is even more popular than Telegram. Its users tend to be more concentrated to certain regions, however, meaning it might be difficult to find friends using it unless you are from there.
Its core user base is in eastern Europe, North Africa, and the Middle East, though there is a scattering of users elsewhere in the world.
It comes with group chat, instant voice and video messaging, as well as support for audio and video calls. Similar to both Telegram and WhatsApp, all messages on Viber are end-to-end encrypted, while it also allows users to send timed self-destruct messages. Which seems like a feature that must come of use in the future, where Apps are exploiting privacy.