Inflation increased from 13.37% to 13.76% from April to May 2022 making it harder for businesses to stay afloat across Pakistan. 
On July 12, Airlift announced that it has shut down all operations amid a financial crisis that the company is going through.
Last year Airlift raised $85 million in a Series B funding round, becoming the first startup to reach that milestone.  
Unfortunately, the company was unable to secure further funding this year, causing the company's downfall. Like Airlift, Swvl also stopped operations within cities and now it only operates from city to city considering high fuel costs. 
Along with Swvl, and Airlift, Careem also stopped food delivery services, indicating the hard times companies are going through during the current political and financial chaos. 
Inflation & Economic Crises 
A major reason why startups are having a hard time is due to reduced funding for startups. The reason for that is the soaring inflation and rate hikes, making investments risky. 
As reported by ProPakistani the startup funding in Pakistan decreased by 41% during the second quarter of the calendar year (CY) 2022.
The funding decreased to less than $104 million compared to $177 million recorded in January-March, 2022.
The decrease in funding affected businesses and caused them to reassess their business strategies while slashing expenditures.
Considering the recent case of Airlift, it blamed recession and the current global economic crises as the culprit for its downfall. 

Like Airlift, Swvl closed its inter-city operations from June 03, in Faisalabad, Karachi, Islamabad, and Lahore for the same reasons.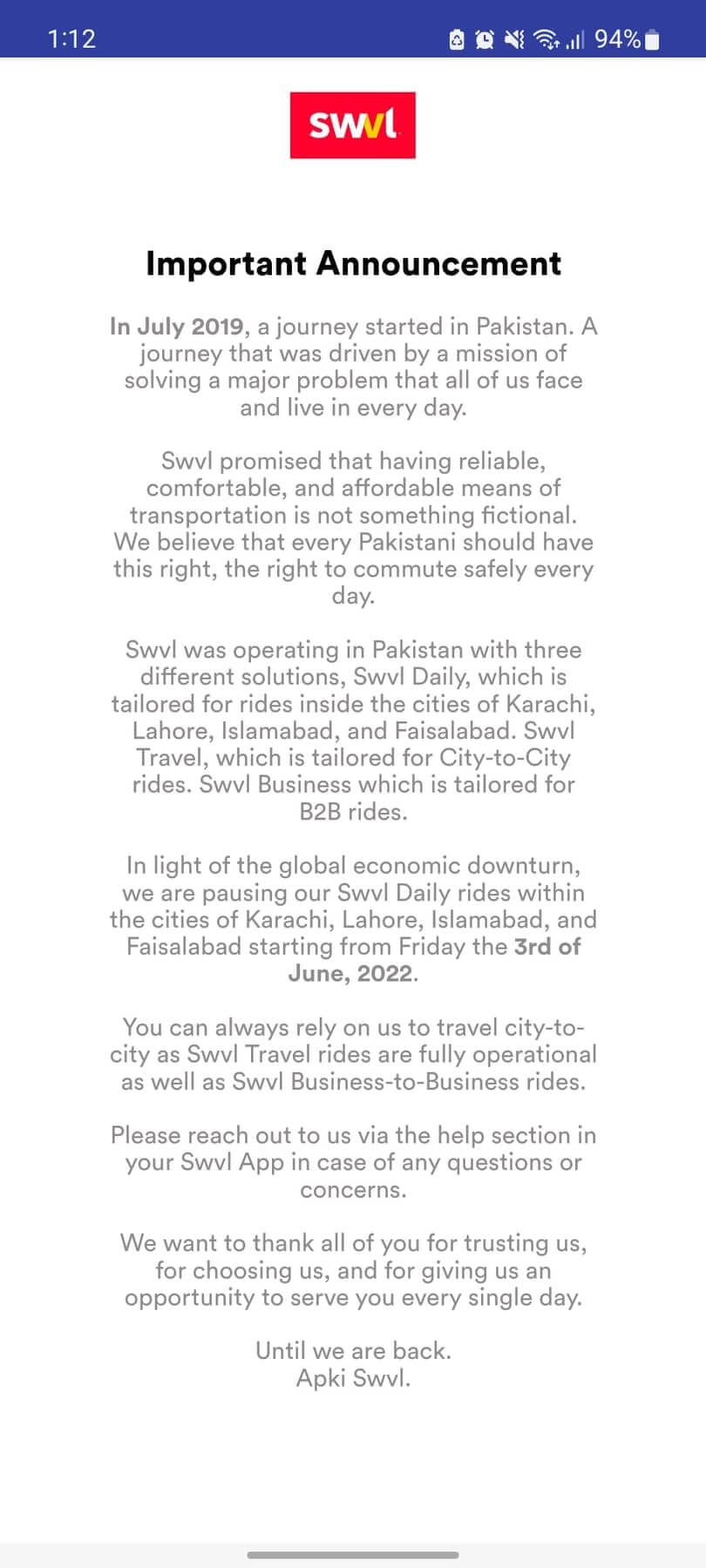 Roadmap to Profitability
According to the Express Tribune, one of the reasons why startups are experiencing a downfall is because they start without a clear road map towards profitability. 
Many focus on growth at all costs initially but are unable to turn it into a profitable ecosystem later on. 
Businesses built sustainably and ready for macroeconomic earthquakes are the ones that stand the test of time. One such example is Lokal which is Pakistan's first chain of budget hotel rooms.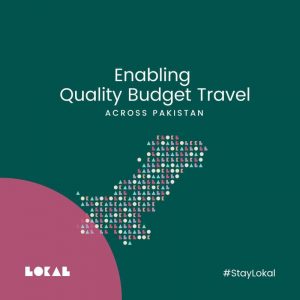 Lokal has turned into a profitable venture due to its founders' great thinking and strong business model. He utilized his years of experience and timed the startup beautifully. Lokal has now become a huge interest for investors even during the current financial chaos. 
Ray of Hope for Pakistan 
While the current situation is stressful for every class in the country, there is still hope for startups in the country. According to the Tribune, a $50 million growth fund was announced at the Pak Launch's UnConference earlier in June 2022.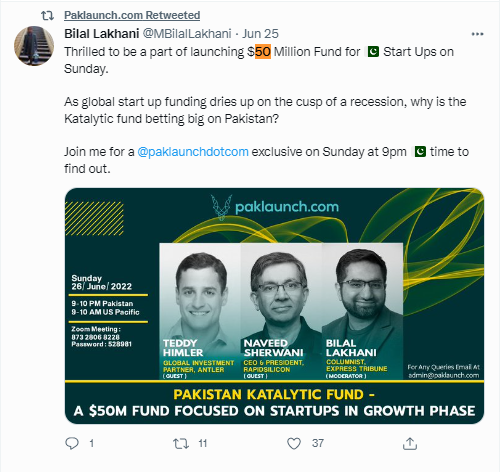 The event included 50+ Pakistani startup founders and 70+ global investors. It was hosted in the El Prado Hotel in the heart of Silicon Valley. 
The event was led by Dr. Naveed Sherwani and a group of influential Pakistanis with high net worth. The aim was to invest in mature Pakistani startups and use the experience of Silicon Valley to accelerate them. 
The large fund shows that even during the current recession, investors are still hungry to invest in Pakistani startups. The bar has been raised for the quality of startups but it shows that there are still opportunities out there.
Like Uber, and Whatsapp which emerged during the recession, startups in Pakistan can do the same. Through the right pathways and strong business models, startups can adapt to external shocks and grow even when the times are at their worst.