World Emoji Day is celebrated on the 17th of July each year. The day aims to celebrate emojis, their usefulness, and their evolution over time. 
The day holds importance for the tech industry and many organizations tweet on this day expressing their views about the importance and benefits of emojis.
Today on World Emoji Day 2022, let's talk a bit about the history of emojis, how they evolved and what lies for them in the future.
Why is July 17th World Emoji Day?
July 17th was chosen as the world emoji day because the calendar emoji had that date marked on it.
Therefore, making July 17th the world Emoji day seemed like a good idea!
The reason why July is displayed on the "Calendar emoji" is because "iCal" for Mac was first announced in 2002 at MacWorld Expo on July 17th. 
When was the first World Emoji Day Celebrated?
The founder of Emojipedia, Jeremy Burge announced the first World Emoji Day in 2014.
Emojipedia offers over 25 million emoji lookups each month, tracks emoji changes, and updates emoji definitions, keeping the world informed about the latest emoji additions and approvals.
History of Emojis
Emojis were introduced in 1999, by Japanese artist Shigetaka Kurita.
Kurita worked in the development team for "i-mode,". I-mode was an early mobile internet platform of Japan's main mobile carrier, DOCOMO.
He wanted to create an attractive and simple interface that made communication faster and more fun.
Earlier if someone wanted to talk about the weather they would type it in the text but with emojis, they could just add it and save their time.
Kurita wanted to offer that ease so he designed 12- by 12-pixel images. These could be selected from a keyboard-like grid within the i-mode interface, and then sent to mobiles and pages. 
Emojis Started an Era of Visual Communication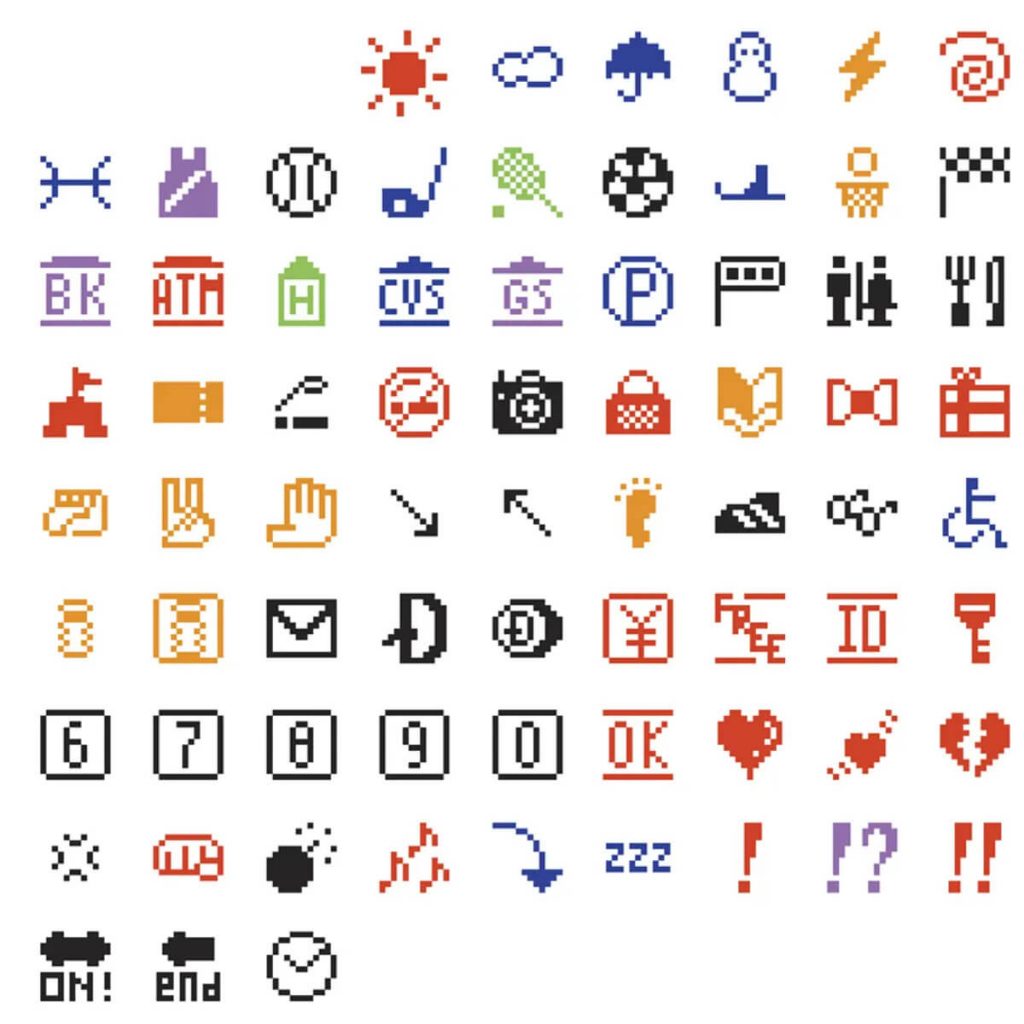 Kurita came up with 176 emojis that are now part of the permanent collection at the New York's Museum of Modern Art. 
With emojis began an era of visual language communication where people could express their emotions through symbols.
Emojis are now widely used in text messages and are an informal way of communication. They help express emotions and get the feel of a real-life conversation
Emoticons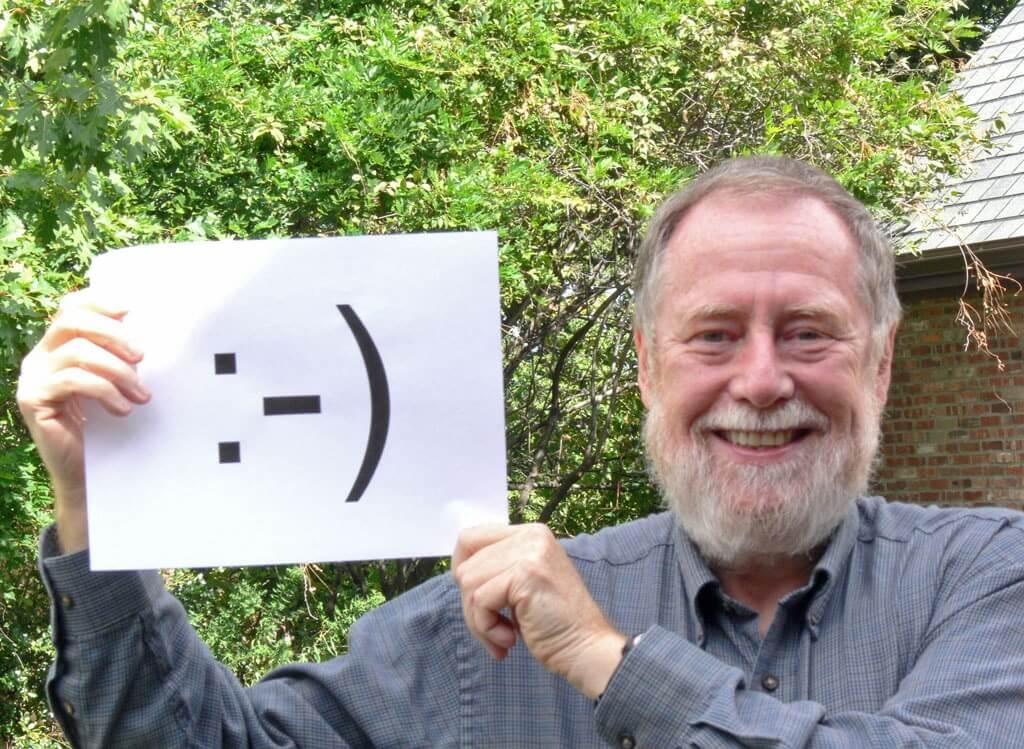 Before emojis, people used Emoticons which came to the scene in the late 90s.
American computer scientist Scott E. Fahlman on September 19, 1982, brought the idea that symbols could be used to add expressions.
He suggested that the symbol  🙂 could indicate funny posts while  🙁 could indicate serious messages. 
Modern Emojis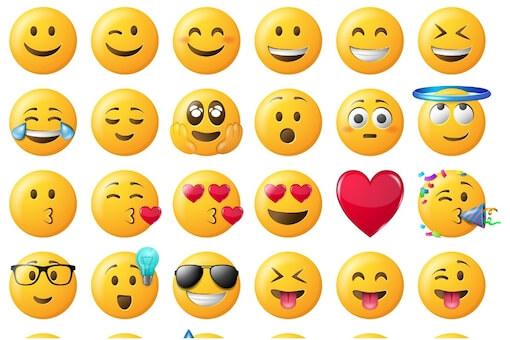 According to emojipedia, there are currently 3,633 emojis as of September 2021, in the Unicode Standard. 
In 2021, the "tears of joy" emoji was the most used emoji in the world according to NYTimes.  
Over the years, more emojis have been added to accommodate different genders, skin tones, flags, and the components that are used to create sequences. 
The ease that emojis offer makes them everyone's favorite and with new emojis launched each year, texting becomes all the more fun.
According to world emojiday.com, over 900M emojis are sent on Facebook Messenger every day (without text) and 700M emojis are used every day in Facebook posts. 
That indicates their popularity and how much people depend on them in modern times.
Updated Emojis 2022
At the beginning of 2022, 37 new emojis were introduced in iOS in the iOS 15.4 updates, including a mirror disco ball, pregnant man, melting face, and multi-racial handshake emojis.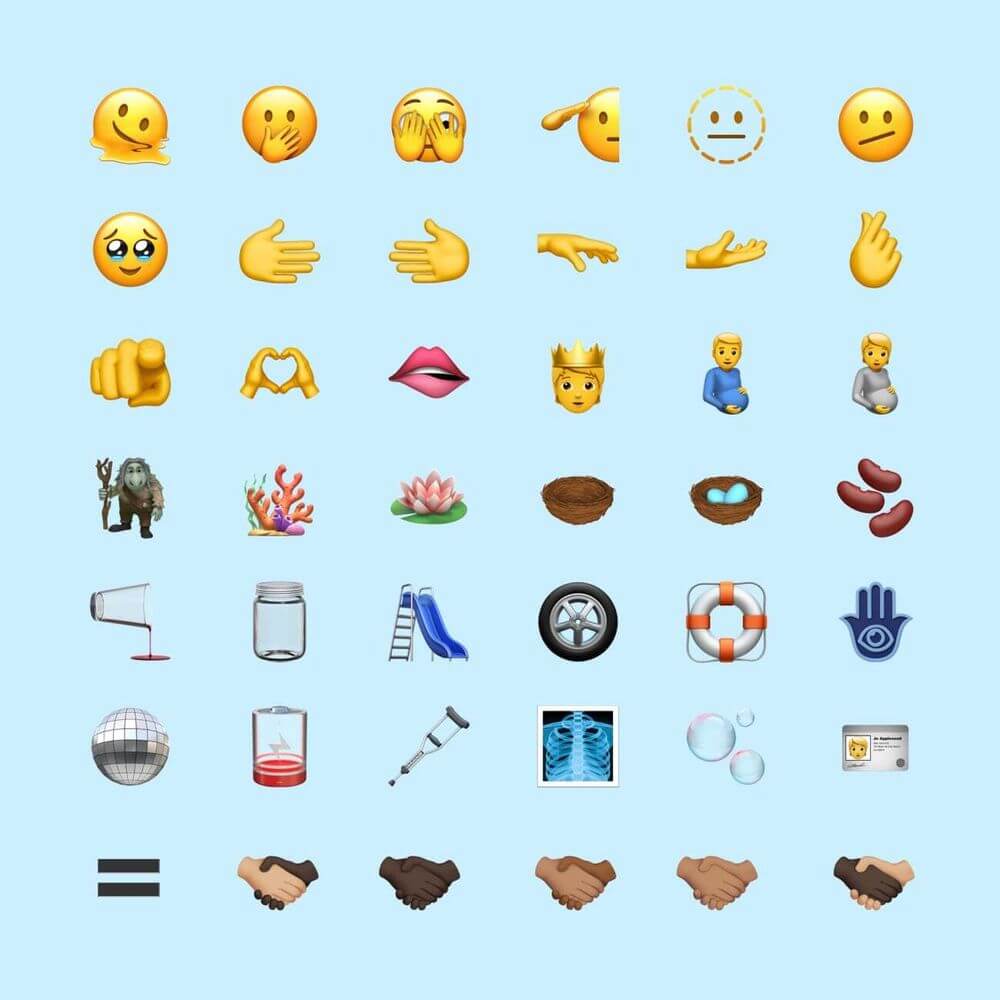 For android users, WhatsApp introduced 34 new emojis that include equals sign, melting face, pointing finger, alien, and heart hands.
As technology progresses over time, new emojis offering more diversity will be seen and users will be able to communicate freely.
The aim is to help users find the right emoji for every occasion and with so many options, texting online is getting better and better! 
Happy Emoji Day to You!