Aside from all of the big announcements made at Xiaomi's launch, the company also unveiled the Mi Smart Projector 2 Pro, a high-end projector. The luxury projector gives you a lot of bang for your buck, projecting a 60″ to 120″ picture on a wall with 1300 nits of brightness and 1080p resolution.
A built-in ToF (Time of Flight) sensor handles the focus, which takes just a few seconds to put the subject into focus. And if the image is projected on an inclined base, the omnidirectional keystone correction enables the projector to hold the image at the right angle. The projector has two 10W speakers on either side, but a 3.5mm audio jack allows you to attach additional speakers.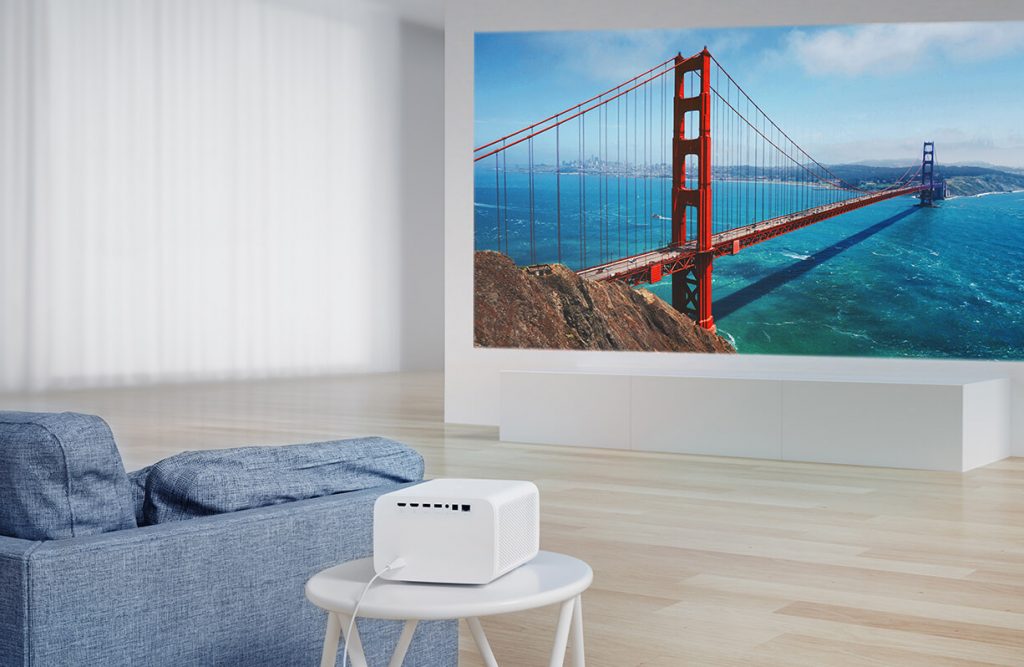 The smart projector runs Android TV 9.0, which comes pre-installed with Netflix. Other video channels can still be included, but Netflix takes precedence with a dedicated button on the remote control and more support. The strong Amlogic T972-H chipset manages the processing, and there is 16GB of storage on board.
Via an HDMI jack, two USB A ports, as well as ARC and AV input, you can play media from local outlets. If you don't want to deal with cables, you can use a Chromecast to stream content directly from your screen.
An Ethernet port and WiFi 5 have links to the internet. Google Assistant can also be used to attach to other smart home gadgets.
For €1000, the Mi Smart Projector 2 Pro will be available.