Pakistan is a beautiful country that is blessed with mountains, valleys, deserts, forests, and much more. It has all 4 seasons and natural resources adequate for our survival, but sadly, our homeland is under immense climate crisis.
Extreme temperatures, droughts, floods, loss of vegetation, and global warming are altering its climate and the impact has already become evident.
Luckily for us, there are practical ways to save the country. How?
Let's find out in this article.
Clean and Green Pakistan – 8 Steps 
Below are 8 steps every Pakistani can take for a clean and green Pakistan. These steps are recommended by experts and are being adopted globally. 
Understand the Climate Crises!
Don't Throw Away Litter
Save Water and Energy
Travel Responsibly
Adopt an Eco-Friendly Lifestyle
Start with Little Efforts
Promote Government Initiatives
Spread Awareness
Now let's explore each point and its impact. 
1. Understand the Climate Crises!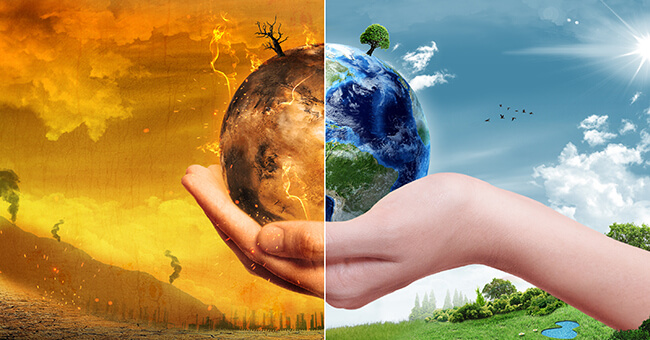 The first step towards a green Pakistan is to understand the severity of climate change and its impact on Pakistan.
Due to its location, Pakistan is one of the most vulnerable countries in terms of climate change. It lies at the bottom at 176 out of 180 countries in the EPI index. 
The index indicates the policies and performance of a region related to the environmental conditions in that area and Pakistan is performing poorly.
According to the Global Forest Watch, in 2021, Pakistan lost 63.2 hectares (1 hector = 0.01 km2) of tree cover, which is equal to 23.5kt of CO₂ emissions. 
Temperatures in Pakistan are expected to rise by 0.6 degrees per decade which are more than the global average of 0.2 degrees per decade.
Considering all these factors, we need to accept that climate change is real, it is a global emergency, and that we can reverse it if we all work together.
2. Don't Throw Away Litter
As a responsible citizen of Pakistan, it is your duty to keep the country clean. When you go outside, don't throw litter and if you don't find a dustbin, put the waste in a plastic bag. When you are careful about littering, you can become a positive example for others.
Teach children to not throw away garbage out of the car, in public places, or any other place except for a garbage can.
Always carry a plastic bag with you in case there isn't a spot to throw away waste, and place a dustbin outside your house so others can be assisted. 
3. Save Water and Energy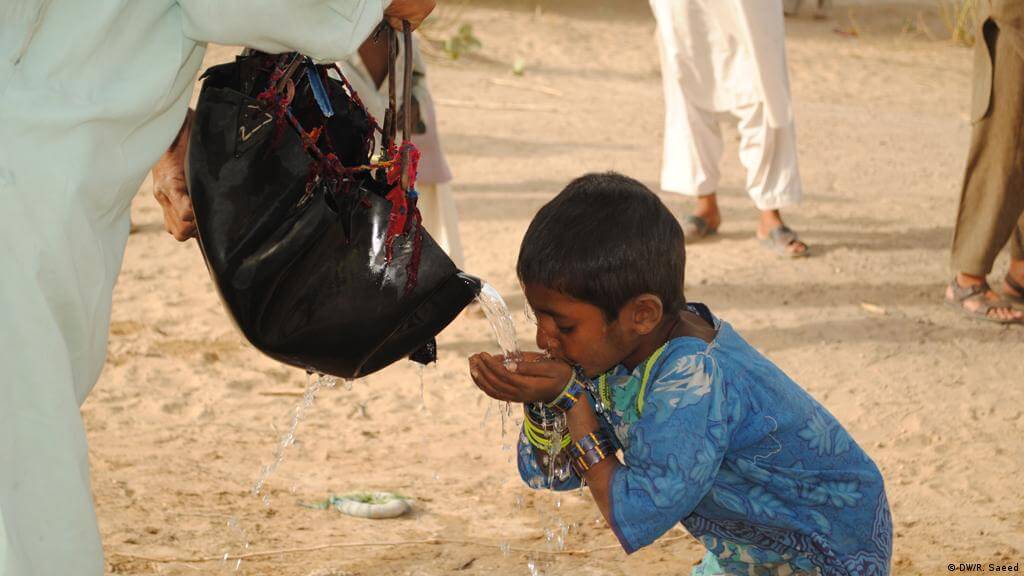 Pakistan is facing water scarcity accelerated by poor infrastructure, inefficient water management, water wastage, and climate change.
The Indus River is the lifeline of the country but climate change is taking a toll on it. In Jacobabad, the hottest city in Pakistan, people are facing water and electricity issues on top of very high temperatures.
So what can we do to solve the issue?
By saving water and electricity as individuals, we can save the country from the rising water and power crises. Save water while cleaning, bathing, drinking, cooking, etc. Turn off extra lights and use energy-efficient appliances.
With 80% of Pakistanis facing water shortage, it is every individual's duty to save the precious resource.
4. Travel Responsibly 
Blessed with natural beauty, Pakistan is considered a haven by international travelers, and the northern areas are frequently visited by both locals and foreigners.
In 2021, 3.2 million foreigners visited the northern areas of Pakistan and by 2030, the tourism sector will grow by 30%, according to PTDC (Pakistan Tourism Development Corporation).
That brings us to the fact that if we don't conserve nature, the tourism sector will suffer, bringing financial and ecological damage to the country.
Thus, when you go out to travel, make sure to not pollute the area with litter, avoid hunting animals, and disrupting wildlife in any way (many animals are now endangered). 
Don't pollute the water, or hiking trails, carry your utensils, eat locally, carry bags to pack any souvenirs, and use public transport if possible.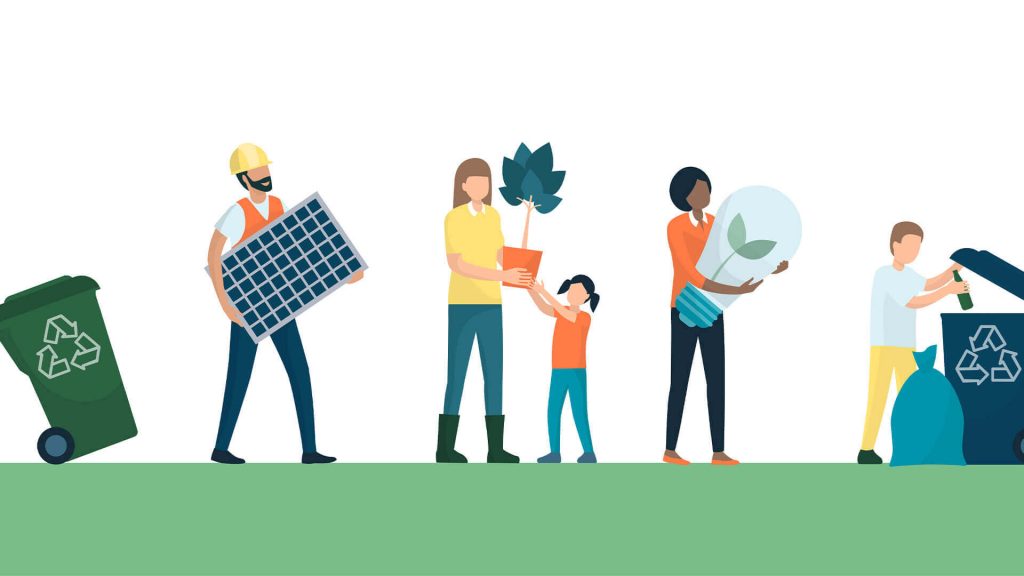 Adding eco-friendly habits to your day-to-day life can have a profound effect on the planet. From using less plastic to planting trees outside or inside your house, a mindful lifestyle can positively impact your health and your surroundings.
Reduce meat in your diet, eat organic meals, recycle material instead of throwing it away, etc. There are so many ways you can contribute.
Check out our list of 8 eco-habits to get started!  
6. Start with Little Efforts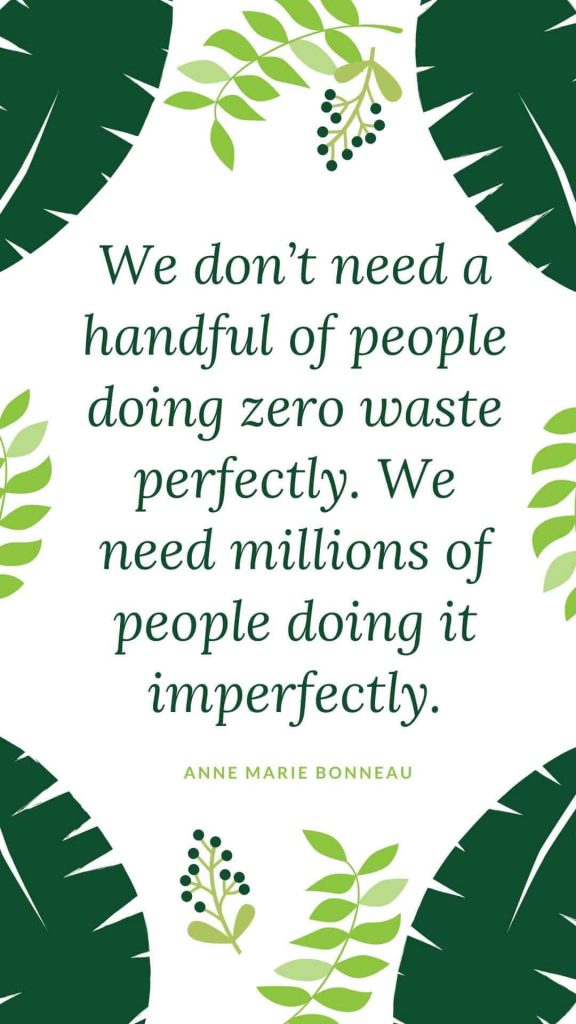 While you might want to do everything in your power, starting small is a practical step. Start with small steps like avoiding littering, saving water and electricity, using resources mindfully, avoiding plastic, etc. 
With time you will improve and will realize how far you have come in keeping Pakistan clean and green.
Every time you adopt an eco-friendly habit, take some months to make it a part of your routine and then incorporate a new one. Slowly you will realize how good habits will bring positive changes to you and to your surroundings. 
7. Promote Government Initiatives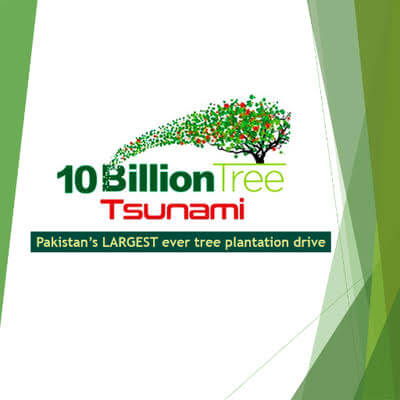 The 10 Billion Tree Tsunami project is a great step by the government that we should all appreciate and take part in.
The initiative aims to plant trees in Pakistan, which is losing forest cover and precious biodiversity. 
So far 1.4 Billion trees have been planted! 
As an individual, you should take part in local plantation drives under the project, help organize campaigns in your area, and spread the word when you see such events near you!
The Pakistan Ecosystem Restoration Fund is another example, which is a financial mechanism to facilitate the transition toward climate-compatible development. The fund hopes to facilitate afforestation, conserve biodiversity and marine life, and promote ecotourism and the use of electric vehicles.
8. Spread Awareness
While climate change has been in the news for the past few years, it is still not widely accepted and known.
Many people who are not that educated, don't understand its dangers and thus need to be informed. As a responsible citizen of Pakistan, use your voice and speak up for Pakistan.
Inform people about climate news, share useful insights online, share your work on social media and educate the masses on their responsibility.
A Clean and Green Pakistan, Starts With You!
In this article, we explored 8 steps for a green and clean Pakistan. These steps are simple, practical, and recommended by experts. With such small initiatives, you can help the country fight climate change and create a better future for generations to come. 
Do check out facts about climate change in Pakistan and more eco-friendly tips on the site.