In June 2022, the Minister for Climate Change Sherry Rehman stated that Pakistan lies at the frontlines of a global climate emergency.
In recent times, floods, forest fires, glacial melts, and extreme heat waves causing 50-degree centigrade temperatures in Jacobabad, highlighted the impact of climate change and showed that it has become ever more profound and concerning. 
To understand this issue, let's go through its definition, causes, impacts, and preventive measures to explore how it affects us and how we can deal with it.
What is Climate Change?
According to the United Nations, long-term shifts in weather patterns and temperatures are termed as climate change. 
These shifts can be natural as the earth is quite dynamic, but since the 1800s, we have seen that human activities have been the major driver of climate change.
Causes of Climate Change
Below are prominent causes of climate change globally, according to the European Commission.
Greenhouse Gasses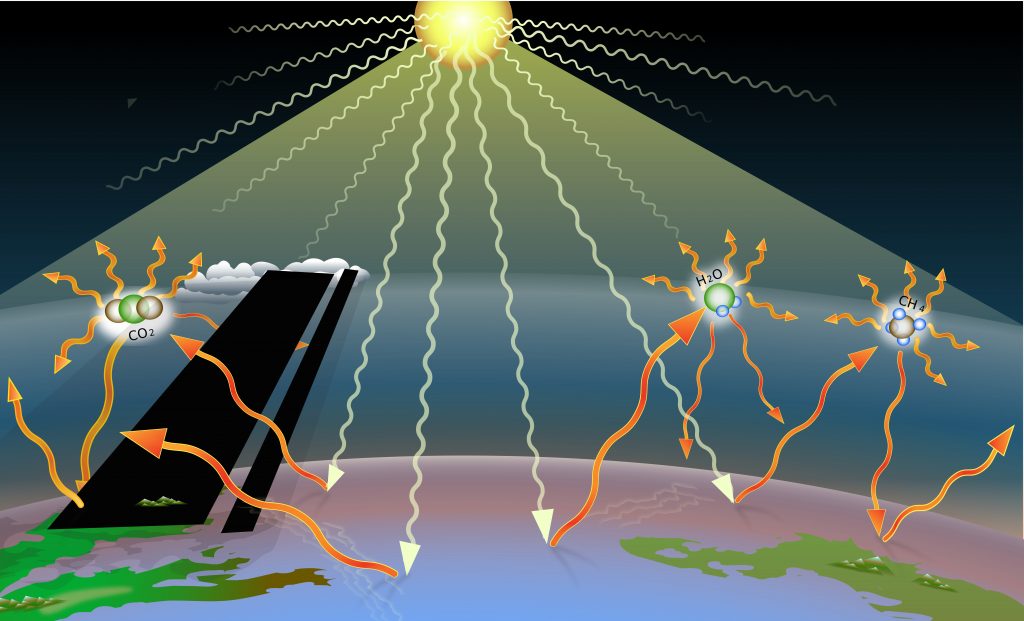 The greenhouse effect is expressed as the major cause of climate change.
Some gasses, like carbon dioxide, methane, and nitrous oxide act a bit like the glass in a greenhouse.
They trap the sun's heat and stop it from leaking back into space, causing the temperature to rise globally.
Many of these greenhouse gasses naturally occur in the atmosphere but human activities like deforestation and high emissions are increasing the concentrations of some of these gasses, accelerating the global temperature rise. 
Global Warming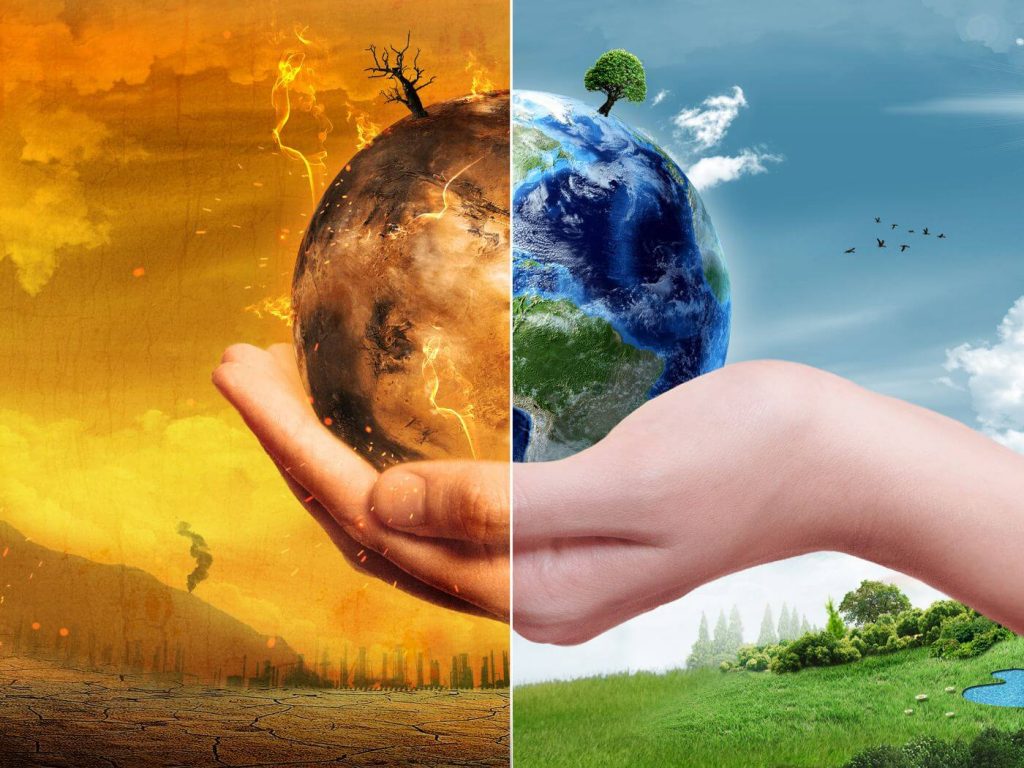 Increased emissions and fewer trees are causing global warming which refers to the increase in the earth's temperature over time.
2011-2020 was the warmest decade ever recorded. The global average temperature reached 1.1°C above pre-industrial levels in the year 2019. 
Global warming is human-induced and presently increasing at a rate of 0.2°C every decade. For Pakistan, the temperature rise is expected to be above average with a 0.6°C rise observed in the last decade. 
Impact of Climate Change
According to the International Panel for Climate Change (IPCC) report 2022, climate change poses a threat to human beings as it affects multiple areas of life. These areas include food, water, coastal cities, etc.
Devastated Food Production and Water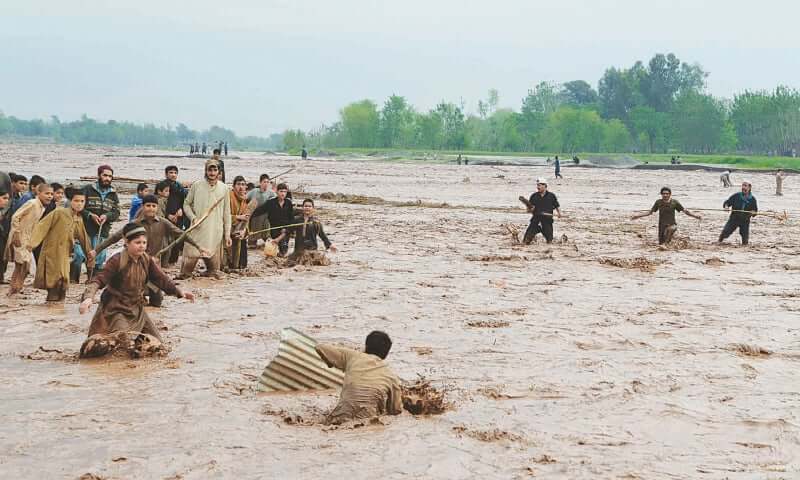 Changes in temperature, extreme weather, and rainfall are affecting agriculture in Pakistan.
Floods cost Pakistan $4.5 billion due to damages to crops in 2010. 
By 2100 it is also estimated that 8-10% of today's farmland might become unsuitable for farming due to climate change.
The IPCC report suggests that the average mortality from storms, floods, and droughts is 9 times higher in Pakistan and other highly vulnerable countries, as compared to European countries. 
This is alarming as various parts of the country are already suffering from water unavailability.
Threat to Coastal Areas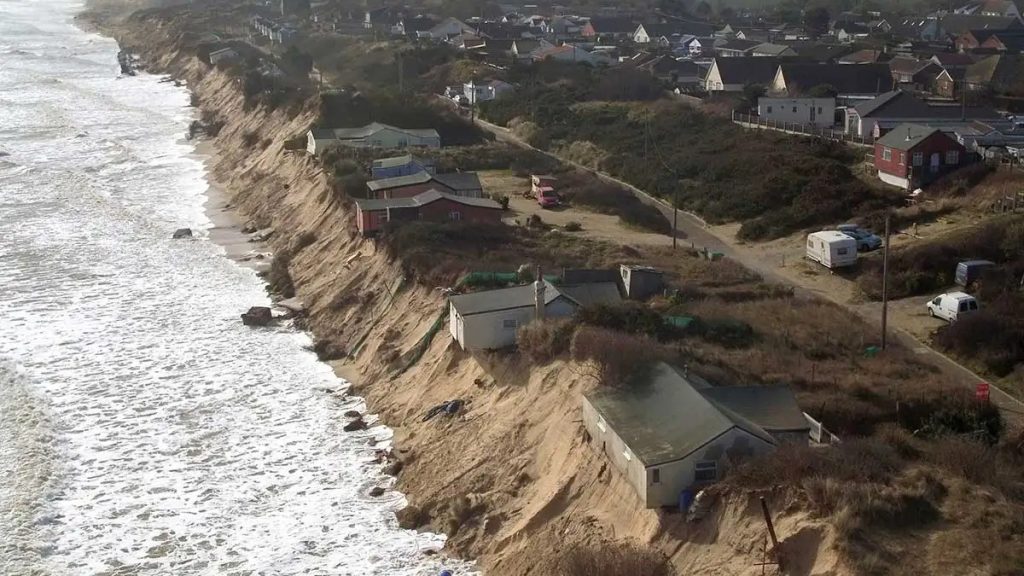 Climate change poses a greater risk to coastal cities like Karachi as floods and sea-level rise haunt these areas. 
Recent urban flooding in Karachi showed that flood-related vulnerabilities will spread over both the rich and poor areas of the city if quick action is not taken.
Heat Waves
Earlier this year Pakistan faced a springless summer with heat waves ravaging the country. The heat waves resulted in 3 cities (Jacobabad, Sibi, and Rohri) becoming the hottest cities in the world at that time with Jacobabad titled the hottest city in the world. 
Heat waves are expected to become harsher with time, with less rainfall, humility, and electricity shortages making matters worse.
Forest Fires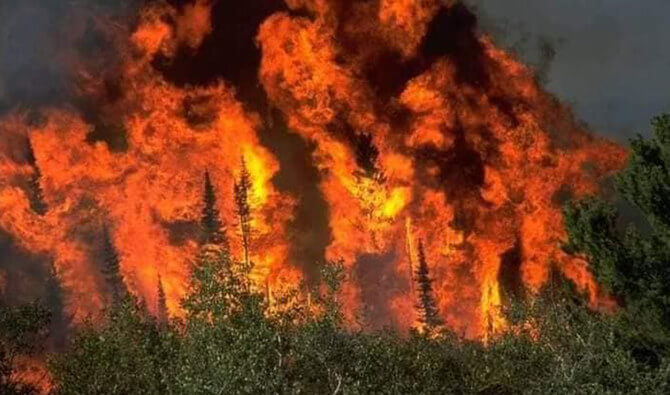 In May 2022, a forest fire occurred in the Sherani district of Balochistan. The fire burned ancient and precious pine nut trees, some of which were 1500 years old.
The fire engulfed an estimated area of 40 km2 of the world's largest pine nut forest.
The initially estimated losses from the forest fire are in billions indicating the ecological and economical damage.
With climate change, forest fires are expected to get worse and will continue to reduce tree cover in various regions.
Declining Tourism Industry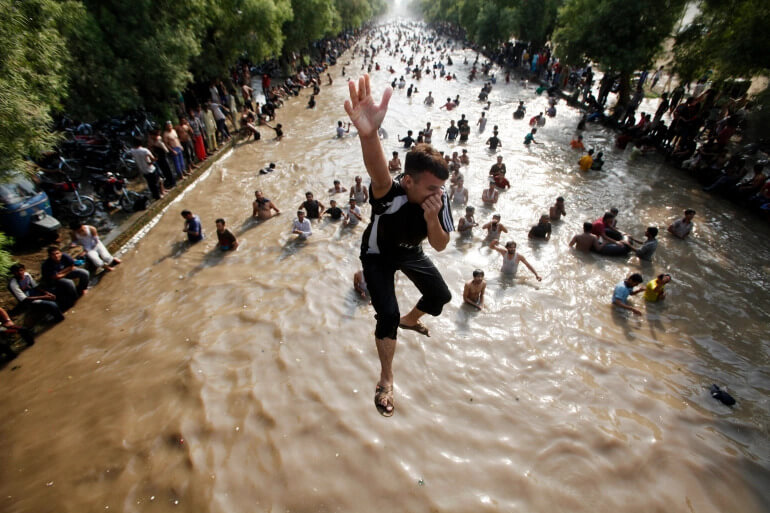 The 2022 heat wave in Pakistan has badly affected tourism in the region. The temperatures above 9°C in Lahore reduced tourism which usually lasts till May.
Speaking to Aljazeera, a tour guide named Adil Lahorei stated that his clients from Eastern Europe immediately left for northern areas as temperatures hit 40 degrees Celsius.
March to May is usually pleasant but this year's spring-less summers broke all records and affected businesses related to tourism.
Climate Change in Pakistan and the EPI Index
The Yale Center for Environmental Law and Policy produces an Environmental Performance Index (EPI). The index is a method to quantify the environmental performance and a state's environmental policies through a set of numbers. 
Every country gets a rank, an EPI score, and a 10-year change score.
Poor Environmental Policies in Pakistan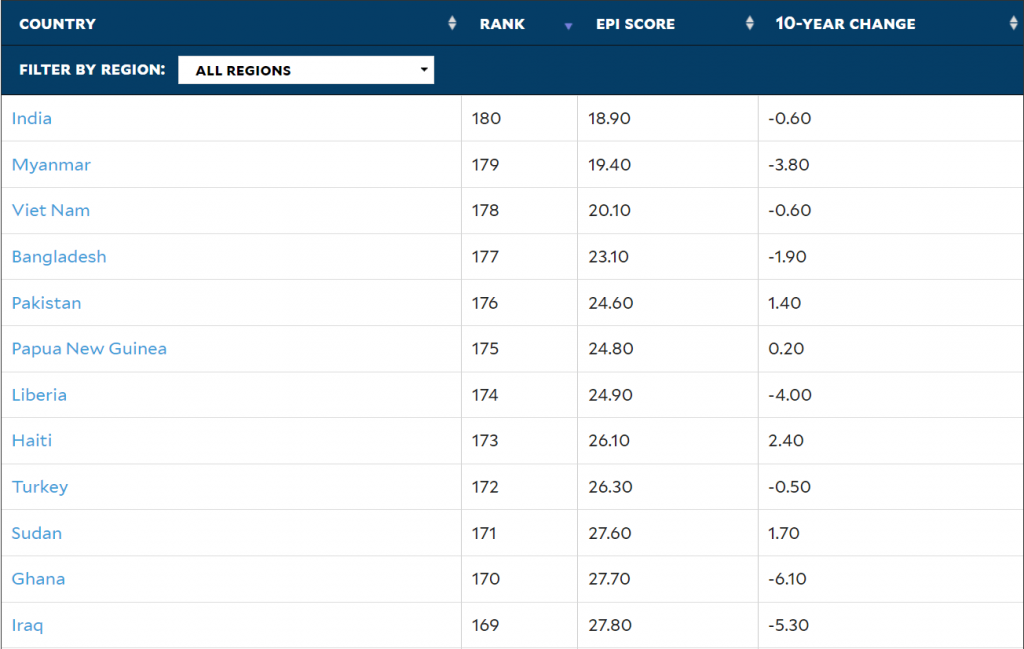 In 2022, India ranked at the bottom at 180, among 180 countries while Pakistan was also ranked near the bottom at 176 indicating that these countries have the worst policies for the environment.
Pakistan has an EPI score of 24.60 and India got a score of 18.90 (the lowest among all countries).
These numbers suggest the poor efforts being taken to combat climate change in Pakistan.
It also indicates how far we stand compared to other countries in the race to preserve the environment in a habitable form.
Denmark an Example for the World! 
Denmark on the other hand scored the highest with an EPI score of 77.7 and ranked number 1, making it the country with the best policies for the environment.
Measures to Reverse Climate Change in Pakistan
Pakistan launched an "Ecosystem Restoration Fund"  in 2021. It aimed at supporting nature-based solutions to combat climate change and facilitate the transition towards eco-friendly initiatives, afforestation, and biodiversity conservation.
Along with that, the Billion-tree Tsunami drive is also a decent beginning yet a small step towards a bigger issue. 
Focusing on Northern Areas
To make sure Pakistan wins the battle against climate change, the Pakistani government should undertake urgent programs on mountains to conserve the environment.
Northern regions in Pakistan have experienced serious deforestation due to the lack of electricity and natural gas. 
Switching to renewable energy sources is another great idea that the government can work on. Promoting startups in the country to come up with renewable energy sources can bring changes to the current situation. 
Making Climate Action a Priority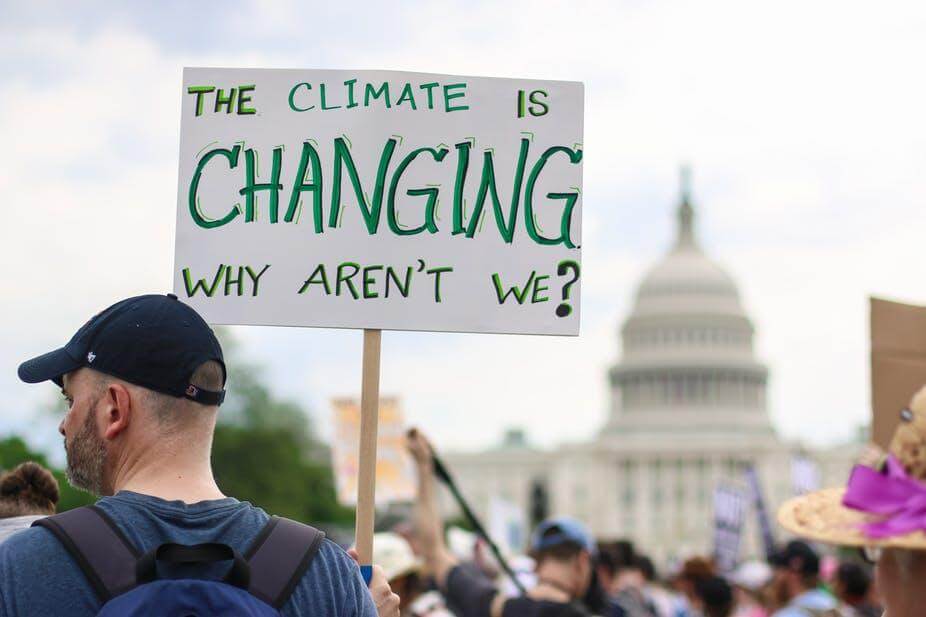 Lastly, deploying a proactive approach instead of a reactionary one is the need of the hour.
If we make climate change a priority we can come up with effective plans to mitigate the crises. We know for a fact that climate change will and currently does influences every area of human and economic development. 
Thus we need to take this into account at every level if we want to save our country and the future generation from a climate catastrophe.