It is indeed a daunting task to select a birthday gift for a girl. One needs to be updated with the likes and dislikes of a birthday girl to make a gift special for her. Your efforts in selecting the best gift will stand out and hold a recall value at the end. Before finalizing a gift, keep in mind her preferences, choice of colors, personality, etc. These birthday gifts can kick off her next year in full style.
Consider these thoughtful yet affordable birthday gifts for her. She will definitely feel loved on her big day.
53 Ideas About Birthday Gift for Girls
There are various birthday gift ideas for girls. Take a look below for unique birthday gifts that are anything but boring.
Birthday Cakes
Birthday Cards
Floral Gifts
Chocolates
Surprise Party
Gift Vouchers
Accessories

Watches
Handbags
Sunglasses
Wallets
Cardholders
Perfumes

Fashion
Personalized Gifts

Photo frames
Lamps
Mugs
Cushions
Photo art
Photo clock
Calendar
Keychains

Gadgets

Headphones
Laptop
Mobile
Covers
Accessories
Bluetooth speakers

Products

Skincare
Hairstyling
Make-up

Jewelry
Books
Gift Baskets

Food basket
Spa set basket
Skincare basket
Chocolate basket

General

Stuff toys
Scented candles
Oil diffuser set
Musical instruments
Pets
Wall hanging
Fridge magnet
Kitchen appliances
Idea # 1: Birthday Cakes
Birthdays are incomplete without blowing candles and cake cutting by the birthday girl. These cakes can be bought from any cafe or bakery. Also, there are many online platforms that make customized cakes on demand. A customized cake can make your special one feel loved. There are numerous cakes available with yummy flavors. Just keep in mind the preference of the birthday girl and you are good to go. Mostly liked flavors are Chocolate, Strawberry, Cheesecake, Coffee, Black Forest, and many more.
Apart from birthday cakes, muffins can also be gifted. These muffins can be customized according to the choice.
Idea # 2: Birthday Cards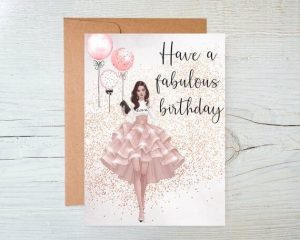 A few special lines for a birthday girl on a nicely made card can make her day. It is a way of connecting with a person in an emotional way.
Idea # 3: Floral Gifts
Flowers are a wonderful gift for any occasion. Floral arrangements of all kinds are a perfect way to say your feelings out loud. These gifts can be in the form of a bouquet or a freshly plucked flower from a garden, which can make a day for the birthday girl. Floral gifts also include succulents, bonsai, or dry flower arrangements.
Idea # 4: Chocolates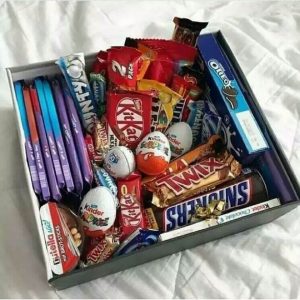 Chocolates are a must when you are planning to give a birthday gift to a girl. Girls and chocolates are meant for each other. There is a range of chocolates available in different flavors to satisfy every taste bud. Some of the flavors include:
Milk
White
Dark
Mint
Nuts
Swiss
German
Belgian
Idea # 5: Surprise Party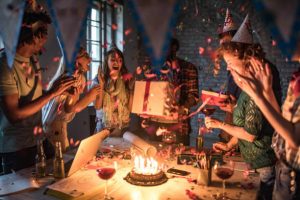 Throwing a surprise party for a birthday girl on her special day can make her day memorable. Surprise her with the stunning decor at a special venue. You can also invite friends and family for a happy get-together.
Idea # 6: Gift Vouchers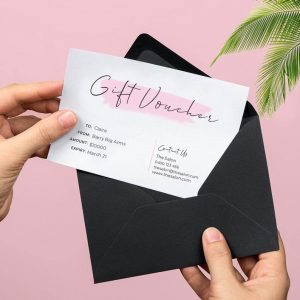 Gift vouchers make a great birthday gift for girls. These vouchers can be from a salon and spa. A girl can spend a relaxing day at a salon or spa and avail of the services of her choice. From hair care to skincare, all services can be availed.
Idea # 7: Accessories
1. Watches

A watch is a great daily reminder of the person from whom it is gifted. Watches are a meaningful gift and signify the importance of a person in everyday life.
2. Handbags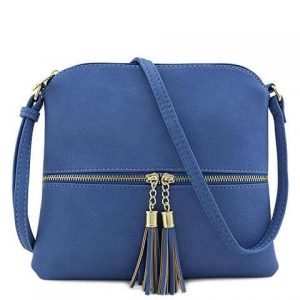 Handbags are a great compliment to the everyday dressing of a girl. It is something she will carry most of the day and will remind her of the giver.
3. Sunglasses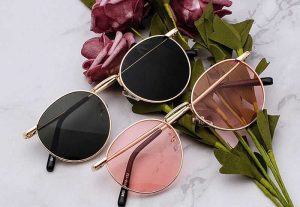 An exceptional pair of sunglasses is a wardrobe essential for a girl. If you are looking for a birthday gift for a girl, a new pair of designer sunglasses will make a perfect gift.
4. Wallets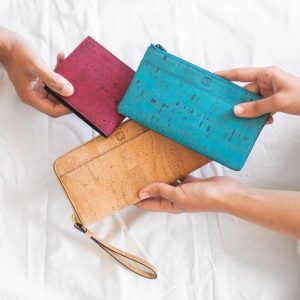 A gift that is both stylish and beautiful along with being functional. Whatever the occasion, a wallet makes the perfect gift. The wallet is a symbol of wealth, success, and ability. Gifting someone a wallet symbolizes good wishes by the giver.
5. Cardholders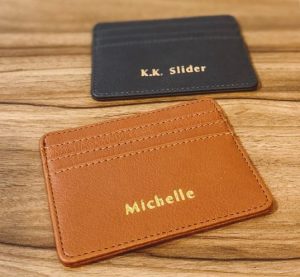 A cardholder is a great gift for a birthday girl. She can keep all her cards stacked in a single place. It is slim and very handy to be carried around in her handbag. These cardholders can be customized: you can engrave her full name on it, or only initials, or any special message.
6. Perfumes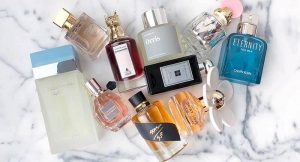 Perfumes are the most classic gifts you can gift to a birthday girl. People tend to remember someone from the fragrance. Gifting a special perfume can remind the birthday girl every time she will use that perfume.
Idea # 8: Fashion
Fashion is one of the many things girls are attracted to. They are always in need of new clothes with the latest designs and trends, matching shoes to compliment the dress well, matching handbags, and whatnot.
1. Dresses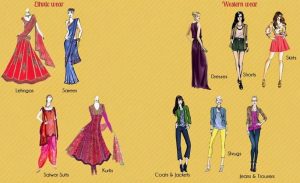 While gifting someone a dress, consider her personality and preference. Some love to wear traditional clothes while others like western clothes. Also, be very careful with the color choice and choose the one that compliments her personality. Get a gift from a reliable shop of good quality.
2. Shoes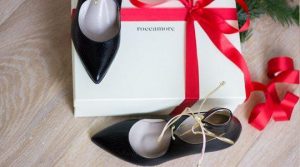 Few girls are very specific about the choice of shoes they wear. If you know her choice and size very well, then shoes will make a great gift as a style statement.
3. Scarves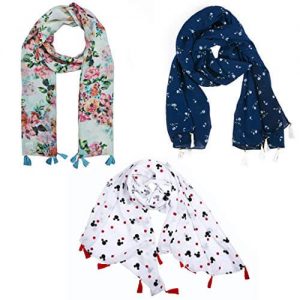 Scarves are a last resort in fashion when you are unaware of the size and preference of dresses and shoes of a birthday girl. Scarves are something that does not require any measurements and easy to select.
Idea # 9: Personalized Gifts
Personalized gifts add special importance to birthday gifts. This indicates the effort the giver has put into, the interest of gifting, and good gestures. There are many platforms present online that take customized orders for any sort of occasion. You can approach these pages to order the customized gifts for a birthday girl. These customized gifts can be in the form of photo frames, lamps, mugs, cushions, photo art, calendar, keychains, and many more.
1. Photo frames
2. Lamps
3. Mugs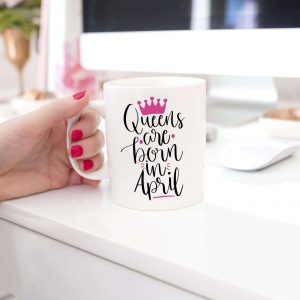 4. Cushions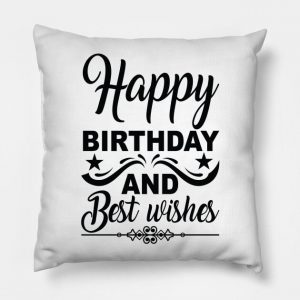 5. Photo Art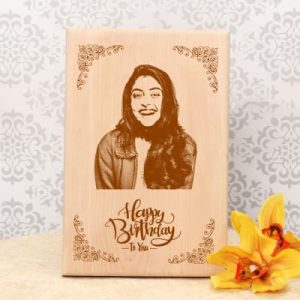 6. Photo Clock
7. Calendar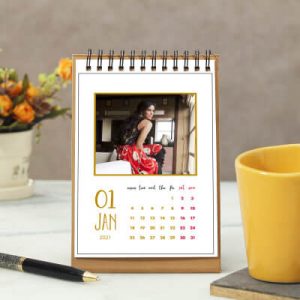 8. Keychains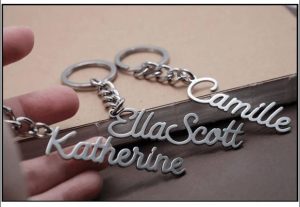 Idea # 10: Gadgets
Tech gadgets make a great gift for anyone. The Tech industry brings on the latest discoveries all year round. The birthday girl will love these gadgets if she is into tech products. These are incredibly useful daily products and will best fit her style and life.
1. Headphones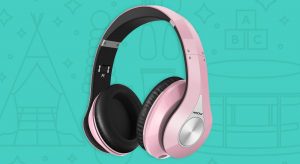 Wireless headphones are a new latest trend. For girls, headphones come in trendy colors with great bass.
2. Laptops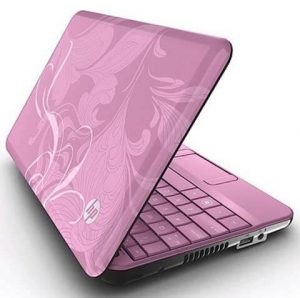 3. Mobile Phones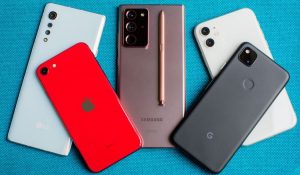 4. Covers
Covers for her mobile, laptop, and tablet also make a great gift for a birthday girl. These covers can also be customized on order.
5. Gadgets Accessories
These accessories include pop sockets to hold her phone in a grip and stickers to put on a laptop or mobile. And these are not limited here, there are many more that you can think of.
6. Bluetooth Speakers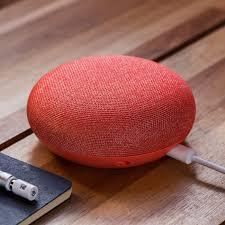 Idea # 11: Products
One of the best gifts for a birthday girl is the products that can include skincare products, hair styling products, and make-up. 
1. Skincare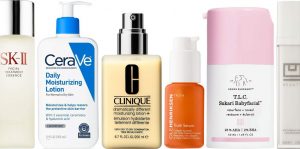 All girls are into a skincare routine and for this skincare products are a good gift. Be sure to gift quality products that will suit her skin type.
2. Hairstyling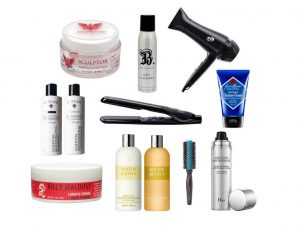 For a girl who is more into hairstyling, these products can be a special gift for her. You can gift hair straightener, curler, hairdryer, etc. And while she will be using the hair styling products, heat protectant sprays and serums are a good compliment to these.
3. Make-up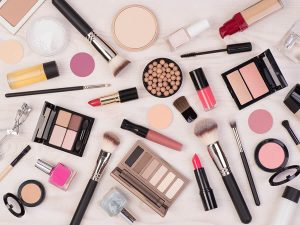 Every girl simply loves make-up. Choose the best brand that suits her skin well.
Idea # 12: Jewelry
Jewelry is a style statement for many girls. It makes a girl feel confident and beautiful. The jewelry that you can gift to a birthday girl can be a bracelet, necklace, ring, anklets, earrings, etc. You can gift either gold, silver, or artificial jewelry considering your price range.
1. Gold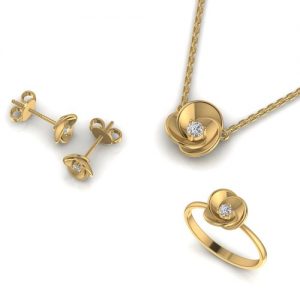 2. Silver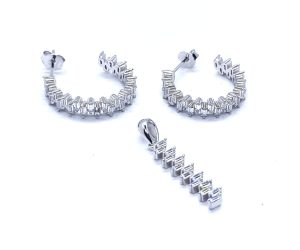 3. Artificial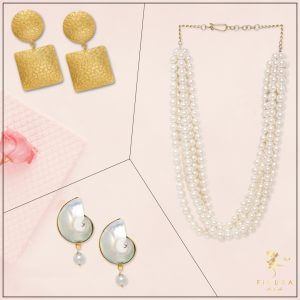 Idea # 13: Books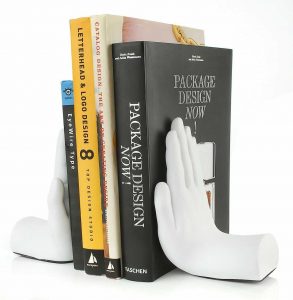 Books can be as important to a birthday girl as anything else. Books are great company in sad and happy times and this will make a great gift for book lovers.
Idea # 14: Gift Baskets
There are many online platforms where you can customize a gift basket for a birthday girl. These baskets can be in the form of food baskets, spa set baskets, skincare baskets, and many more options than you can think of.
1. Food basket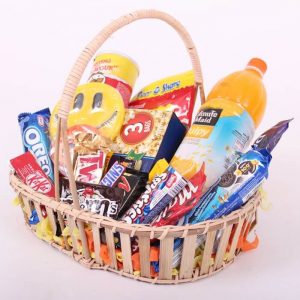 2. Spa set basket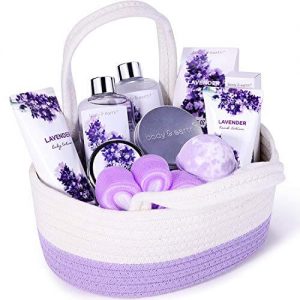 3. Skincare basket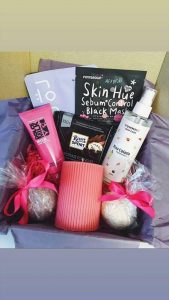 Idea # 15: General
There is a range of other gifts for the birthday girls that you can think of. Based on her likings, you can gift a girl a stuffed toy and plushies if she gets fascinated by them, scented candles and oil diffuser set for an aromatic feels in the room, musical instruments if she is a music lover and into playing instruments, pets if she is a fan of animals, wall-hangings for her room, fridge magnets that will remind her of you, and kitchen appliances for a cooking lover.
1. Stuff Toys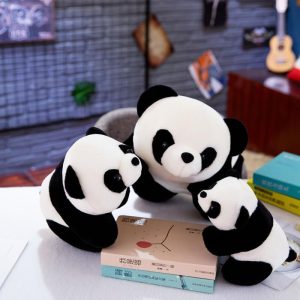 2. Scented Candles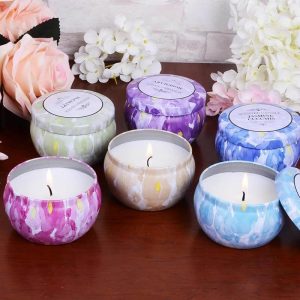 3. Oil Diffuser Set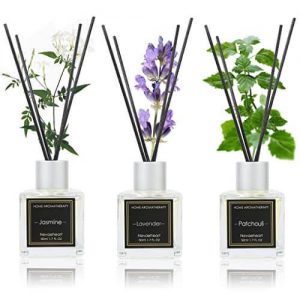 4. Musical Instruments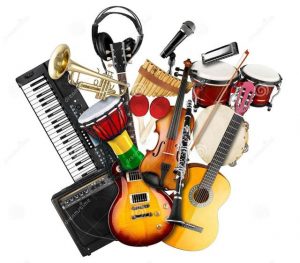 5. Pets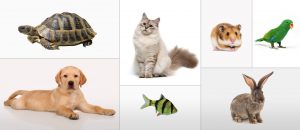 You can gift her cute pets if she is a lover. Apart from this, if she already has a pet, you can gift her accessories for pets like collars, chains, food buckets, etc.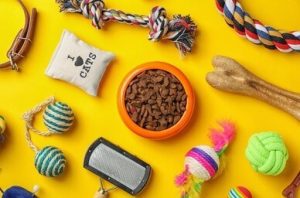 6. Wall Hangings
7. Fridge Magnets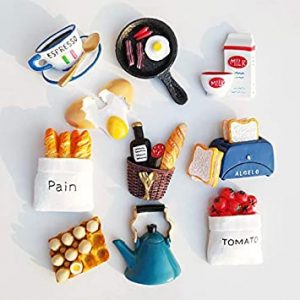 8. Kitchen Appliances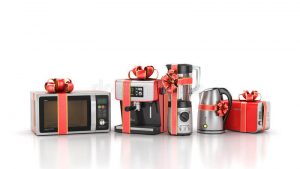 To Conclude
We hope that you liked these ideas for birthday gifts for girls. The list does not end here. There are many more ideas for birthday gifts for girls. Your mom, wife, girlfriend, or best friend will have a very happy birthday, indeed.
If you have any suggestions for ideas, do let us know.