Cafe Biblio in Islamabad is a scenic, upscale cafe located at F6 Markaz. Offering classy decor, tall bookshelves, and a range of Lebanese, French, and Italian dishes, the place is ideal for a peaceful evening.
It's a book readers' haven, and you can also purchase books if you like.
Menu
Biblio offers Lebanese, French, and Italian dishes. Check out the complete menu on Instagram.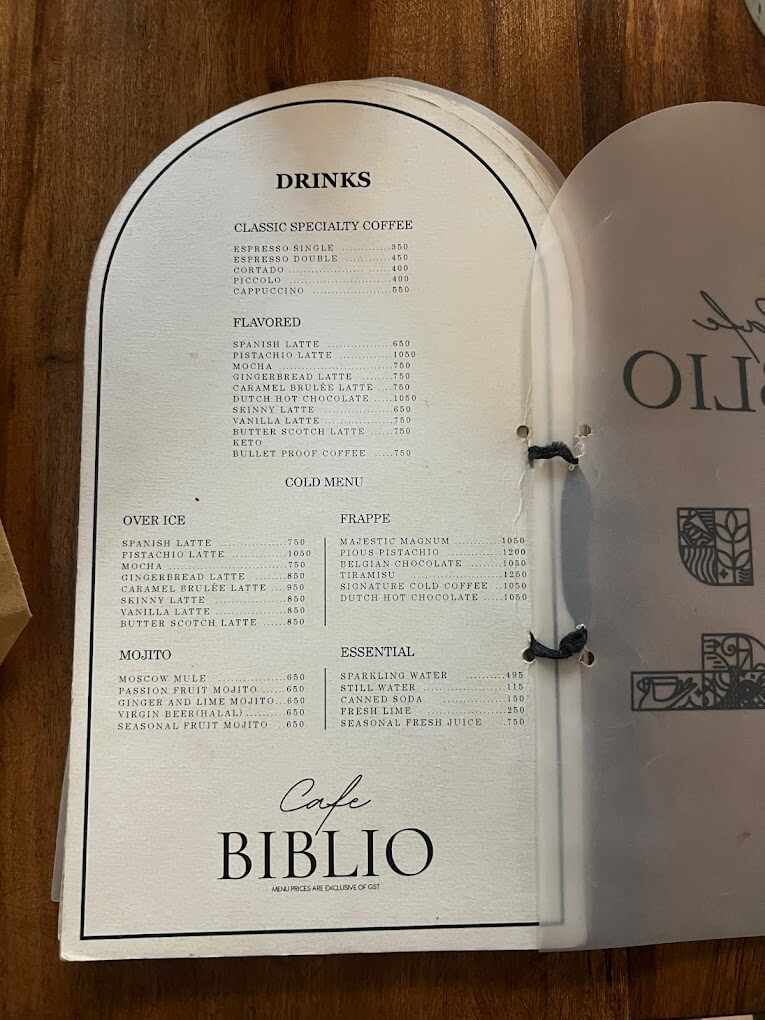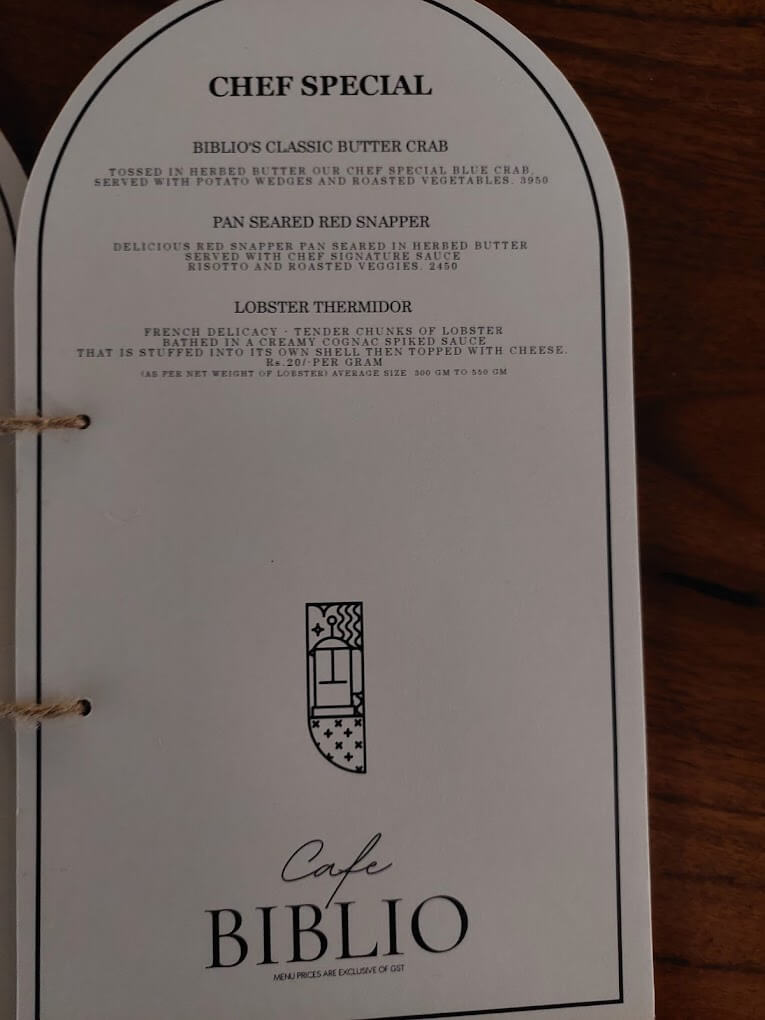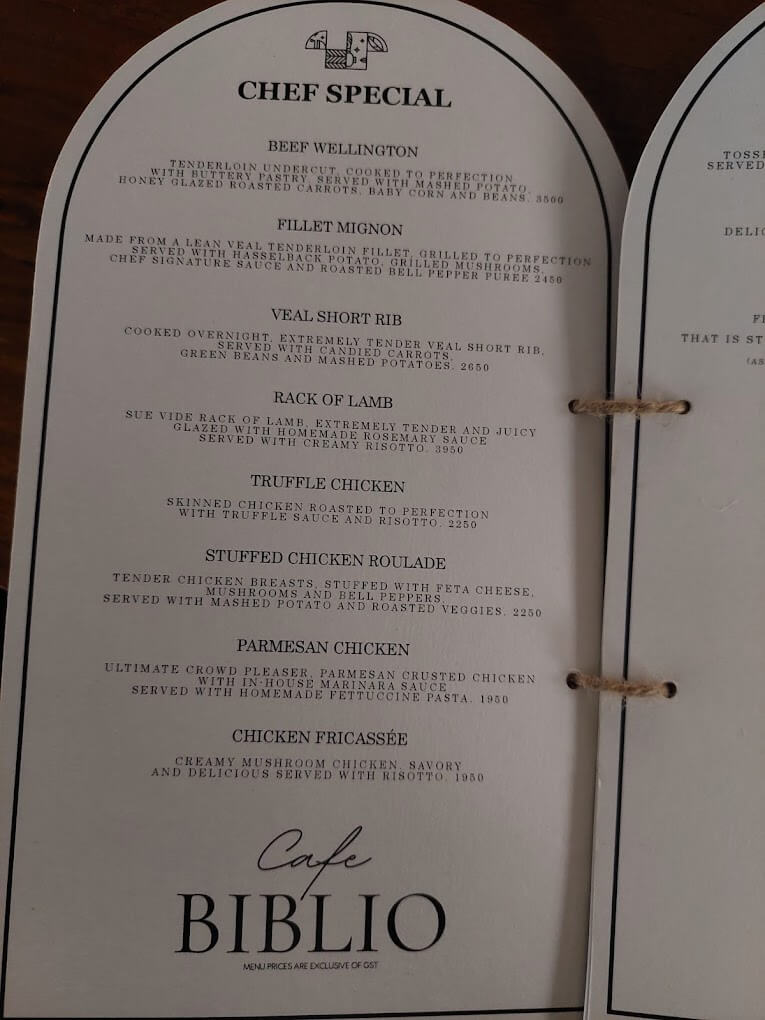 Reviews
The Biblio cafe enjoys a 3.9 rating out of 5. The place has generally favorable reviews and is known for its high-quality food and top-notch ambiance.
Ambiance
The place has a very calm vibe, surrounded by books and beautiful floral decor. The furnisher reminds you of the 90s, and the setting is spacious.
The staff is very polite, and the service is fast and smooth.
Visit Biblio Cafe Today!
So that was a small review on the Biblio cafe, check out more content on food and our listings for the best eateries on the Blogpakistan site.