Catering service is one of the most important services as it can be used in small, big or any kind of events. Although you will see a lot of people offering catering services, you can not take the risk of choosing an unknown person for your important events. Therefore, it is crucial to do some research before choosing the caterers for your event. Without any further due let's dive into the article and find out about the best catering services in Lahore.
Catering Services in Lahore
Here is the list of the 10 Best Catering Services that you will find in Lahore:
| | | |
| --- | --- | --- |
| Best Catering Services in Lahore | Contact Number | Address |
| Tabassam Foods | 0321 6300887 | PIA Main Boulevard, Block E, Lahore. |
| Litso Events | 042 35758881 | Al-Hafiz Heights, Block D 1 Gulberg III, Lahore. |
| Amigos Event Planner | 0335 4083331 | Near Zaman Park, Lahore. |
| Al Tuaam Caterer | 0321 8017000 | 1st floor Zafar Nadeem Plaza 31-B, Block B Faisal Town, Lahore. |
| Sohail Caterers and Event Management Company | 0321 8825349 | Madina Heights, Maulana Shaukat Ali Road, Block E Phase 1 Johar Town, Lahore. |
| Crystal Fox Events | 0304 4561481 | 17A Shahrah-e-Quaid-e-Azam, Block D 1 Gulberg III, Lahore. |
| A for Art Events | 0333 861 4445 | DHA Phase 4, Lahore. |
| Crave the Caterer | 0335 9999404 | 2 AP, Gulberg II, Lahore. |
| Sambo Catering | 0333 0007861 | Sector F, DHA Phase 4, Lahore. |
| Adfunk International | 0333 0007861 | Office number 2, 4th Floor, Liberty Shopping Centre, Lahore. |
Tabassam Foods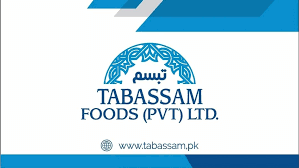 Tabassam Foods private limited boasts cutting-edge, top-notch kitchen facilities with the ability to serve 1500 people at once. Their skilled and highly trained chefs design cyclic menus that are not only incredibly delicious but also in accordance with medical guidelines and economical to the clients, produced from fresh recipes and fresh products. They are known for budget-friendly menus. Tabassam Foods Private Limited promotes healthy eating by making sure that their menus are balanced, varied, and moderate. To make your occasion special and lovely, their designers work precisely as per your specialised requirements.
Litso Events
A company called Litso Events celebrates life in all its forms. They want to deliver an experience that exceeds expectations. They are a one-stop shop for domestic and international travel and tour management, event management, corporate events and conferences, branding, and printing, business cards, letterheads, envelopes, banners, and other printed materials.
Amigos Event Planner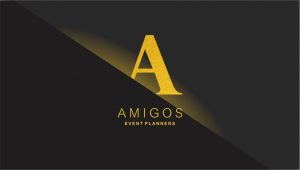 Amigos is a competent partner and friend-run event management firm. Numerous events, such as weddings, birthday celebrations, business gatherings, product launches, and commercial events, have been planned by them. They offer all the services necessary to organise an event flawlessly. Their talented team of artists and expert designers can make any event outstanding and one-of-a-kind. They are involved in every sector, including event venues, invitation cards, design, decor, floral, and lighting services, catering, wooden stages and ramps, DJ systems, LEDs, and flexes, among others.
Al Tuaam Caterer
Al-Tuaam Catering Company was founded by enthusiastic event planners who were committed to providing unique, affordable, and cutting-edge solutions to business clients and other customers. They start from zero with each event, bringing innovation and fresh ideas to make it a success. Their professionals will assist you in making important decisions about the development and management of an event once you have shared your ideas and comments with them. The core of every event that our firm plans revolve around attention to detail. They are proud to be exclusive. Since they value excellence, they make sure to provide top-notch services that are exactly what is needed. All meal items will ensure exceeding defined standards of quality thanks to their catering experts.
Sohail Caterers and Event Management Company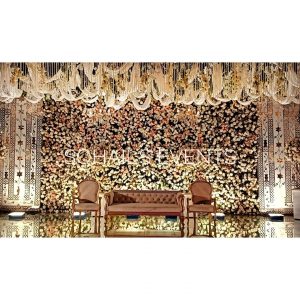 They offer their services for any type of event, whether it is indoor or outside (Speciality: Outdoor Events). With 26 years of excellence and competence, Sohail is the go-to brand when it comes to catering. They are among the best caterers in Lahore and serve the entire province of Punjab. They offer services for a variety of events, including Birthday Parties, Family Get-Together, Concerts, Exhibitions, Corporate Events, Product Launching, Wedding Events, Milad, Events, and Concerts.
Crystal Fox Events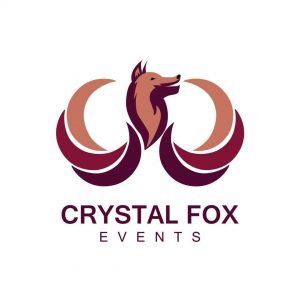 Leading Glamorous Event management and planning firm Crystal fox events has millions of customers all over the world. With their superior world-class event services, They go above and beyond to give unforgettable experiences in the wake of all that success. They don't believe in "one-size-fits-all" in this world of customisation, and instead, they treat each of the clients uniquely. Asfand Shahid Caterers organise, prepare, and direct your journey to fulfilment and enjoyment.
A for Art Events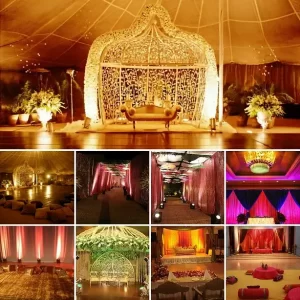 Art Events, Since 1994, Articulated Authenticity Dubai, Lahore, New York what do they provide? Wedding planning services of the highest calibre: what makes them different? The Professional Attention to Detail, Reasonable Pricing Models, and Solid Vendor Relationships what issues do they resolve? They relieve their clients' wedding planning stress so they may enjoy their special day. Why should they care? It's a Big Deal to Get Married. Let's worry about every issue.
Crave the Caterer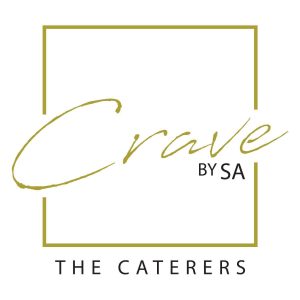 Everything is excellent, including the staff's politeness and cooperation, the amazing meal, and the presentation. Thanks to Miss Asma and the staff. Good for groups; professional personnel; great value; delicious food; creative cooking; experienced chefs.
Sambo Catering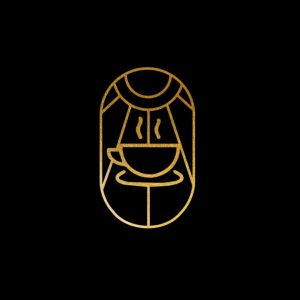 Every detail they put in your event is just amazing. The food they give is of high quality. They provided excellent services. Most adored dishes are their sweet bar and salad. Highly favoured and worthwhile.
Adfunk International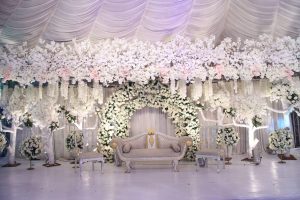 As an Event Organiser, They have worked with numerous national, international, and well-known Families. They provide services for Birthday celebrations, conferences, seminars, exhibitions, carnivals, festivals, weddings, engagements, nikahs, etc.
Let's Cater for Your Needs
Let's cater for your needs with the amazing caterers in Lahore. Contact now with the best caterers in Lahore and arrange your events beautifully.