As we have been told that some colours absorb heat in summers and make you feel like hell and some colours save you from the exploitation of this scorching heat. Therefore, choosing the colour of your summer dress is a very important task. Since summers have arrived, do you think your wardrobe is ready with all the trendy hues for summer?. Choosing the hues that can make your tan stand out a little bit is very important. We are going to tell you all the trendy colours you must add to your wardrobe this summer.
Top 10 Hues to Add to Your Wardrobe this Summer
We at Blog Pakistan are going to tell you the top trending colours that you should add to your wardrobe this summer. Summer is an amazingly vibrant season so get ready to see the colours around you. Following are the colours your should start adding to your wardrobe:
Lilac Colour
White Colour
Sunshine Yellow
Blush Pink
Bright Pink
Pastel Green
Emerald Green
Blue Colour
Burnt Orange
Varsity Red
Lilac Colour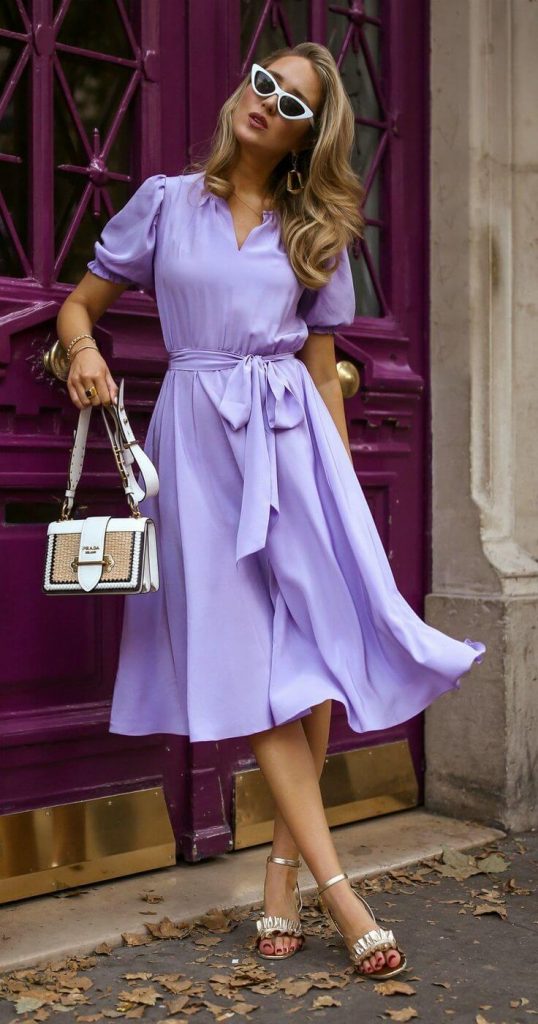 Lilac colour is a very sweet, welcoming and cool colour, it shows royalty, imagination and mystery as well. The colour is very trendy these days and people are getting attracted to this colour very easily these days. You can pair up a lilac shirt with white colour trousers as it will give a very soothing look to your outfit.
Do you know the colours you wear can have a direct impact on your mood? Well, Lilac colour can soothe, relax, uplift, and inspire you and the people around you. The colour brings positivity and happiness to you.
White Colour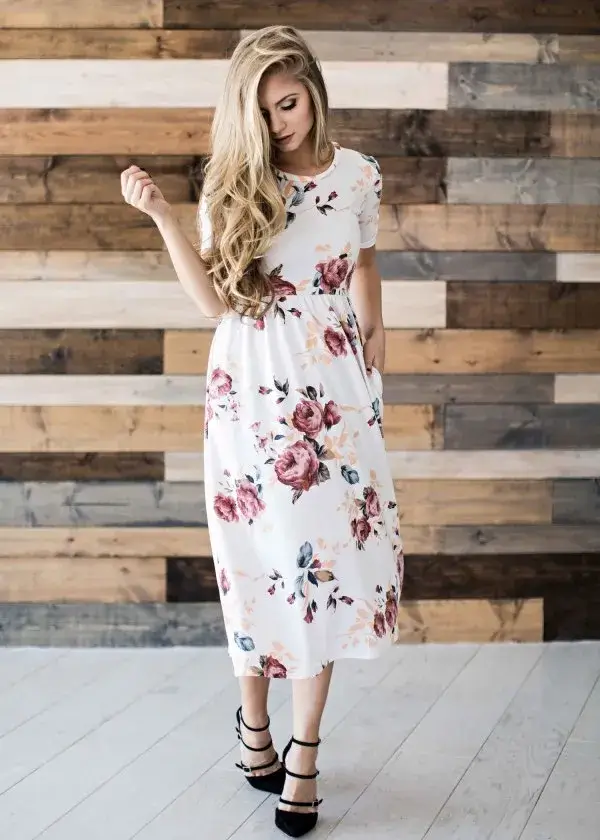 White can never go out of trend and the colour can give you a very decent and upright look. White colour fabrics do not absorb much heat; therefore, it can keep you cool during sunny hours. The colour makes you look and feel garish and brings the purity and innocence out in you.
White colour can also relax you and the people around you; moreover, it shows hygiene, cleanliness, sophistication, simplicity, hope and optimism.
Sunshine Yellow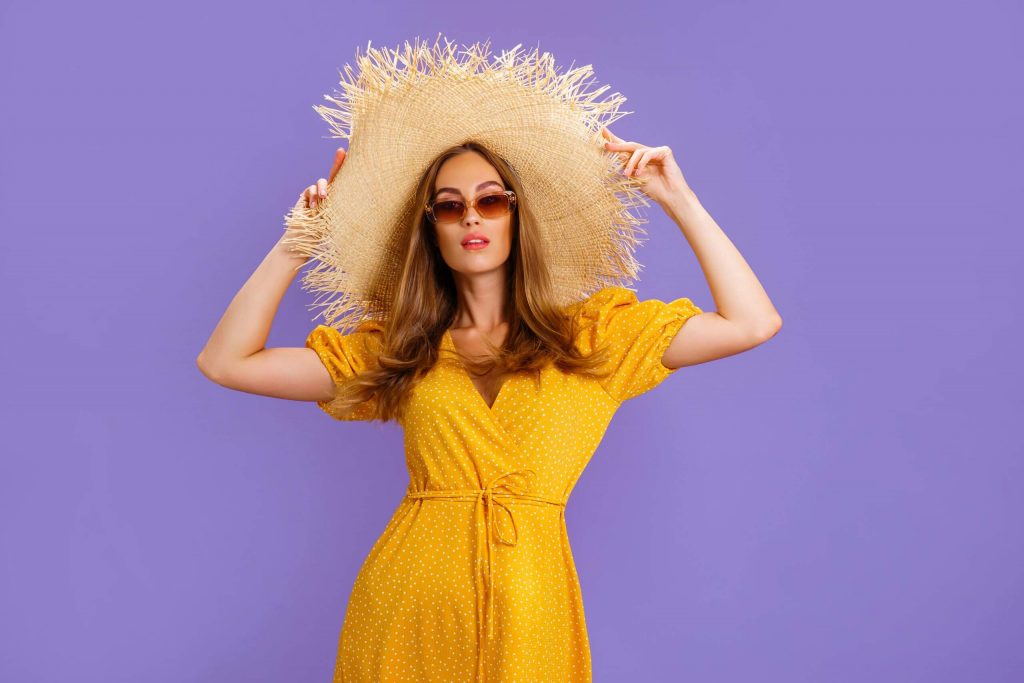 Yellow is a happy colour and it looks very modish in summers, the yellow colour will brighten up anyone's day instantly. Also, the colour reflects youthful and fresh energy that is much needed in summer. Is this list complete without the colour yellow? Certainly not! Yellow, the sun's colour and the warmest colour on the planet, screams summer year after year. Simply putting on a yellow piece of clothing will quickly improve your attitude, and it will undoubtedly bring smiles to people around you.
Blush Pink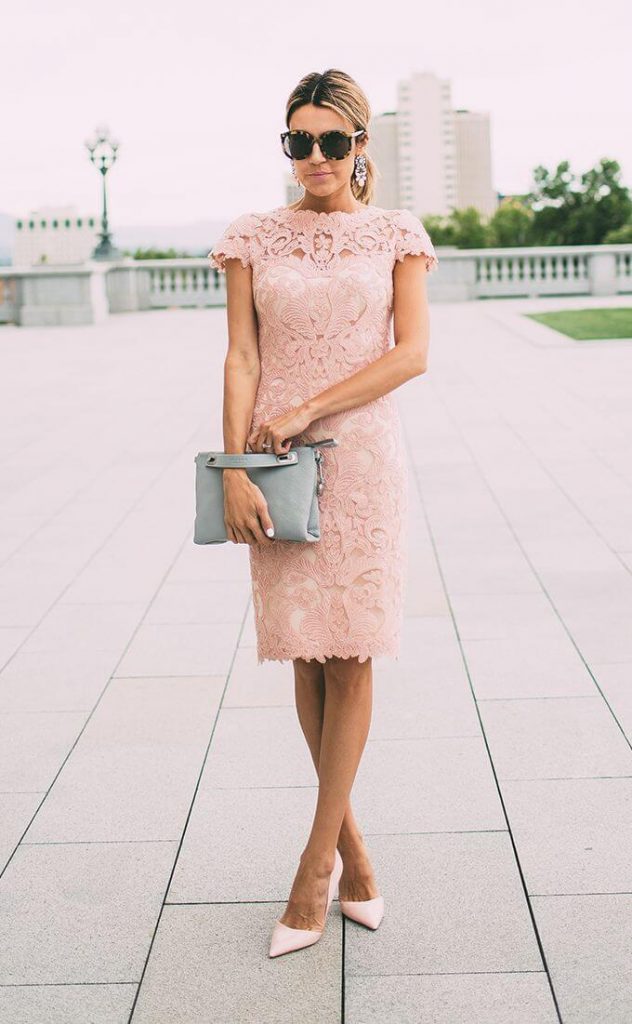 Pink can never go out of fashion because of the delicateness it symbolises. One of our favourite hues is the lightest tone of pink. Blush, blush pink, or millennial pink, whatever name you want to give it. It is a pastel colour that's not just for spring and Easter. Blush is a great neutral since it goes with practically everything in your closet while yet having that feminine touch we love. It was one of the colours of the year a few years ago rose quartz to be specific, and it still reigns supreme.
The colour can encourage creativity in you and the people around you; moreover, it can motivate action and increase pulse and fascinate people.
Bright Pink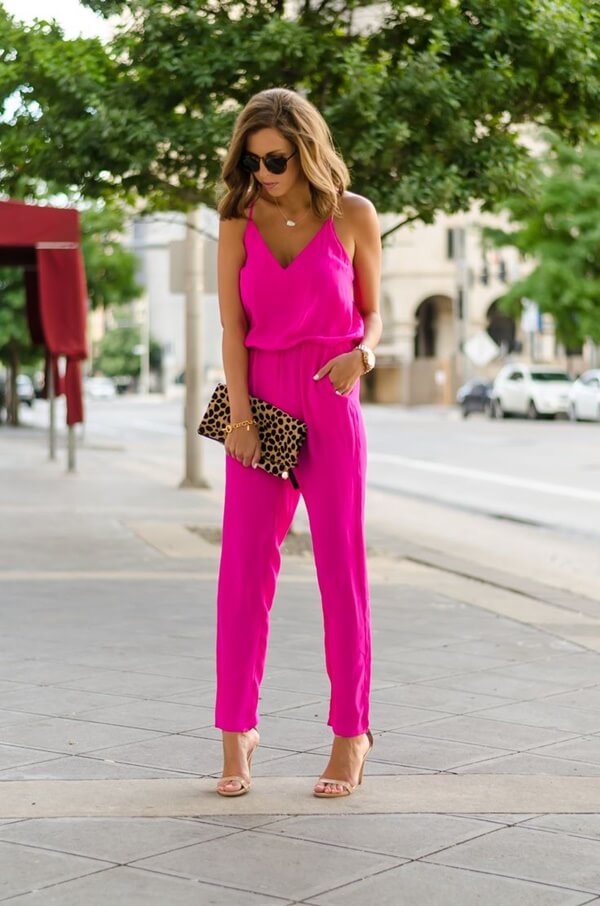 During the election, a rush of women wore Argent's hot pink suit, but Barbie-approved hues have continued to rise in favour throughout the year, with no indications of letting down. Instead of a structured suit, opt for a flowy maxi dress or voluminous midi for individuals who want a head-to-toe style, as they'll feel more breathable and comfy in the summer heat. You can also add a few flashes of colour with a button-down shirt and neutral coloured jeans or a vibrant purse with a floral sundress or casual jeans.
Pastel Green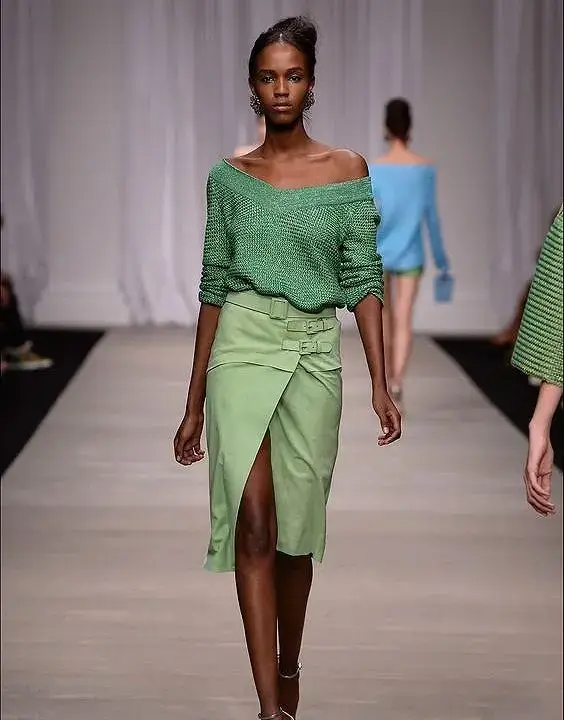 Pastel green is an unexpected summer clothing trend that looks well on both tanned and pale skin. Summer is all about being as natural as possible, and what is more natural than green? Green comes in a wide range of hues, from mint to pear to lime, and makes for a fantastic summer style. These hues all complement a wide range of other colours, allowing you to create a limitless number of outfit combinations. White and blue combine to produce a trendy aesthetic that is both basic and attractive.
Moreover, the Pastel green colour depicts harmony and health. Green colour has a great impact on you and the people around you as it shows prosperity as well. The colour can revitalise, balance, relax and encourage you and the people around you.
Emerald Green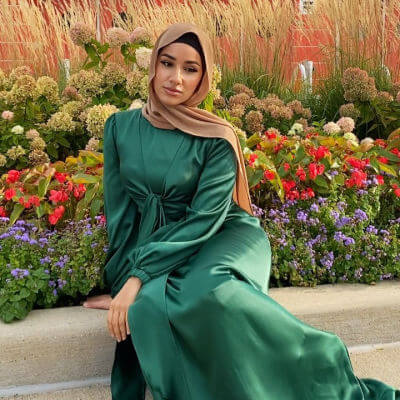 Green is the It colour of 2022, and it may symbolise our renewed love of nature or simply our wish to unwind. Deep emerald, in addition to Pastel, is a popular holiday or winter colour. The truth is that it works just as well for summer as long as it is coupled with muted tones rather than a slew of jewel tones and brights. Stick to white, gold, or brown accessories if you want to add some more hues to the mix.
Blue Colour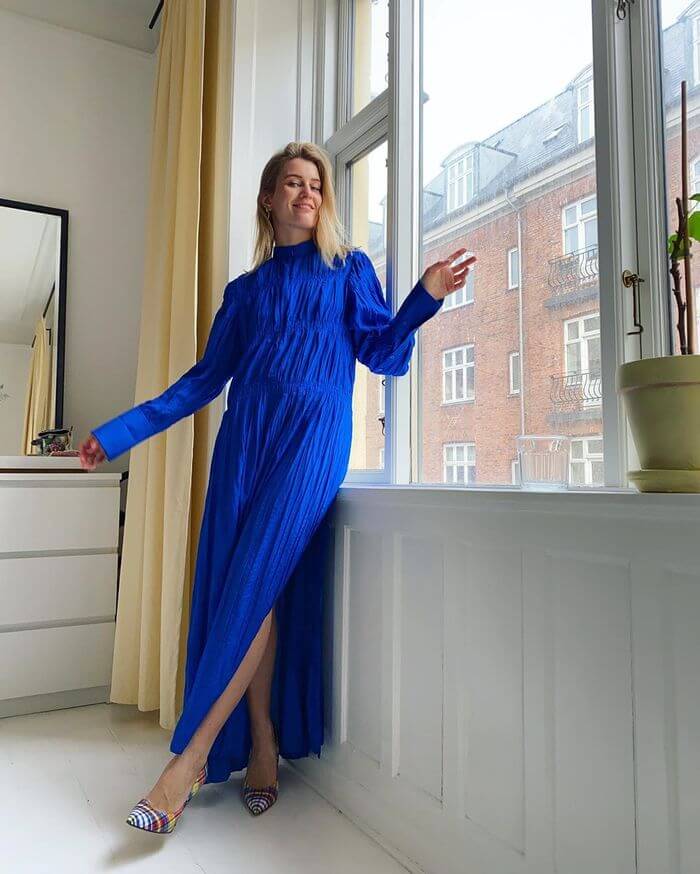 The blue colour, which can be found in both the water and the sky, has a calming and soothing impact on people. And because we spend so much time outside and by the ocean this time of year, blue is a hue we gravitate towards. Blue, whether dark or light, provides a peaceful sensation. The colour can go along with so many other hues such as white, black, red, mustard etc. Hence you can pair up your blue shirt with so many other optional colours.
The Blue colour can signify protection, calmness, support, peace, honesty and reliability. Thus, this colour will allow you to attract so much positivity towards yourself.
Burnt Orange
A very unexpected colour that can increase the beauty of your outfit, Burnt orange has gained popularity this year, despite being a less obvious choice. This is supported by runways, celebrities, and street style stars. The colour burnt orange is really popular right now. Various brands have their summer collection in burnt orange colour. You can buy a cool top in this colour and pair it up with blue or black jeans.
The colour shows enthusiasm, extroversion, rejuvenation, and courage. This colour will balance your physical energies and it vitalises you and the people around you.
Varsity Red
Red is a vibrant colour that represents energy, power, and strength. As a result, it should be displayed prominently in your closet. If yellow is too much for you, it's also an excellent choice for adding a flash of primary colours. Of course, red can also indicate peril. That signifies red trousers in menswear jargon.
Red colour can increase enthusiasm, action and confidence as it can increase heartbeat, respiration and pulse rate.
Create Your Own Sunshine
Add all the trendy colours to your wardrobe this summer and create your own sunshine with amazing dresses. Don't let the sun dim your style sense, make the most of this summer.