As we all know Eid-ul-Adha is around the corner and people are surfing various clothing brands to find the perfect dress, shoes and accessories to complete their Eid look. However, as we can see the inflation rate has been so high these days and people are planning not to spend much money on dresses. Therefore, many brands have started Eid-ul-Adha sales, so you can wear amazing dresses without spending a hefty amount of money.
Eid Ul Adha Sale 2022
We are going to tell you about the 10 brand sales, where you can get the amazing dresses at a very reasonable price.
Note: All of the brands are best in their own way, we have no intention to show any competition among them, so please visit their websites and get the most out of their discounts!
| | |
| --- | --- |
| Eid-ul-Adha Sale 2022 | Sale |
| LimeLight | Up to 50% off |
| Ethnic | Up to 30% off |
| Cross Stitch | Up to 25% off |
| Al Karam Studio | Up to 30% off |
| Generation | Flat 50% off |
| Minnie Minors | Flat 50% off |
| Zeen | Up to 30% off |
| Khaadi | Up to 30% off |
| Beech tree | Up to 50% off |
| Diners | Up to 25% off |
LimeLight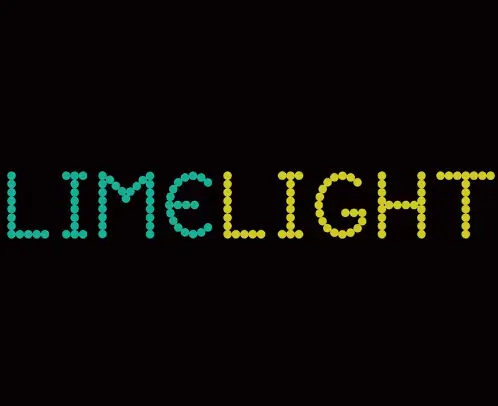 One of the most famous brands is offering Up to 50% off on their stitched, unstitched clothes and accessories. All the girls out there should definitely visit their website and see their amazing designs. All the guys out there who want good quality Kurta should also visit the website of the limelight as they are offering up to 50 percent off on men's apparel as well. You can get embroidered, printed, casual, formal, and semi-formal dresses pretty easily from the limelight. Visit their website or their store today and get your Eid dress today.
Ethnic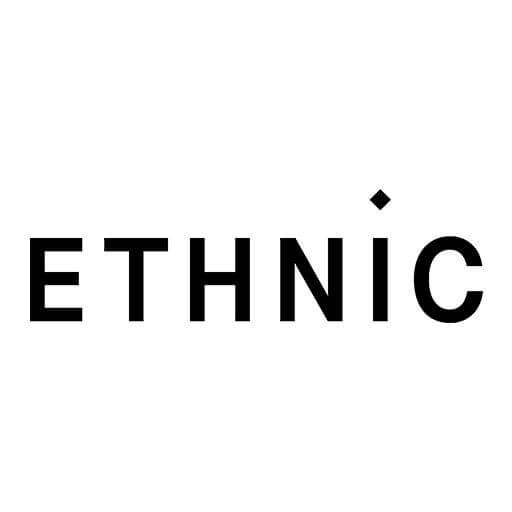 Ethnic is also offering up to 30% off on their apparel. Ethnic is one of the most favourite brands among women as they offer traditional wear, fusions, daily wear, embroidered, printed, stitched and unstitched clothes. Their designs are perfect for Eid as they offer perfect embroidered dresses that can give you a festive look. Moreover, their colour palette is also very attractive and can make you look the prettiest among others. Visit their website or their stores to complete your Eid Outlook today.
Cross Stitch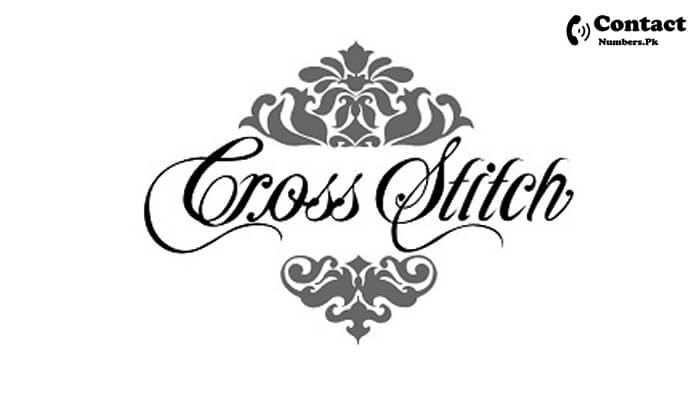 Cross Stitch is offering up to 25% off on their dresses. One of the best retail brands in the nation, Cross Stitch specialises in fabrics and prêt. The business derived its name from the traditional cross-stitching method and improved it to produce countless, exquisite designs based on the age-old art form. The brand offers ready-to-wear and embroidered event clothes by fusing traditional thread work with modern trends, colours, and styles. Visit their retail store and get your ideal eid dress at such a reasonable price.
Al Karam Studio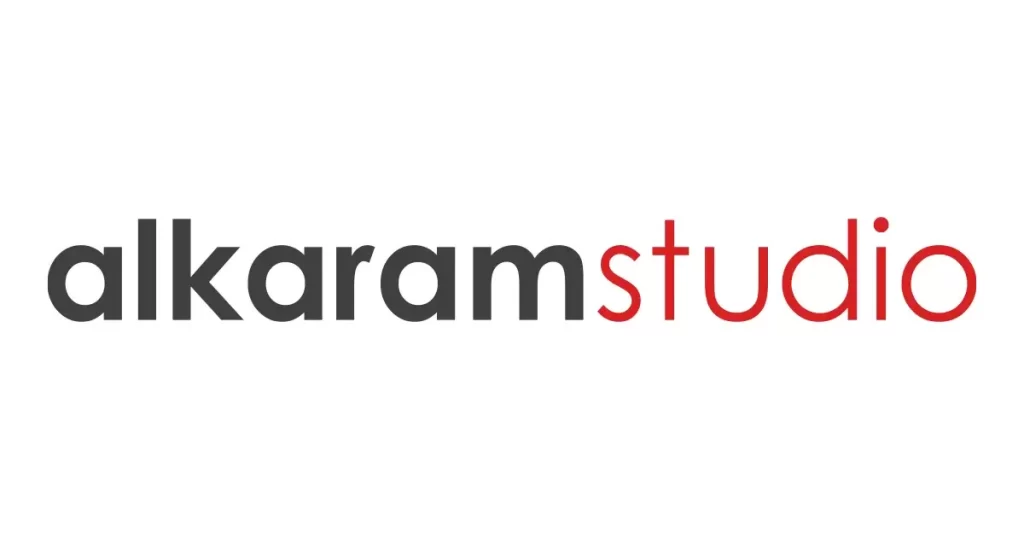 Al Karam is also offering discounts and sales up to 30% off on their products. The idea was developed so that clients may experience the quality, variety, and inventiveness of the Alkaram product, building on the strengths of Alkaram Textiles. Alkaram Studio offers a full creative concept where consumers may fulfil their goals and aspirations, from fashion textiles and garments for Men & Women to Home Textiles and home-ware necessities. Alkaram Studio is the ideal haven for ladies with an eye for aesthetics, who can express their personal sense of style through our stores' fashionable fabrics, ready-to-wear collections, and exquisite accessories. You can get bed sheets, dresses, towels and much from Al Karam at such a reasonable price.
Generation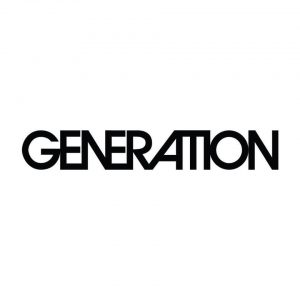 Generation is offering flat 50% off on their beautiful dresses for eid. Saad and Nosheen Rahman, a husband-and-wife team, developed Generation in 1983 in response to the growing need for reasonably priced clothing among urban Pakistani women. Today, the philosophy of this family has resulted in a top ready-to-wear womenswear business that consistently introduces new items to its retail locations. You can find Kurta, Tops, Bottoms, Formals, Dupattas and accessories from Generation and complete your eid look.
Minnie Minors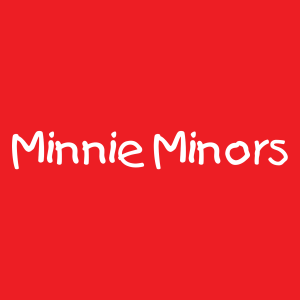 Minnie Minors is offering a flat 50% off on the kids apparel. A leading children's clothing manufacturer in Pakistan, Minnie Minors, offers durable, entertaining, trendy, and comfy clothing. Discover a fantastic selection of trendy accessories to keep the "trendy cool" of the young fashionistas and double the charm of baby clothing, along with versatile everyday staples, stylish casuals, trendy sportswear, and festive party bling! From newborns to early teens, Minnie Minors is your one-stop shop for both Eastern and Western clothing. Everything is of the highest quality and durability.
Zeen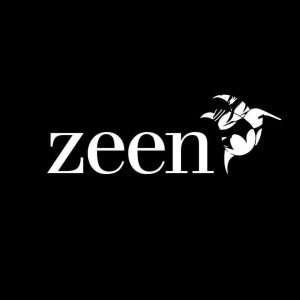 Zeen is offering up to 30% off on their apparel. Pret-wear, unstitched formals, bottoms, and accessories are all part of the women's label Zeen. While providing its consumers new trends, meticulous attention to detail, and cutting-edge fashion, Zeen maintains the Cambridge concept of exceptional quality, premium fabrications, and trademark stitching. You can order from their website or visit their store and get the eid dress you want.
Khaadi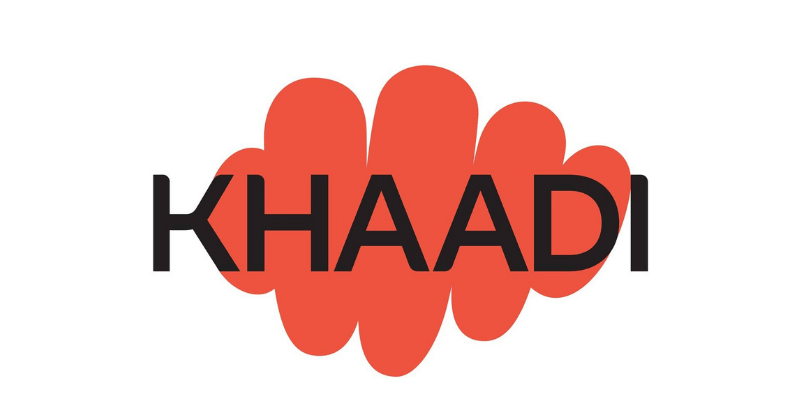 Khaadi is offering up to 30% off on their dresses. Khaadi strengths, vibrant colours, design and styles that reflect our emotions, ever-evolving fashion, and an amazing shopping experience, are what will define Khaadi. Since its founding, Khaadi has enabled women to dress in a motivating, vibrant, and inexpensive manner. Visit their retail stores or their website and order the perfect eid look for you and your loved ones.
Beech Tree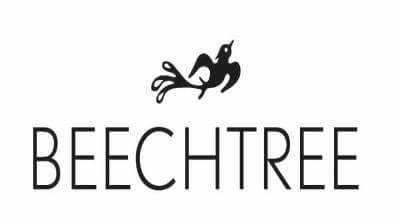 Beech tree is offering up to 50% off on their beautiful dresses. For youthful, motivational, and free-spirited girls ready to make a difference, Beechtree was introduced as an adaptable high-street wardrobe option. Since 2010, the brand has expanded in terms of the number of outlets and product categories thanks to the innovation and commitment of our team. The company, which originally only sold pret, now sells a variety of goods, such as unstitched clothing and accessories. Visit their website and order the amazing fusion of cultural dresses for yourself. The beech tree is an ideal brand if you do not like the typical festive look on yourself. Since it can give you both an eastern and western look in a form of fusion.
Diners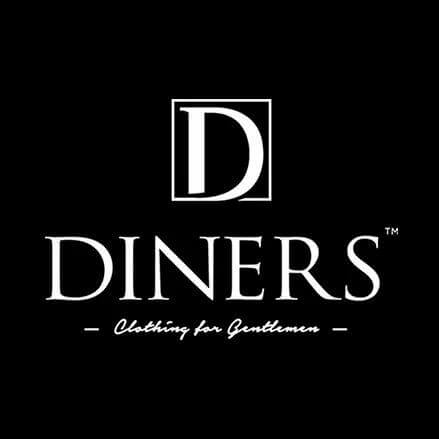 Diners is offering up to 25% off on their men, women and children's clothing items. Since 1990, Diners has worked in the fashion sector. Through their excellent and quality customer service, they aim to please consumers. One of the most reputable manufacturers and retailers of complete men's, women's, children's, and footwear that is used globally is Diners. They fought valiantly to establish excellent standards and have a high growth rate. All the guys out there should definitely visit their stores and buy an amazing Eid outlook for themselves.
Let's Go Shopping!!
Leave everything and let's go shopping at your favourite brand store and get the Eid Outlook you have been dreaming of. Make yourself the centre of attention this Eid by buying the dresses at such a reasonable price.