Breakfast can fall low on the priority list on hectic days when sleep is the only set of hours you get to doze off. But what you are unaware of is that breakfast is such an important rather necessary meal of the day that even giving it a few minutes can mark a huge difference on your entire day's energy levels.
Oatmeal with Apricots and Raisins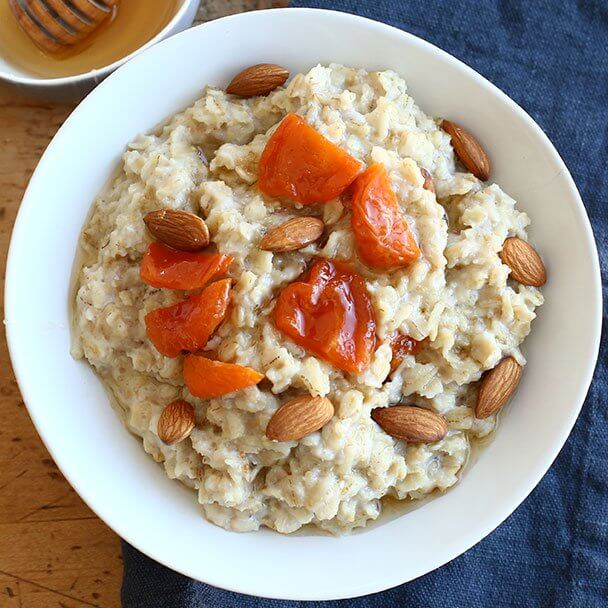 Oatmeal can be prepared at night and refrigerated easily without being compromised taste-wise. This recipe will spare you ample time in the morning. Just pour milk over a bowl of oatmeal, let it soak overnight. Microwave in the oven for a minute or two in the morning and you are good to go. Top it with dried apricots and raisins to add a fruity hint.
Nut Butter Waffles with Bananas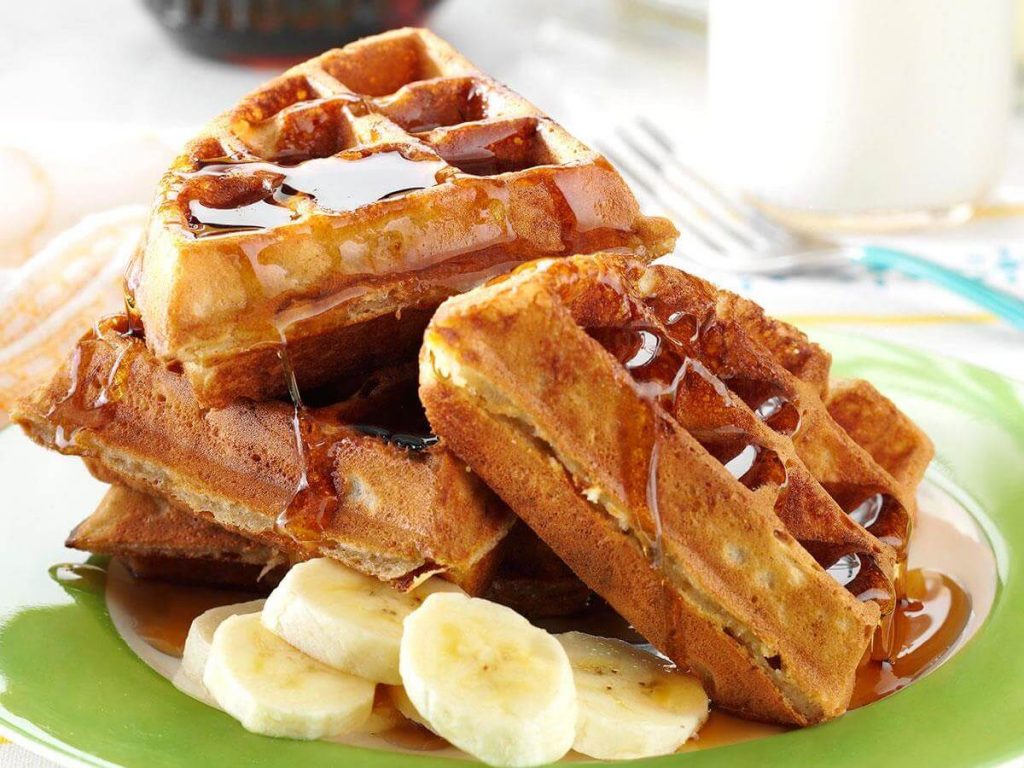 Make yummy waffles in a good waffle iron skillet fresh on the kitchen shelf. Thinly slice some bananas to the top and drizzle a spoonful of honey with a nutty butter of your choice.
Scrambled Egg Tacos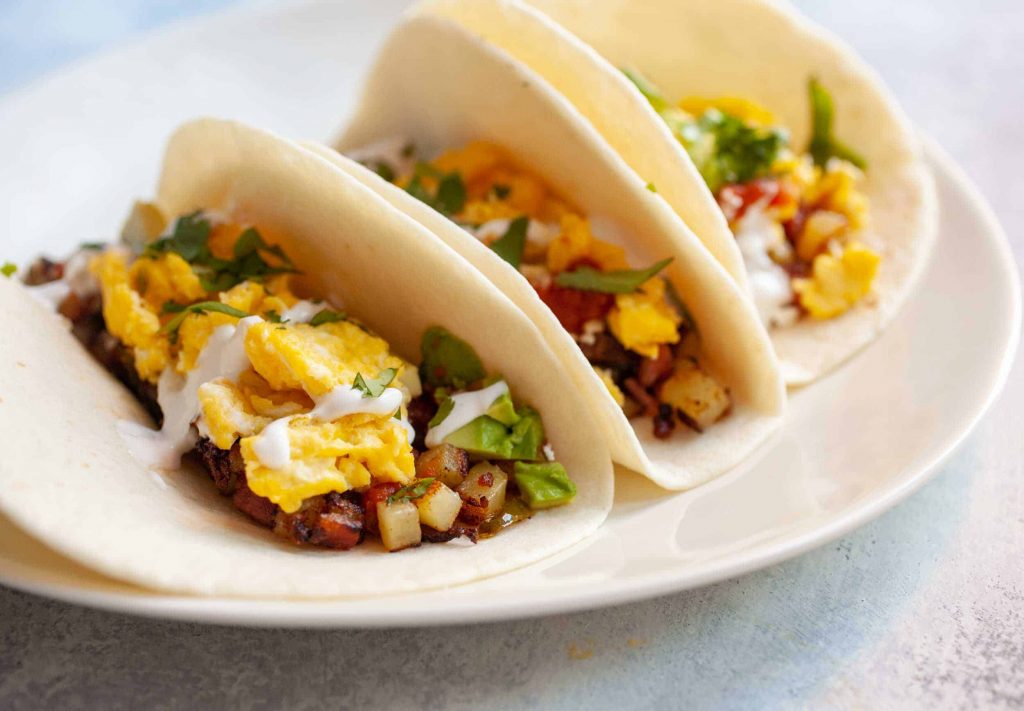 It reminds me of all the Tex-Mex recipes to satisfy those spice hunger pangs. Make your favorite scrambled eggs with the choice of chilies or spices and use them as a taco filling to make this crunchy eggy taco. 
Egg Muffin Pizzas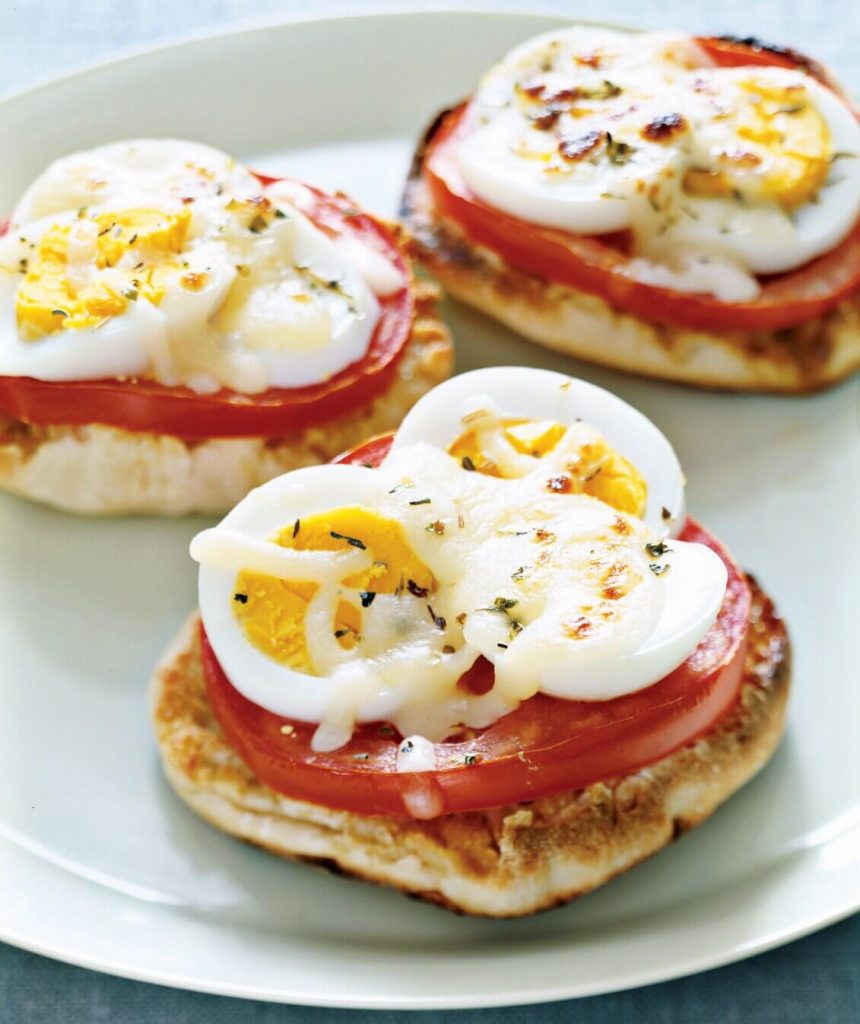 This is a party pleaser, a recipe I'll star as a number on my list of breakfast meals. To shave off prep time in the morning store some unpeeled hard-boiled eggs in a refrigerator to last for a week. These meat-free and protein-rich darlings will be ready in less than 10 minutes. Take some good English muffin-halves, place sliced eggs on top with sliced tomato and olive oil drizzle, and shredded mozzarella to toast. These cheesy meltdowns will stir the morning gloom out of you. These open-faced sandwiches will be loved by your little ones as well as a whole meal or snack.
Chocolate Croissants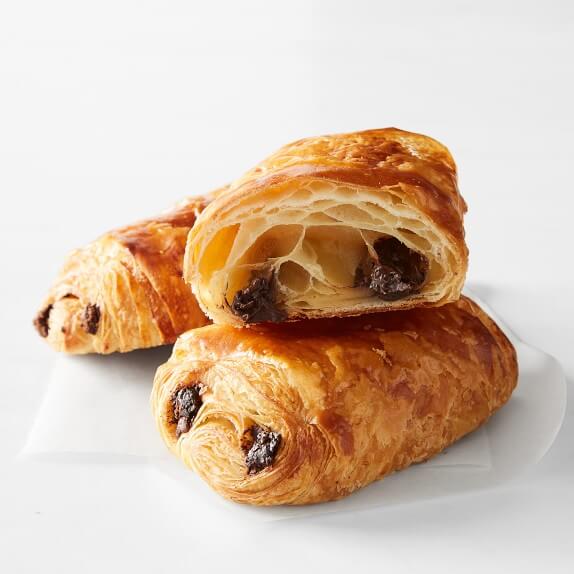 Get some buttery gooey crescent rolls, top with heaps of chocolate chips, and refrigerate these beauties after assembling. Pop in the oven for 20 minutes before leaving to bake this chocolatey goodness. Just do not forget to place outside the fridge for a while to chill down.
Brown Sugar Oatmeal Pancakes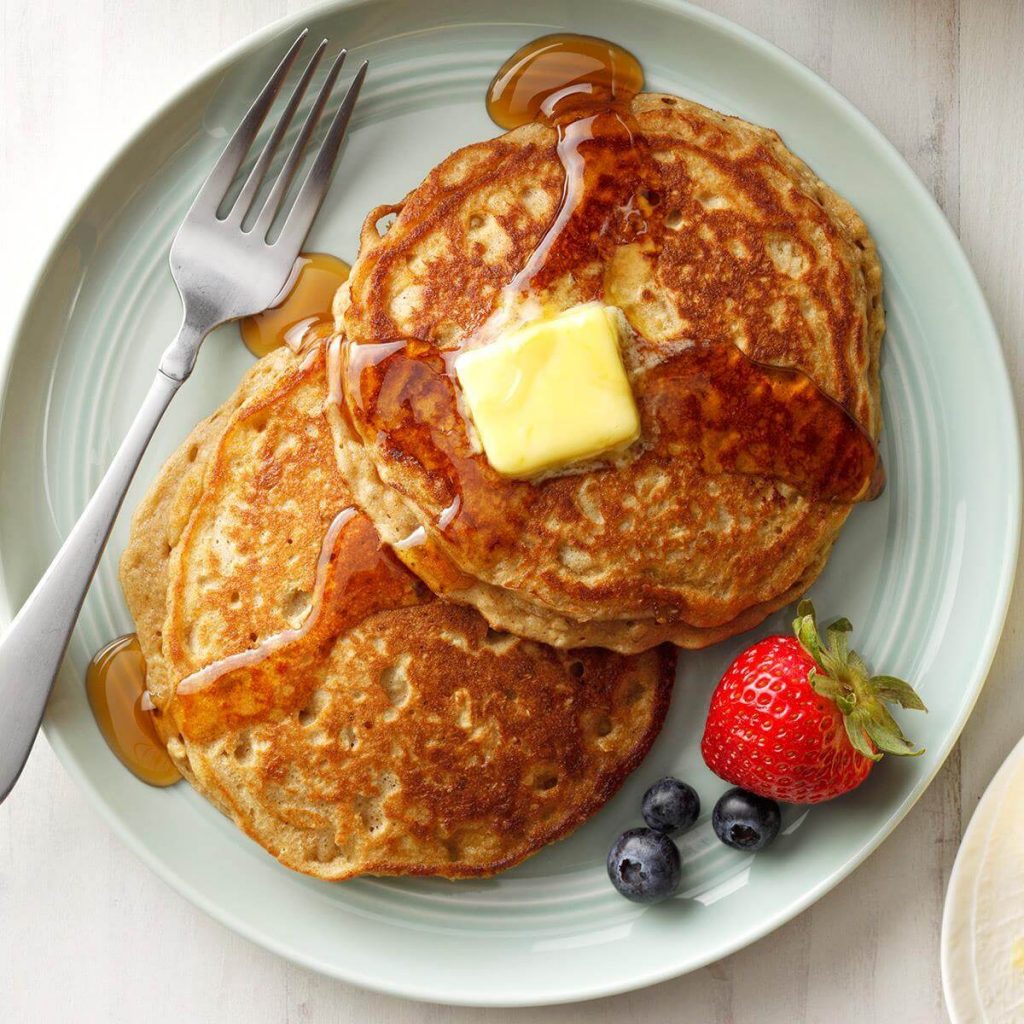 Who doesn't like pancakes, be it an adult or an adolescent to an infant? Everybody absolutely loves the idea of a pancake. But this oatmeal with brown sugar ones is very beneficial for diet and fitness conscious people. As oats have a healthy blend of calories paired with brown sugar which itself is less processed. It tastes like a health combo, an apt choice for a great breakfast.
Vanilla French toast
Adding a touch of vanilla to the famous French taste makes them so delicious you can never say no to them. Vanilla makes all the difference.
Check these ideas Pinterest has gathered for vanilla French toast.
Panini with Leftover Chicken
For sandwich lovers, this is it. Make a delicious spread for your breakfast sandwich with the last night's leftover chicken or roasted chicken juicy remnants. Panini is an Italian word for sandwich. Make some luscious tangy sauce to go with it and enjoy these grilled Paninis.