Karahi Boys is the new spot for desi souls in Islamabad. Located near Deejos, Karahi Boys is a fun place to chill with friends and family.
Offering a range of karahi, biryani, pulao, Rosh, drinks, starters, and much more, the Karahi Boys is much more than amazing karahi.
Menu and Contact Info
Check out the Complete Karahi Boys Menu on Instagram.
Specialties
White Karahi
Seekh kebab
Malai Boti
Badami Boti
Mutton karahi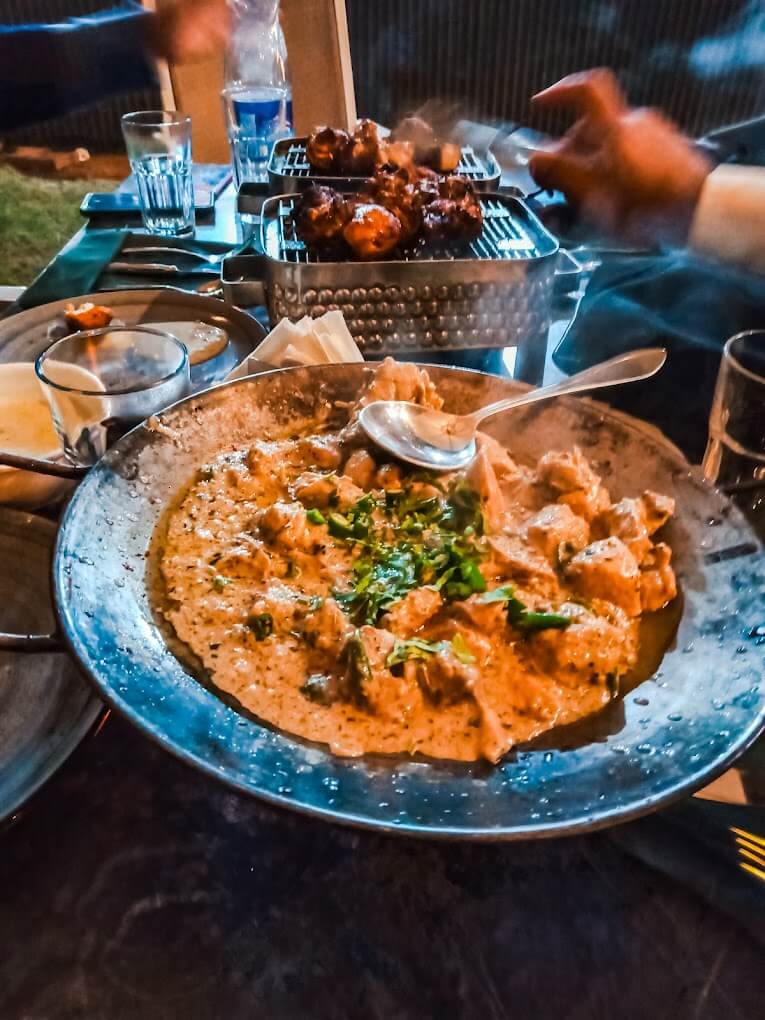 Reviews
The place is rated 4.2 stars out of 5 after 194 reviews. The place has generally favorable remarks and is known best for its karahi and BBQ.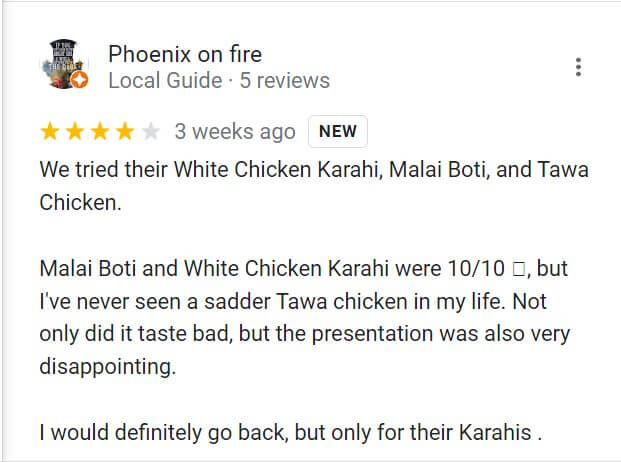 Ambiance
The place has a great outdoor ambiance, which is family appropriate and scenic. The staff is friendly, polite and the delivery is speedy.
The place is great for selfies and cute group photos.
Get Your Karahi Today, From the Karahi Boys!
So that was our short take on the Karahi boys, check out more food guides, restaurant reviews, and popular restaurant lists on the Blogpakistan site.