The Kartarpura Bazar is located in Rawalpindi, near Kartarpura Rd, and it's famous for its wide range of desi delicacies. 
From the famous Kala Khan Nihari that sells out within hours to the creamy lassi from the Sheikh Lassi Master, Kartarpura is a hub for scrumptious food. 
To ensure you don't miss out on the best items, here are our top 8 suggestions for sehri food from Kartarpura.
Kartarpura Sehri – Dishes to Try Out
Here are 8 dishes you must try on your next sehri from Kartarpura. We have listed dishes loved by popular food channels like Cyber Tv, My Village Food Secrets, Street Food PK, etc. 
Kala Khan Nihari
Akbar Jee Siri Paye & Chana
Sufi Naan Center
Shakeel Lahori Chaney
Sheikhs Lassi Master
Billa Kachori and Halwa Puri
Al Madina Milk Shop
Shahinshah Shinwari
Now let's explore each food spot in Kartarpura, one by one.
1. Kala Khan – The Most Delicious Nihari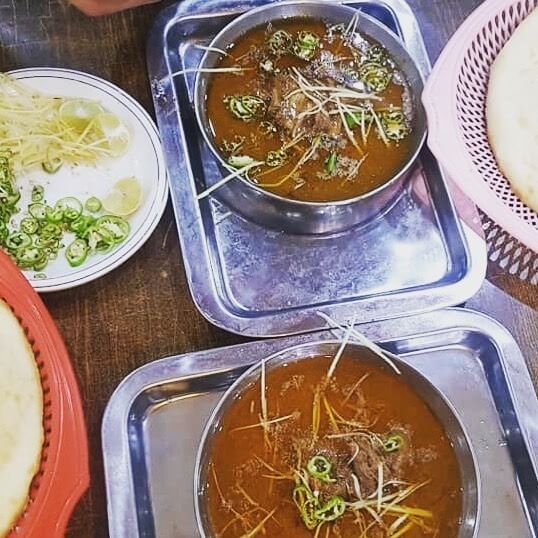 Finished within hours, the Kala Khan Nihari is a mouthwatering delight to try out! Visiting from across Pakistan, people crave to taste this nihari, and they have all the reasons.
It has a unique taste unlike any other, and the restaurant doesn't have any other branches. The Kala Khan Nihari is served with ginger, green chilies, and fresh naan.
Contact: 0323 5214554
2. Akbar Jee Siri Paye & Chana
The restaurant serves multiple sehri items like Chana, Paye, Lassi, and more. The chefs are dressed in traditional attire representing their cultural heritage.
They are known for quality food, and their variety makes for a complete sehri. Try out their chana and Paye, and your soul will thank you!
3. Sufi Naan Center – Naan & Khoye Walay Chanay!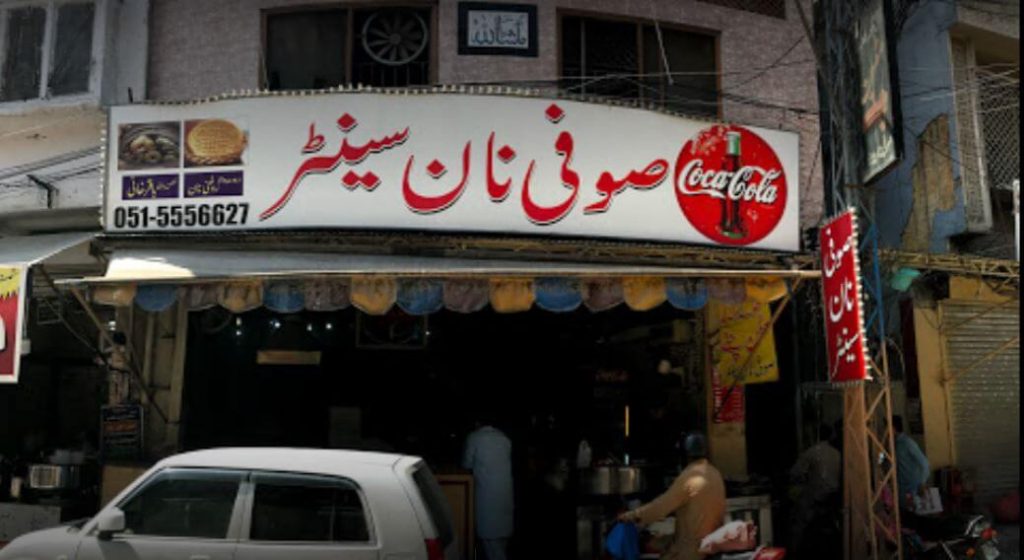 The Sufi Naan Center has been serving naan in Kartarpura before Pakistan became independent. 
It has a rich history, and that is reflected in its taste. Their naan is super soft due to their secret recipe, which keeps the crowd coming for more!
They also serve khoye walay chanay, which is creamy and light and pairs great with their signature naan. 
Contact: 051-5556627
4. Shakeel Lahori Chaney – Tawa Chicken That's Love!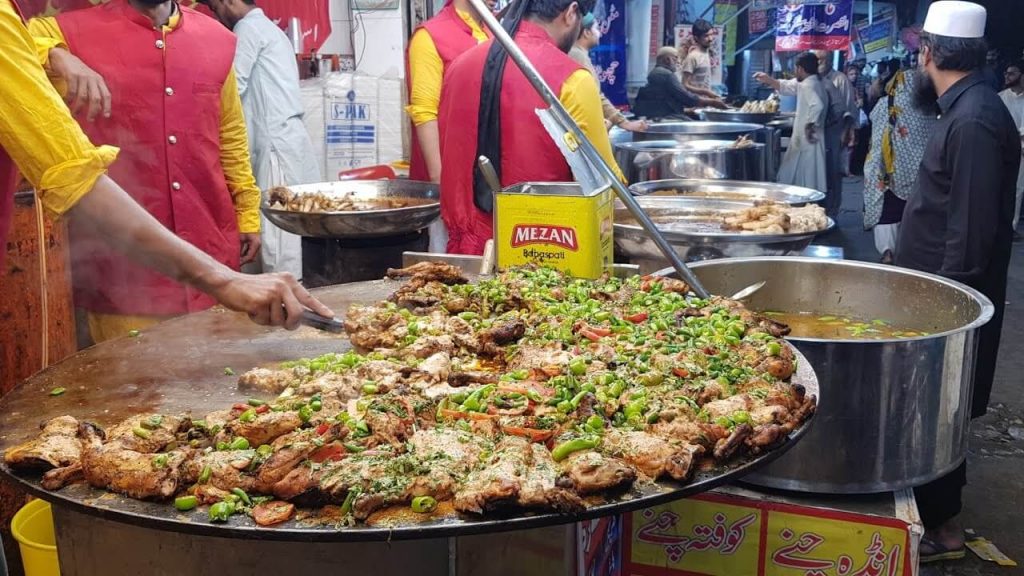 Shakeel Lahori Chaney is known for its delicious tawa chicken, first barbecued and then fried with spices.
The result is the mouth-watering chicken you can't get anywhere else! They have another brand in Islamabad in Ghouri Town, which you can visit as well.
5. Sheikh Lassi Master – Wide Range of Flavors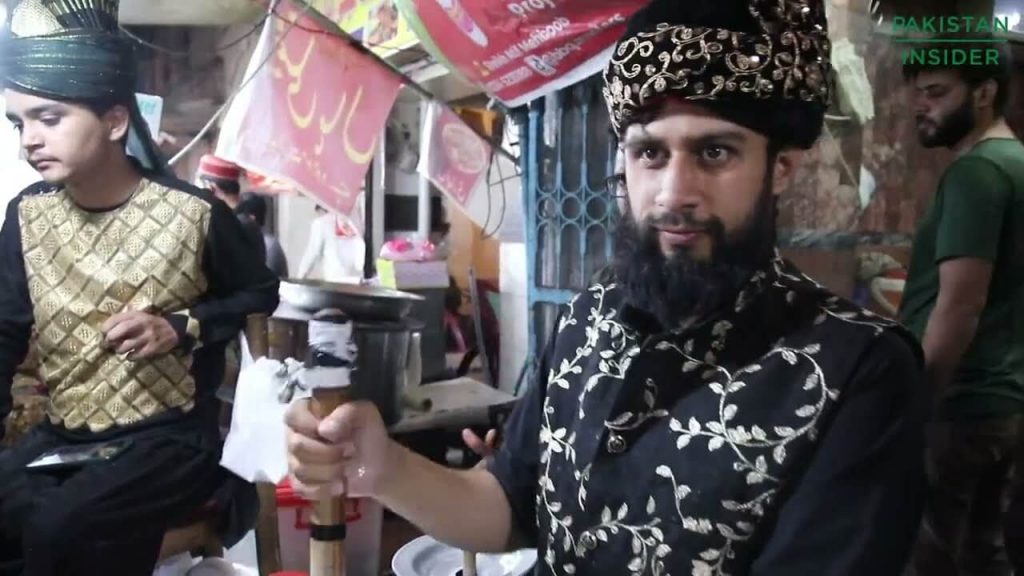 The Sheikh Lassi Masters are known for their delicious lassi in unique flavors like chocolate, coffee, dry fruit, special malai, and much more! 
The chefs are dressed in traditional attire, giving pure desi vibes!
Contact: 0324-5235188
6. Billa Kachori and Halwa Puri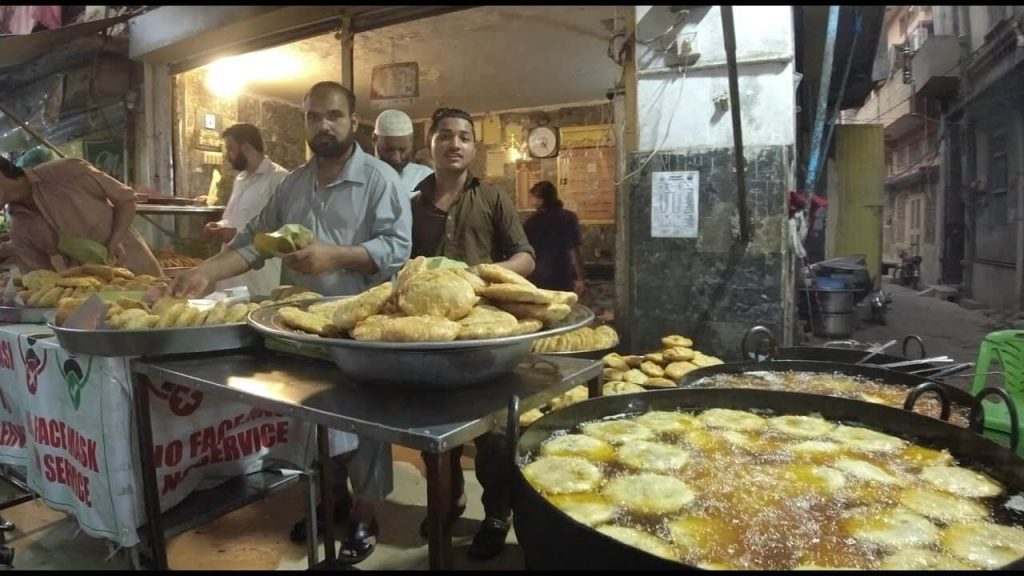 If you want light halwa with super crispy puri, this place is for you. The fresh puri is crisp, soft, and super tasty. 
Their halwa is kept simple, and no artificial color is added.
7. Al Madina Milk Shop – Thick & Creamy Lassi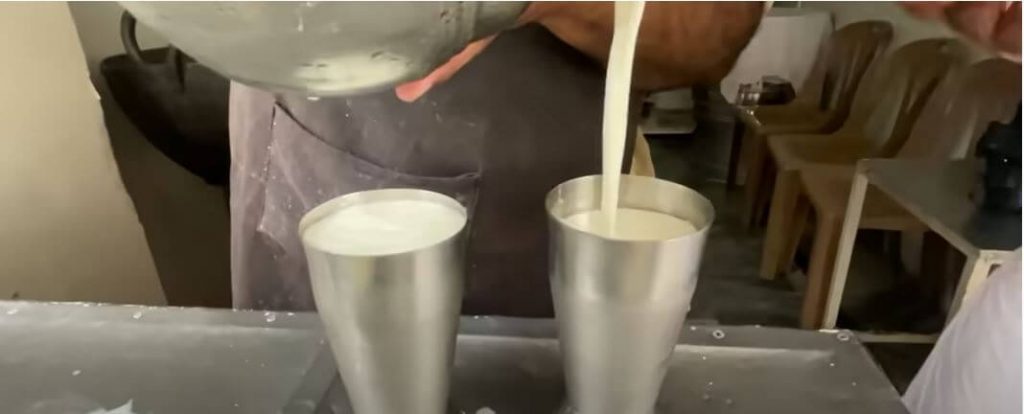 If you love thick and creamy lassi, try the Lassi at the Al Madina Milk Shop. They use pure dahi with the butter intact, nothing is removed, and they don't even add water.
The pure dahi makes for a thick cup of creamy lassi which is enough for a single person.
Contact: 0304-5893644
8. Shahinshah Shinwari – Mouthwatering Mutton Karahi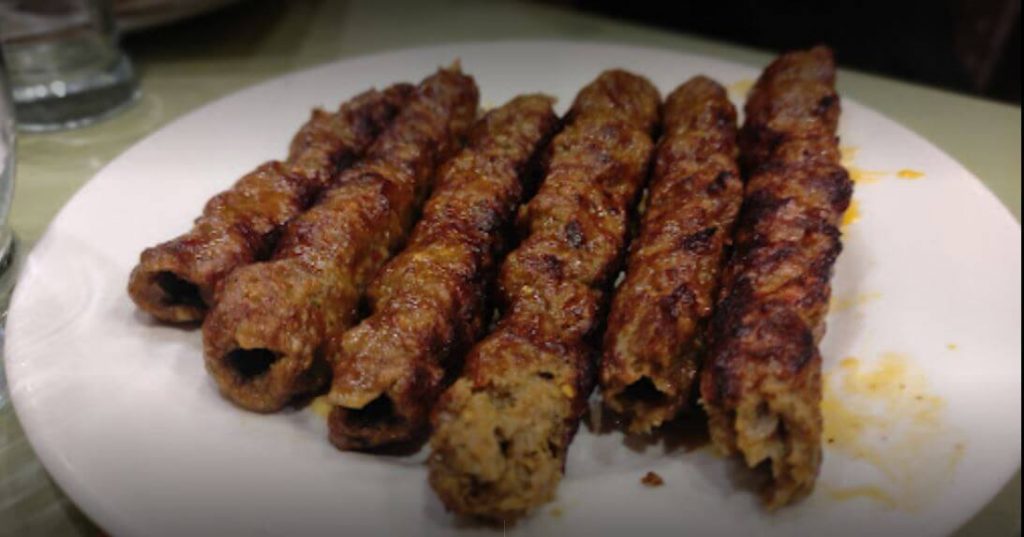 If you love mutton, visit the Shahinshah Shinwari. They serve the best mutton karahi and juicy Reshmi kabab. The mutton is skillfully cooked, with a tender taste, filled with spice.
The Reshmi kebabs are soft and cooked to perfection.
Contact: 051-4855015
Enjoy Sehri at Kartarpura!
So there you have it, all the popular sehri items from Kartrapura. 
Want to explore food from pindi?
Check out our Complete Guide to Food Street Rawalpindi.