Pakistan State Oil (PSO), the country's largest energy company, plans to construct a $500 million liquefied natural gas facility near Karachi as part of its diversification strategy. The LNG facility, according to the chief executive officer of PSO, will take around four years to complete.
The CEO said that the state-owned company has an agreement with a few significant clients and has started the initial planning stages for the project, which will feature Pakistan's first LNG storage facility.
After a decade of declining domestic output, Pakistan has become one of the fastest-growing consumers of LNG, which it mostly employs to create electricity. But, this year's regular blackouts were perceived as rising costs caused by Russia's conflict in Ukraine.
Prices will stay high as long as a geopolitical crisis persists, but ultimately they will start to decline, CEO of PSO Syed Muhammad Taha said. We'll proceed as soon as the prices are suitable.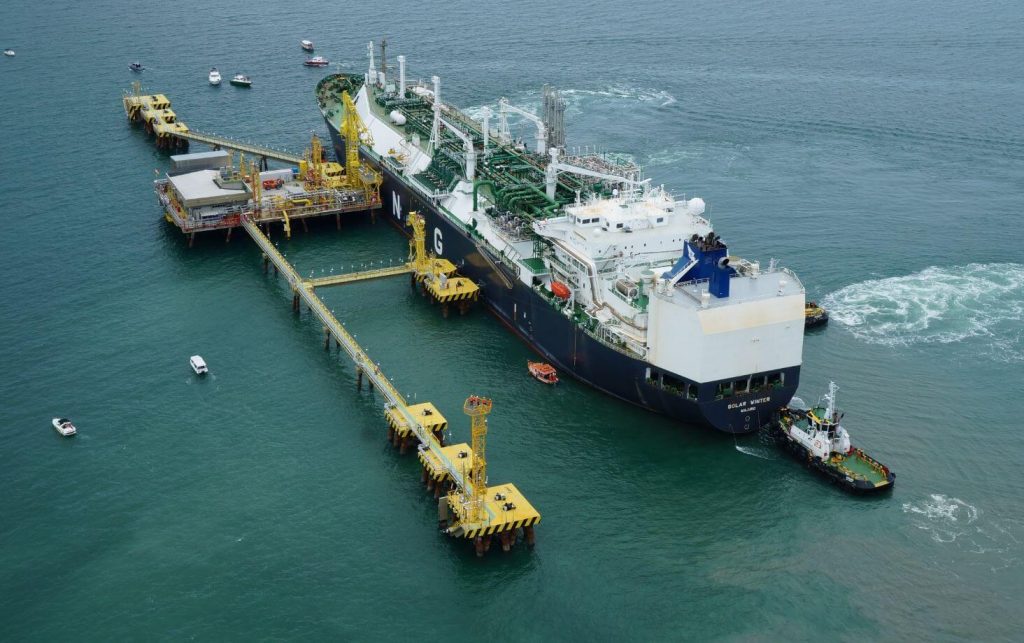 However, he did not provide many details about the project's scale, whether it would be onshore or in the water, or when it may start operating.
In Pakistan, there are now two floating LNG import terminals and both of them are near Karachi. Additionally announcing their intentions to invest in Pakistani ports are Mitsubishi Corporation and Qatar.
Pakistan has been severely impacted by the rise in fuel prices as it deals with the aftermath of devastating floods that have been made worse by climate change.
We got aid last month from the International Monetary Fund (IMF), but in exchange for the money, we had to agree to raise domestic fuel prices.
Taha further said, PSO also intends to apply for a license to operate mobile wallets and eventually launch a digital bank. It has also set aside Rs1 billion to create a venture capital fund.