To combat difficulties with fraud, the Capital Development Authority (CDA) in Islamabad opened the NADRA verification center at its Citizen Facilitation Center (CFC).
Captain (retd.) Muhammad Usman Younis, Chairman of the CDA and Chief Commissioner of Islamabad, opened the facility on 28 September 2022 and promised that it will provide the best services to applicants, especially those from Islamabad.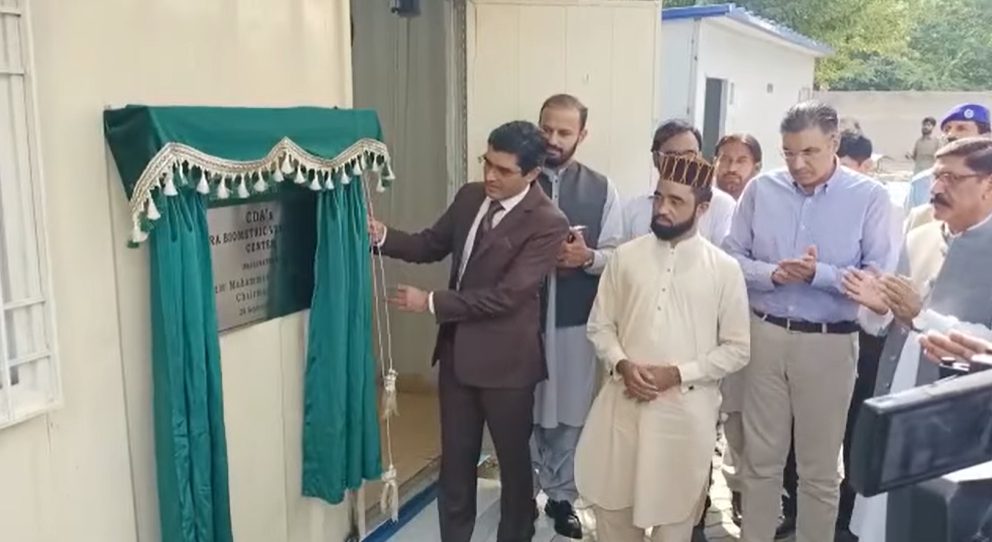 After it is put into effect, third parties cannot file claims on behalf of the parties that are affected, which lowers the chance of fraud. He also explained the steps being done to increase CDA openness and the introduction of additional services at the facilitation center.
Muhammad Usman Younis stated that he would personally oversee any applications that were needlessly delayed and that delays in the applications would not be tolerated. He also ordered that all center resources be put to use for the good of the people and that a dashboard with access to his office be set up so he could directly monitor one-window operations (OWO) apps.
Finally, he threatened those who were interfering with the applications and cases with harsh punishment.