The district of Neelum is located in the northern region of Pakistan, in Muzaffarabad, Azad Kashmir.
The beautiful valley is a site to behold and is a popular tourist destination among local and international travelers.
Neelum Valley has a population of around 191,000 people, and it is a popular holiday and honeymoon destination in Pakistan. The place is like heaven on earth, with stunning waterfalls, tall peaks, and streams that are soothing to the eyes and to the soul.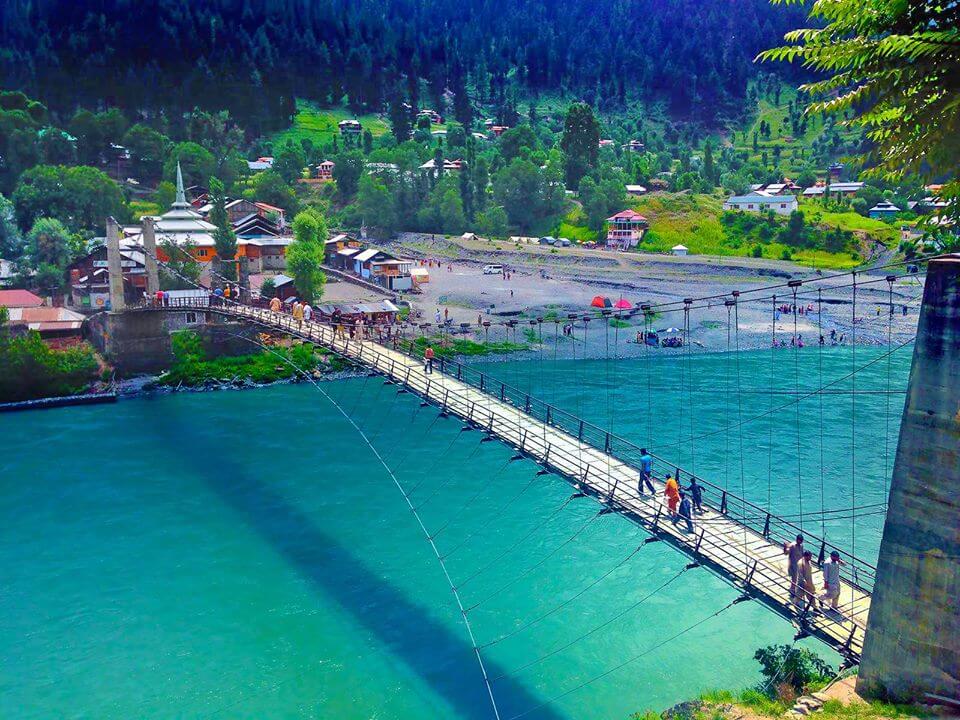 If you are thinking about visiting Neelum Valley, here is all the information you need before you pack your bags.
List of Things to Know About Neelum Valley
Below are the important things to know before planning a trip to Neelum Valley. We have covered all the basics, so you know what to expect.
How to Get To Neelum Valley
Nearby Places & Activities
Hotels in Neelum Valley
People of Neelum Valley
How to Get To Neelum Valley
Muzzafarabad is the closest city to Neelum Valley, and you will first reach there and then take the road to Neelum Valley.
Below is the time it will take you to reach Neelum Valley from major cities in Pakistan.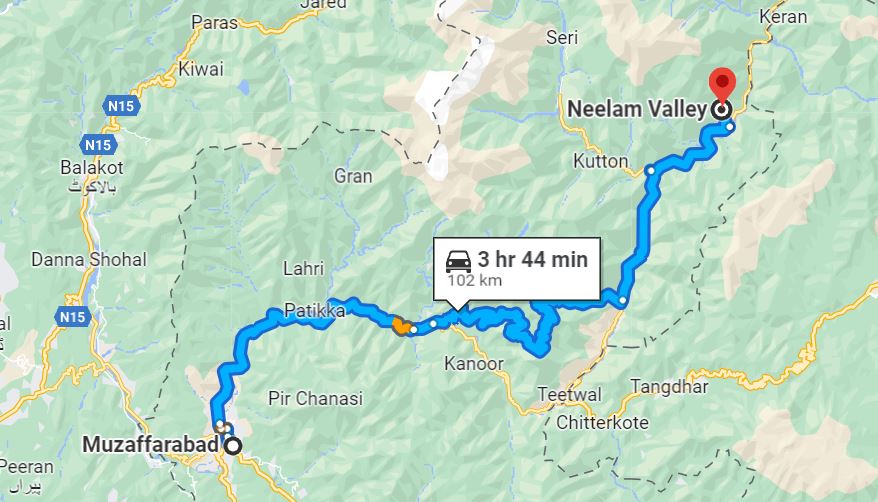 Islamabad to Neelum Valley: 7 hours
Muzzafarabad to Neelum Valley: 3 hours, 45min
Karachi to Neelum Valley: 23 hours
Lahore to Neelum Valley: 10 hours
Peshawar to Neelum Valley: 8 hours
Nearby Places & Activities
Don't know which places to visit in Neelum Valley? Here are all the popular spots to Visit in Neelum Valley:
1. Athmuqam
Athmuqam is the sub-divisional headquarters of the Neelum Valley and is known for its various fruit ranges. The place has bazaars, banks, hospitals, post offices, and telephone exchanges.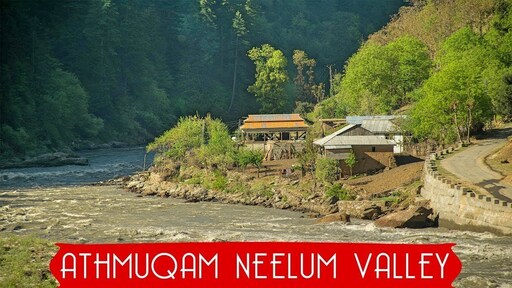 2. Keran & Upper Neelum
The Keran and Upper Neelum are located on the right bank of the Neelum River, offering views of the lush green valley, fruit gardens, and wildlife.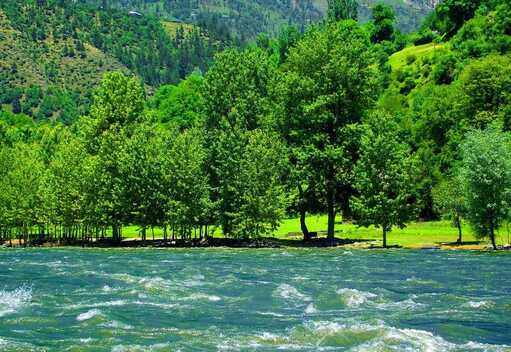 3. Sharda
Reputedly named after legendary princess Sharda, the place comprises the Shardi and Nardi peaks, overlooking the Neelum Valley.
It has a captivating landscape with multiple springs and hillsides covered with trees.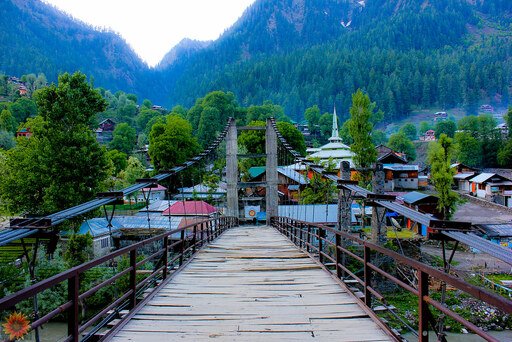 4. Kel Village
It is a small valley offering picturesque views of the Neelum Valley. The Shounter Nallah joins river Neelum here and leads to Gilgit Agency (Northern Areas) and to Sarwaali Peak.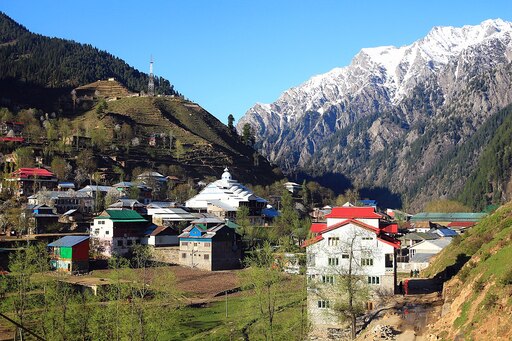 5. Sarwaali Peak
Sarwaali Peak, or Sarwaali Glacier, is the highest peak and biggest glacier of Azad Kashmir, which can be reached via Jeeps and Vans, leading to stunning views of the Nanga Parbat mountain.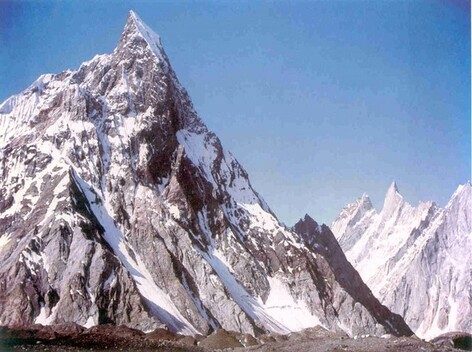 6. Chita Khata Lake
The mesmerizing Chitta Katha Lake is only accessible in July and August, and you can reach the place through Kel village.
There are 5 to 6 hours of climbing to reach the lake, and you can go by horse.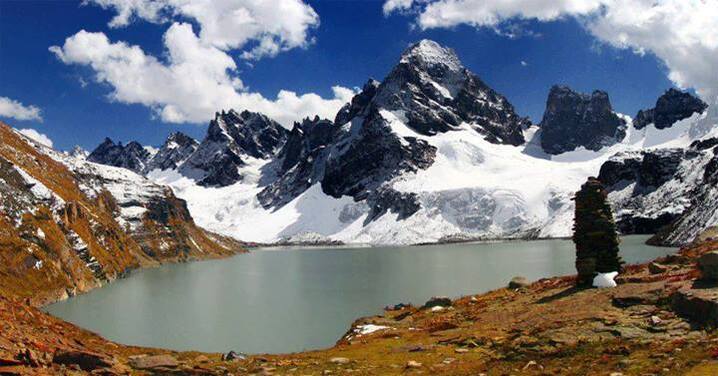 7. Shounter Valley
The Shounter Valley lies in Upper Neelum Valley and can be reached through jeeps from Kel.
From Shounter Valley, one can cross the Shounter Pass to enter Astore Valley in Rattoo. The Shounter Lake is one of the best places to go to in the Shounter Valley. One can go to Sarveli Peak base camp, Chitta katta lake, or cross the Shounter pass into Astore.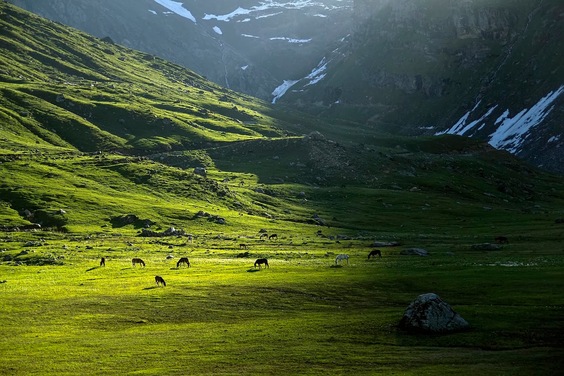 8. Dhani Waterfall
Dhani Waterfall, also known as the Dhani Noseri Waterfall, is the highest and most spectacular waterfall in Neelum Valley.
The 15m high fall offers clear waters and stunning views. The Water flow is very heavy from March till June and drops from July onwards.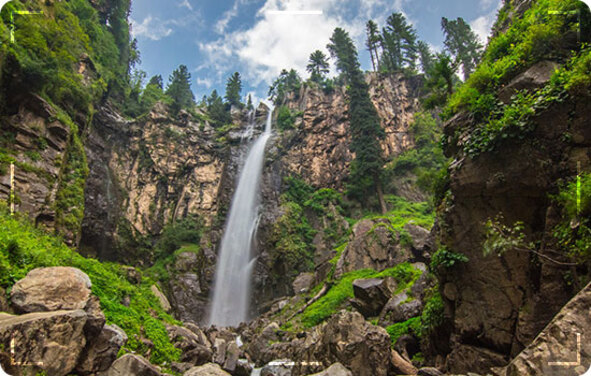 9. Kutton
Accessible by the Neelam Road through the Kundal Shahi, the Kutton Jagran, is a Nature Lovers dream with enchanting water streams.
The place has guest houses and accommodations nearby, making it the best choice for a family vacation.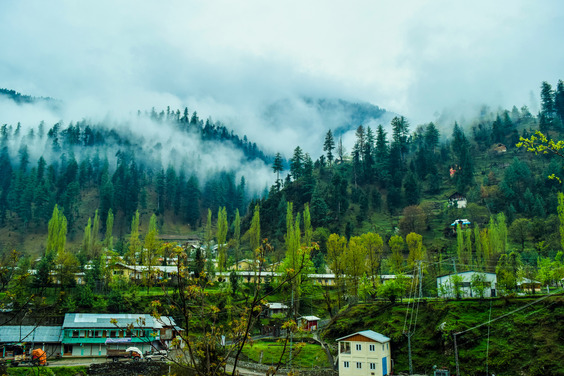 10. Baboon Valley
If you love snow, green meadows, and stillness, you must visit the Baboon Valley.
The magical valley serves as a route to Ratti Gali Lake, Keran, Jabri Forest, Jabri Top, Kandor Stadium, Doarayan Jungle, etc., so you can enjoy going to multiple places without traveling a long distance.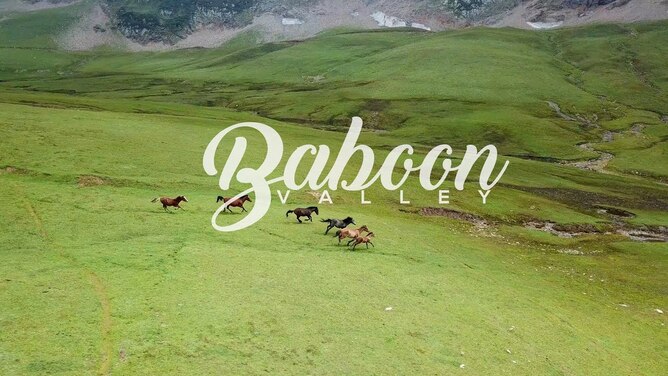 11. Ratti Gali Lake
Known as The "Queen Of The Lakes" in Pakistan, the Ratti Gali Lake is an ice lake with no reflection of its surroundings. The lake offers peaceful vibes and calmness to your mind. During your travel to Dowarian, you shouldn't miss this spot.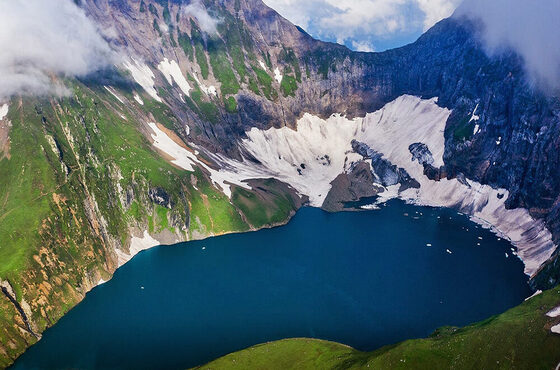 12. Arang Kel
Arang Kel is a great spot to stay as it offers modern accommodation facilities with food and a cable car service for mountaineers and hikers.
The journey from Kel to Arrang Kel takes 3 hours, but once you get there, you can enjoy stunning views of the Nanga Parbat Mountains that are out of this world.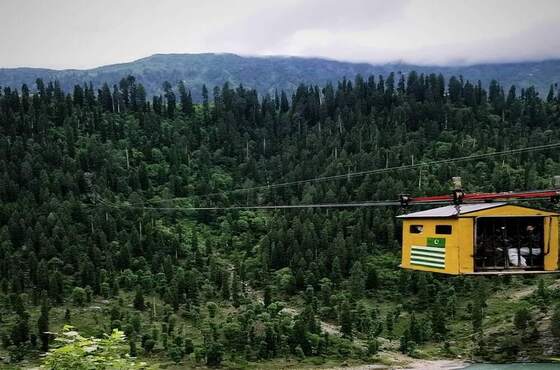 13. Taobut
Taobut is a village in Sharda Tehsil in Neelam Valley where you can visit the Gagai Stream Theme Park to make memories with your families.
This village can be only accessed by 4X4 Jeeps, and you can hire jeeps from Kel. Although it is not very developed, it is still a wonder to behold.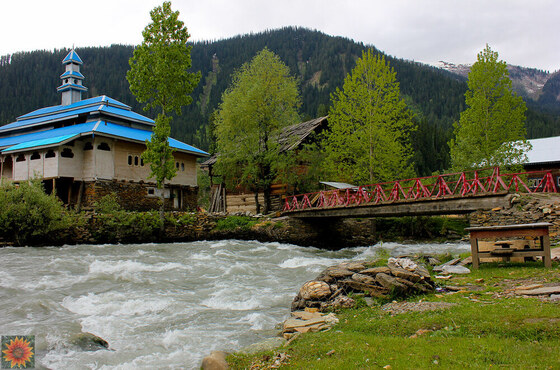 14. Neelum-Jhelum Hydro Powerplant
The Neelum-Jhelum Hydro Powerplant is another spot to behold as you travel to Neelum Valley.
The plant is located near Neelum River, Nauseri, in Muzaffarabad, and is a man-made marvel that you can add to your wish list.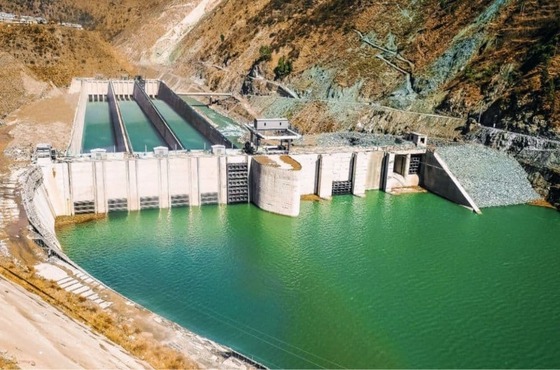 15. Chilhana LOC
Chilhana LOC is the 2nd tourist point in Neelum Valley and serves as the crossing point between Azad Kashmir and Indian-occupied Kashmir.
The Line of Control runs through the Neelum Valley, allowing tourists the opportunities to hike fish, enjoy white-water rafting, sightseeing, kayaking, and more.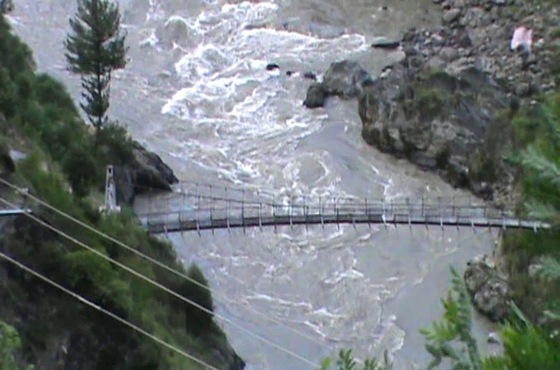 16. Dawarian
Dawarian is a small town next to Keran village. The village acts as a resting spot, with multiple hotels available. From here, you can book jeeps to visit Rattigali.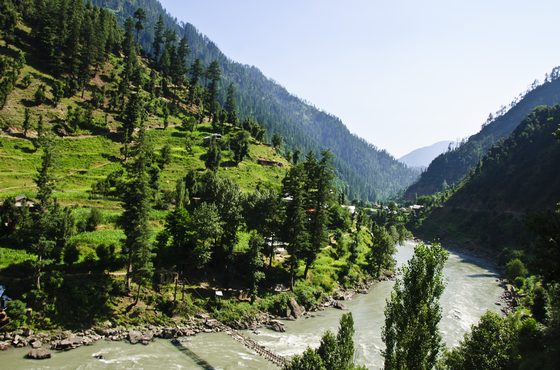 17. Kaghan Valley
The Kaghan and Neelum Valleys are only separated by snow-covered peaks, offering excellent scenic beauty, panoramic views, and towering hills on both sides of the Neelum River.
Kaghan Valley is one of the most popular tourist spots in Pakistan, offering lush green forests, streams, and a calm and quiet atmosphere to unwind.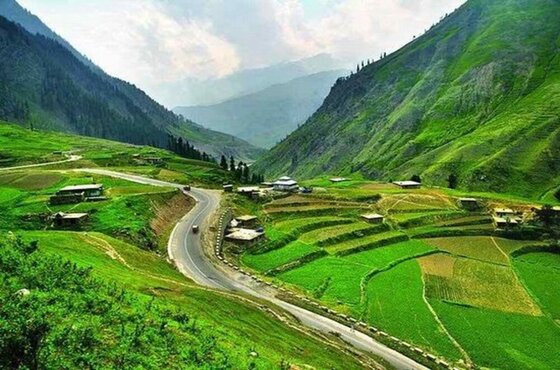 Hotels in Neelum Valley
Below are 5 popular hotels you can visit in Neelum Valley:
1. Keran Resort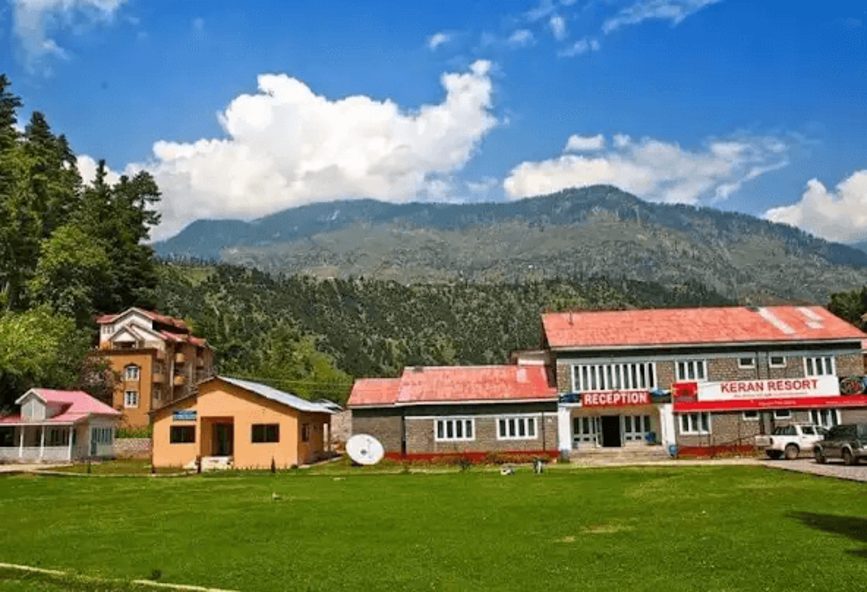 The Keran Resort is a cozy place to stay with wifi, hot water, clean rooms, and great food facilities. It's great for families and is just 3 hours away from Muzaffarabad.
For Bookings Contact: 0300 5550276
Location: Neelum Valley, Keran
2. Green Village Resorts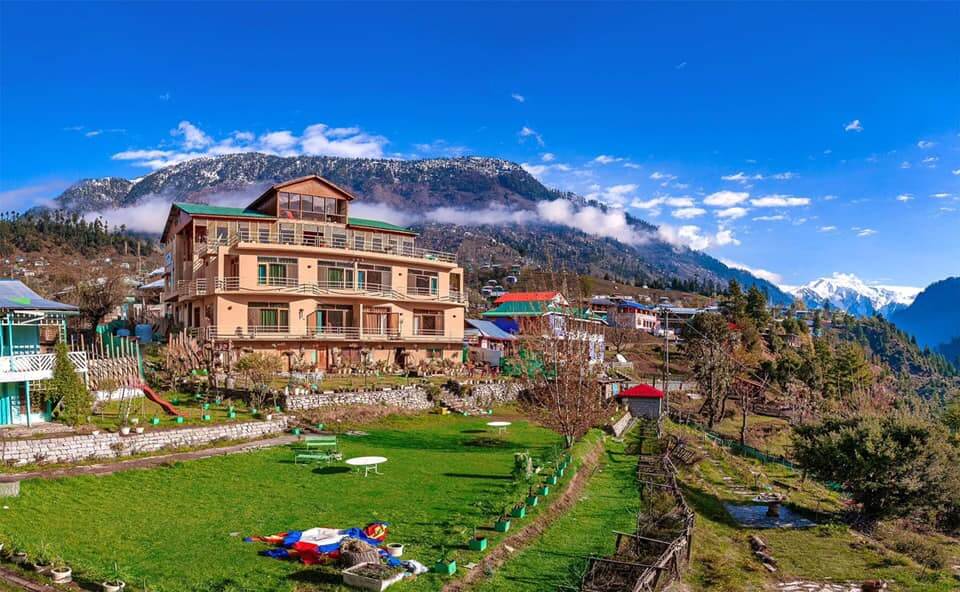 Green Village Resorts offers breathtaking views of the valley in a comfortable and cozy environment. The place is fully equipped for a long stay, and there is a beautiful garden nearby for quick family photos.
For Bookings Contact: 0347 5631535
Location: Upper Neelum, Keran, Neelum valley. Azad Kashmir
3. Pine Park Lodges Keran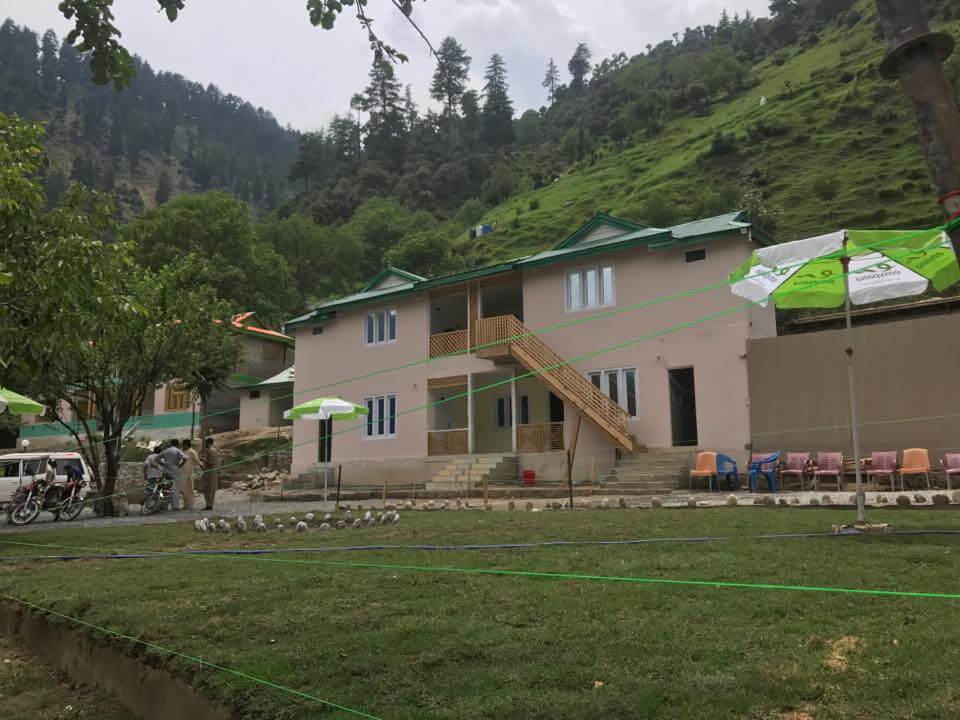 The Pine Park Lodges is another great option to look into if you are staying in the Neelum Valley. The place offers fantastic views, comfortable accommodations, and timely room service.
For Bookings Contact: 0355 6000550
Location: Keran Neelum Valley, Keran, Pakistan
The People of Neelum Valley
The predominant language in Neelum Valley is Hindko, but you will find many speaking Urdu.
The people of this region are simple and hardworking, and tourism-related jobs are the main source of income in this region.
Start Planning Your Trip to Neelum Valley!
So that was our list of all the things you need to know about Neelum Valley. Check out our list of hotels in Neelum Valley and tour operators to book your trip today!