There are many good places to eat in Karachi, and you have a lot of options for Iftar. This Ramadan, enjoy delicious food from some of the best street food places in the luxurious city. The street food of Karachi is well-known for its unique and tasty flavors and is absolutely lip-smacking.
Here is an ultimate Iftar street food guide of Karachi in front of you. Get ready to indulge in the mouth-watering iftar delicacies at these wonderful spots.
Ramzan Street Food in Karachi
For food enthusiasts, Karachi's street food presents a wide variety of mouth-watering options. Below are some of the most well-liked iftar special foods you can try in this city this Ramadan:
1. Kachori – Passport Office area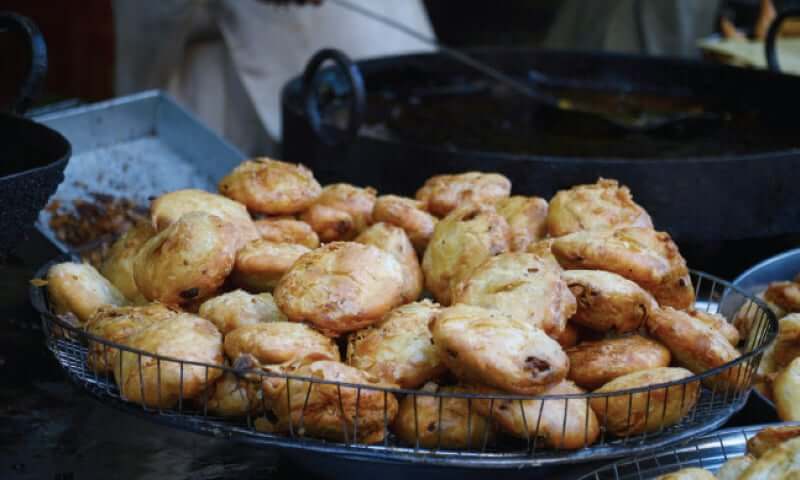 If you're seeking the ideal iftar meal in Karachi, don't forget to add passport office area iftar items in your list of must-try dishes. The street food vendors at this place have been delivering Karachiites with the most delicious snacks for ages. Well, among their offerings, the kachoris are particularly popular. Generously packed with delicious ingredients, the flavorful fried juicy balls promise to satisfy all your iftar cravings. 
Where: Passport Office Area, Karachi
2. Nihari – Javed Nihari
Nihari is a very satiating type of street food. Nihari, in general, refers to a slow-cooked meat stew made with a combination of spices such as ginger, garlic, cumin, coriander, and chili powder. When it comes to dining options, Javed Nihari is a well-known name in this category. Their nihari is popular among both adults and children alike. 
Where: Dastagir Rd, Federal B Area Block 15 Gulberg Town, Karachi
3. Bun Kabab – Babu Bun Kabab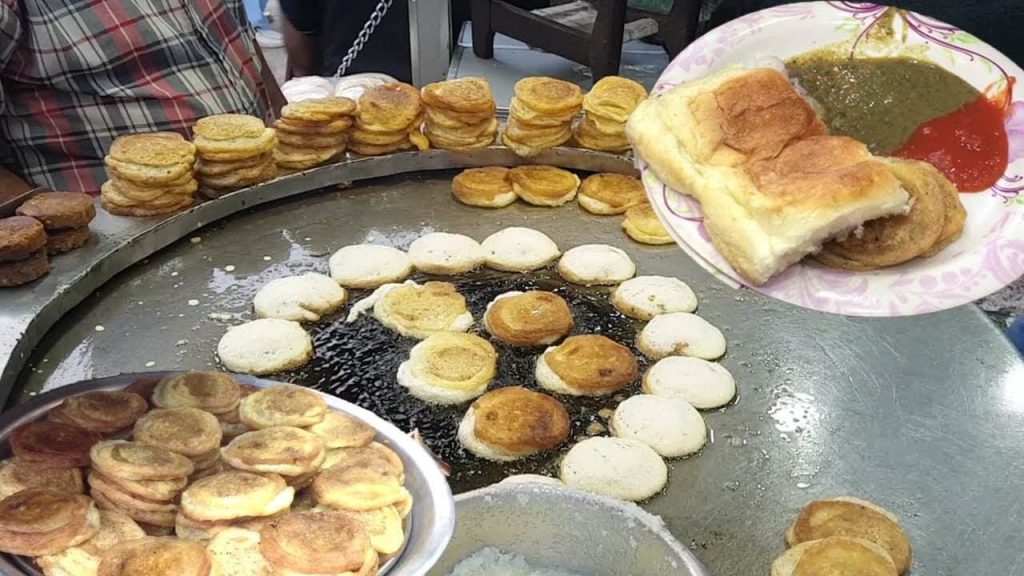 Babu Bun Kabab is a popular and long-standing burger joint in Karachi, known for serving some of the city's best burgers. During Ramadan, it is a must-visit spot for those looking for Iftar Special Foods in Karachi. The restaurant has gained a reputation for using high-quality ingredients and offering a variety of toppings and sauces to complement its delicious burgers. If you have already experienced their exceptional quality, there is no need for further convincing.
Where: Federal B Area Karimabad Block 3 Gulberg Town, Karachi
4. Chaat – Hollywood Chaat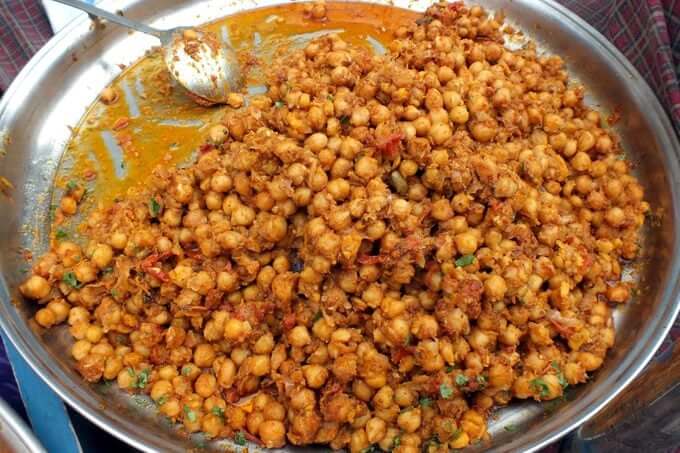 Hollywood Chaat is a haven for chaat enthusiasts in Karachi. With an extensive menu featuring a variety of chaats, including mix chaat, chana papri, pani puri, and meethi puri, this eatery is a must-visit for anyone looking to satisfy their chaat cravings. The taste of their dishes is unparalleled, and it's no wonder that they have gained such a reputation in the city. Breaking your fast during Ramadan at Hollywood Chaat is an experience that every foodie should try. You simply can't have a complete Ramadan without trying their delicious chaats!
Where: 501 Tariq Rd, P.E.C.H.S. Block 2 PECHS, Karachi
5. Malai boti – Abdul Ghaffar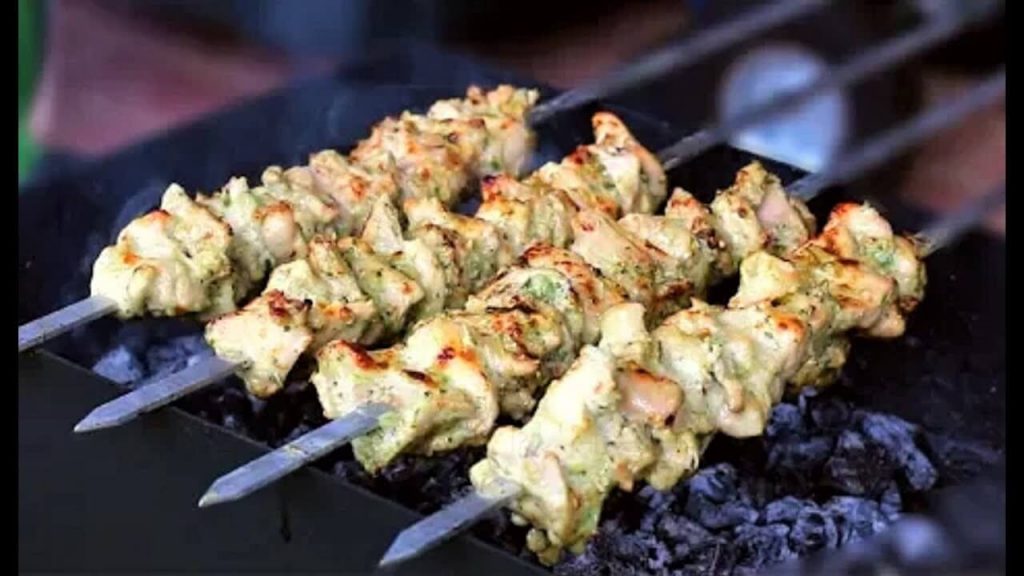 Abdul Ghaffar's Malai Boti is a popular street food in Karachi that is adored by many. It's a snack made by marinating boneless chicken in a mixture of spices, cream, and yogurt, then perfectly grilled or barbecued. Including this amazing dish on your iftar menu will undoubtedly make your meal unforgettable and leave your guests amazed by its delectable taste. All in all, we assure you that it will be a hit for your iftar feast.
Where: Riaz Masjid, Dehli Saudagar Rd No. 4, Delhi Mercantile Society PECHS
Verdict
For lip-smacking Ramadan food, make your way to these exceptional dining establishments. Known for their mouth-watering and genuine dishes, they are among the top food destinations in the city.
Come hungry, leave happy!