Brace yourselves to enjoy the best winter deals in Pakistan in 2022. Khadi, Bonanza Satrangi, Zeen, and Gulahmed are all gearing up to surprise you with outstanding discounts, and offers, across a variety of product categories. Continue reading to learn more about the largest ongoing winter sales in Pakistan that are worth your time and are too excellent to pass up.
Best Winter Sales and Deals 2022
After doing thorough research, we have compiled a list of the top eight sales in Pakistan that you should definitely not miss this winter. Take a look and start shopping right away!
Kayseria Winter Sale 2022
Bonanza Satrangi Winter Sale
Zeen's Winter Unstitched Sale
Gul Ahmed Ideas winter sale
Sheep Clothing winter sale
Limelight Winter Sale 2022
Khaadi's Super Winter Sale
Breakout Winter Sale 2022
1 – Kayseria Winter Sale 2022
Not happy with your existing wardrobe and eager to stock it with new, trendy items? Look no further. Kayseria, the biggest fashion house in Pakistan, is here with the best sale of the season. Yes, you heard it right. Your favorite brand is offering Flat 15% and 30% OFF on winter outfits. Enjoy the winter carnival at Kayseria at prices at are not too heavy on your pocket.
2 – Bonanza Satrangi Winter Sale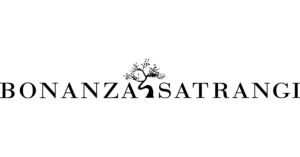 Time to grab the best winter offering 2022. Bonanza Satrangi is giving a FLAT 20% discount on both unstitched and ready-to-wear collections. The best thing about this sale is that you'll not only get to save money but also have access to items that won't be made available anywhere else. Furthermore, this limited-time offer is available both in-store and online!
3 – Zeen's Winter Unstitched Sale
Zeen is a pretty popular brand known for its fantastic collection of attires. They are now running a discount of up to 50% on their unstitched collection and that's totally worth checking out. Hurry, then. Visit the nearest Zeen stores to purchase your winter clothing at vastly reduced prices. If you like, you may even purchase them online!
4 – Gul Ahmed Ideas Winter Sale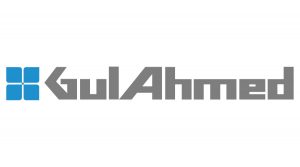 Anytime you're in need of something classy with a bit of flair, Gul Ahmed will come to your rescue. This winter, the lovely people are running a sale with up to a 70% discount on up to 5000+ items. Yes, anything from men's and women's unstitched/ready-to-wear collections to shoes, bags, and other accessories may be found under discounts. However, the offer is only accessible online and does not apply to physical stores.
5 – Sheep Clothing Winter Sale

Sheep clothing has won hearts with their lovely outfits and requires no introduction to us. And we're thrilled to inform you that they're also offering Flat 20% off on their entire stock, which is exactly the kind of deal we need to cheer ourselves up. Get tons of spectacular apparel at their stores and website at much-discounted prices!
6 – Limelight Winter Sale 2022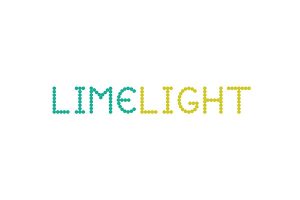 Limelight has set the bar high in the world of clothing and accessories with its elegant designs. This winter, some of their gorgeous products are even being sold at discounts of up to 50%. Be the first to hit the limelight outlet and pick the best that is available on sale. You can also enjoy the discounts online if you want.
7- Khaadi's Super Winter Sale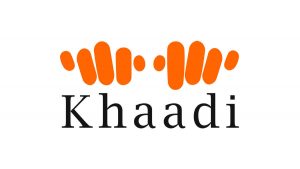 The Khadi Super Winter Sale is something that all of the devoted customers of the brand look forward to every year. And yay, it's finally here! You can save up to 50% off on all your favorite items with Khaadi's super winter sale 2022. The sale, however, is confined to a limited number of items and will only be available while stocks last.
8 – Breakout Winter Sale 2022
Breakout's fantastic winter sale has finally here, and there is nothing else you should be doing but checking it out. The brand is offering a flat 50% discount on its broad assortment of coats, scarves, and accessories. So, if you want to refresh your winter wardrobe, the breakout sale is definitely worth a look.
These are some of the best ongoing winter deals and offers that you should definitely check out.
Indulge in some retail therapy now!