Finding the right movie to watch on Netflix can be a difficult task. We've always been in that situation. You've made the decision to watch something. You have access to the entire Netflix library, plus a trimmed-down list of films you've already marked to watch at a later time. Then there's the decision to make. You'll need to choose something that suits your mood or something you and your friend/significant other/couch partner will settle on. You browse for hours, and by the time you come across anything you think could be the one, it's too late, you're too drained, and indecision has triumphed.
From classics and secret gems to recent releases and beyond, we've combed through the archive and compiled a selection of some of the finest films now available for viewing. This list of the best Netflix movies is refreshed regularly with new selections, so check back the next time you're looking for something to watch.
Saving Private Ryan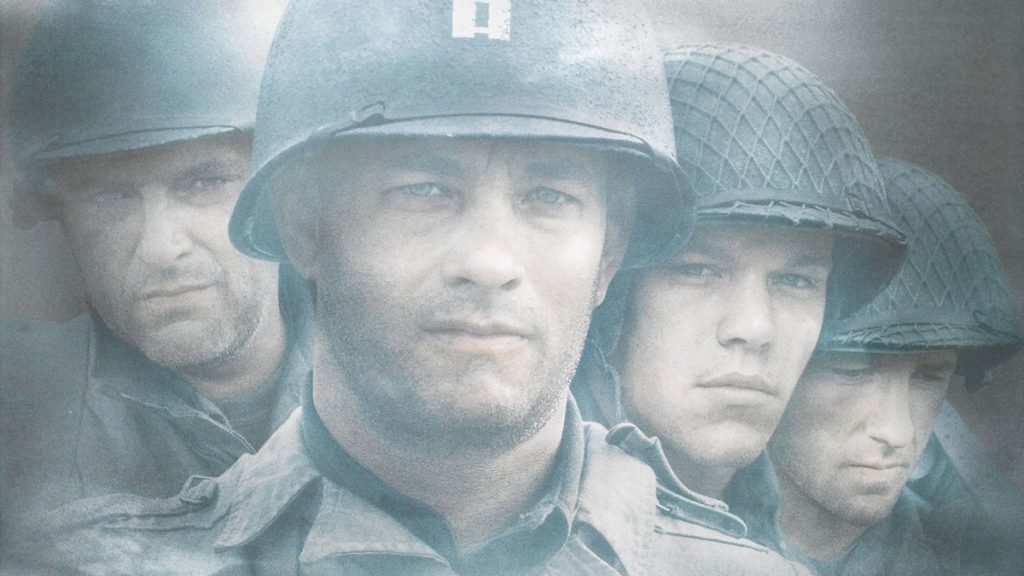 In its gut-wrenching opening sequence, Saving Private Ryan shows a Spielberg we have never seen before, making it one of the seminal World War II films. Long after the Normandy invasion has ended, Spielberg's salute to those who served our country in WWII is both amusing and revealing—these were school teachers, postal carriers, and barbers. Although the film won Spielberg his second Best Director award, it was famously beaten to the major Best Picture reward by Shakespeare in Love.
Training Day
The film that won Denzel Washington his first Academy Award for Best Actor still works well as a suspenseful crime thriller. Making its way to the list of best movies on Netflix, Training Day follows an LAPD officer named Jake (Ethan Hawke) on his first day as part of an inspection by a respected drug officer named Alonzo (Denzel Washington). As the day progresses, Jake learns that not only is Alonzo corrupt, but the whole day is a set-up for which he may be held responsible. Washington gives an outstanding performance as an adversary who is both charismatic and frightening, and Hawke holds his own against the seasoned star.
Batman Begins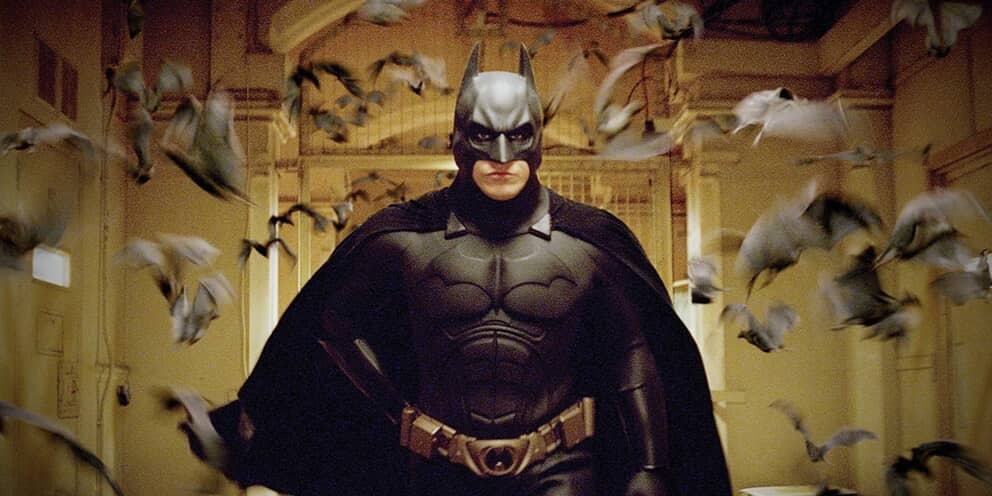 Christopher Nolan's masterpiece. Christopher Nolan had to redesign the Batman series from the ground up for the "gritty overhaul" Batman Begins so he could craft the masterful sequel The Dark Knight. This film had to prove to viewers that a grounded, believable Batman tale was worth seeing after the exceedingly goofy Batman & Robin. The fact that Christian Bale was cast in the lead role helped, but Nolan's sprawling, Gotham-centric plot felt more like a compelling character thriller than a superhero film—which was on purpose.
The Dark Knight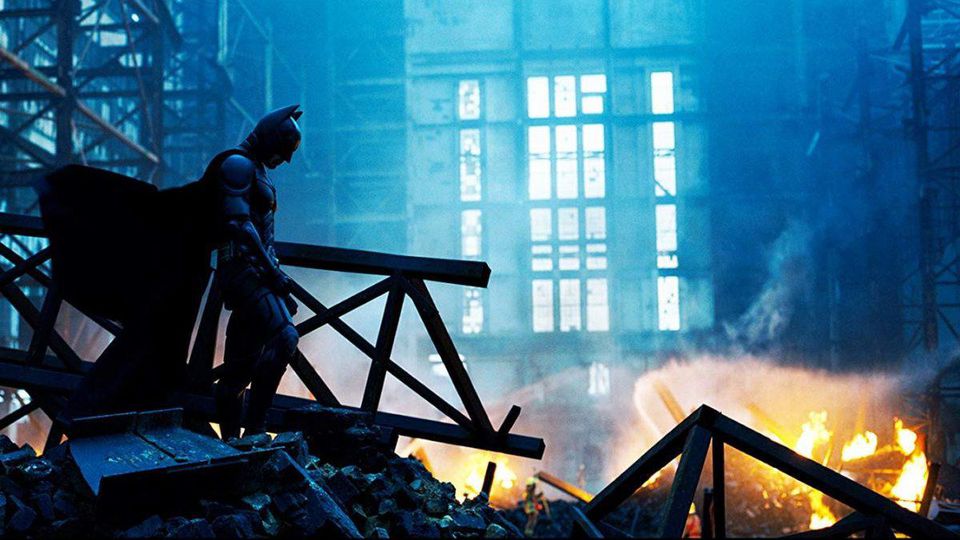 The sequel of Batman begins and yet again directed by Christopher Nolan, The best superhero movie ever made. The Dark Knight is certainly one of the best movies to watch on Netflix. The Dark Knight is a work of art. With Batman Begins, Christopher Nolan effectively presented the concept of a "gritty remake," but for the sequel, he crafted an epic, shocking, and downright thrilling tale of escalation. Heath Ledger's portrayal of The Joker is legendary, including a mysterious antagonist that regularly throws Christian Bale's Batman off. Then there's Aaron Eckhart's Harvey Dent, who gets a meaty, rewarding, and tragic arc in The Dark Knight as Bruce Wayne's foil. On top of that, Nolan is basically making a film about the world after September 11th, one in which battling "the bad guys" just leads to more and more destruction.
Shutter Island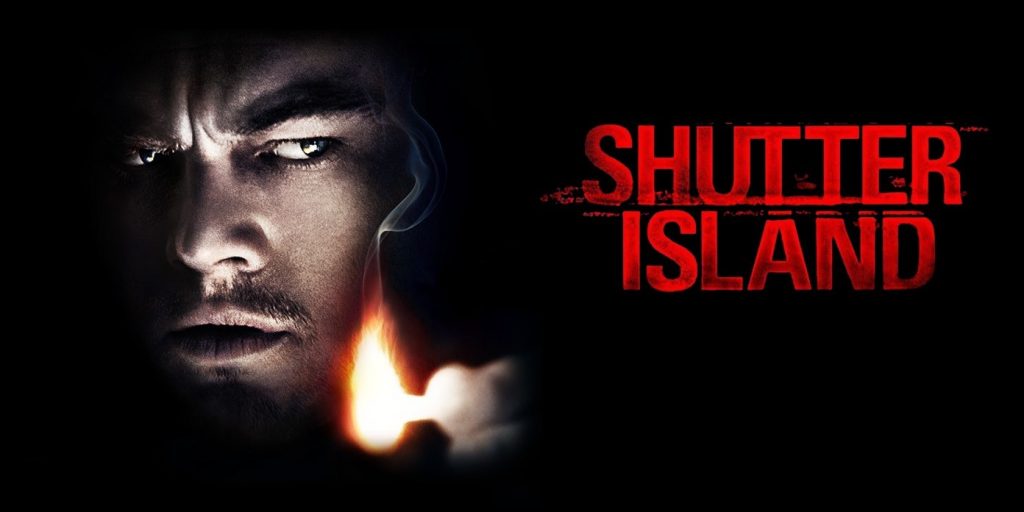 What happens when a master filmmaker, such as Martin Scorsese, tries to make a suspenseful thriller? You get Shutter Island, one of Scorsese's best and underappreciated films. The film stars Leonardo DiCaprio and Mark Ruffalo as two US Marshals who arrive on the titular island to investigate a death at an unexplained psychiatric hospital, based on the Dennis Lehane novel of the same name. Everything is wrong right away, and Scorsese revels in chasing DiCaprio's character across this island in the dark, revealing twists and turns along the way. It's the kind of emotional suspense that you'll want to see again until it's over, and DiCaprio gives a terrific performance.
Enola Holmes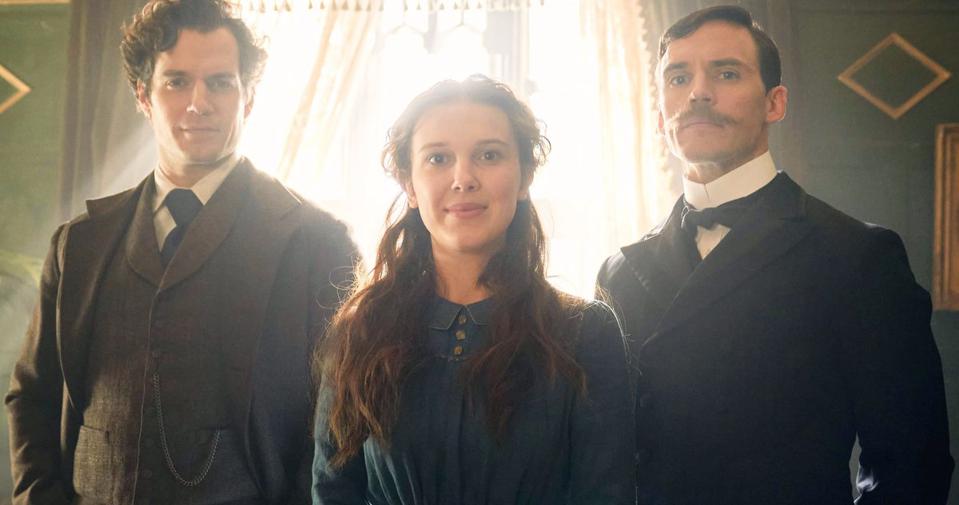 Are you into solving crimes and investigating cases? Enola Holmes is one of the most adorable and best movies on Netflix original films to date. The period mystery follows Millie Bobby Brown's titular character, who is the youngest Holmes sibling and has been raised nearly alone by her single mother, based on Nancy Springer's book series of the same name. When she discovers her mother has gone missing one day, she takes matters into her own hands and travels to London to solve the mystery. The film is a lot of fun, with Enola following leads and hunting for clues with abandon, but it's also a touching mother-daughter tale with legitimately feminist themes. In an authentic (and important) manner, the script considers what it means to be a woman in a man's world. Brown gives one of his finest performances, but Henry Cavill as Sherlock Holmes is also a treat. After watching the film, you'll be asking Netflix to make more sequels.
Superbad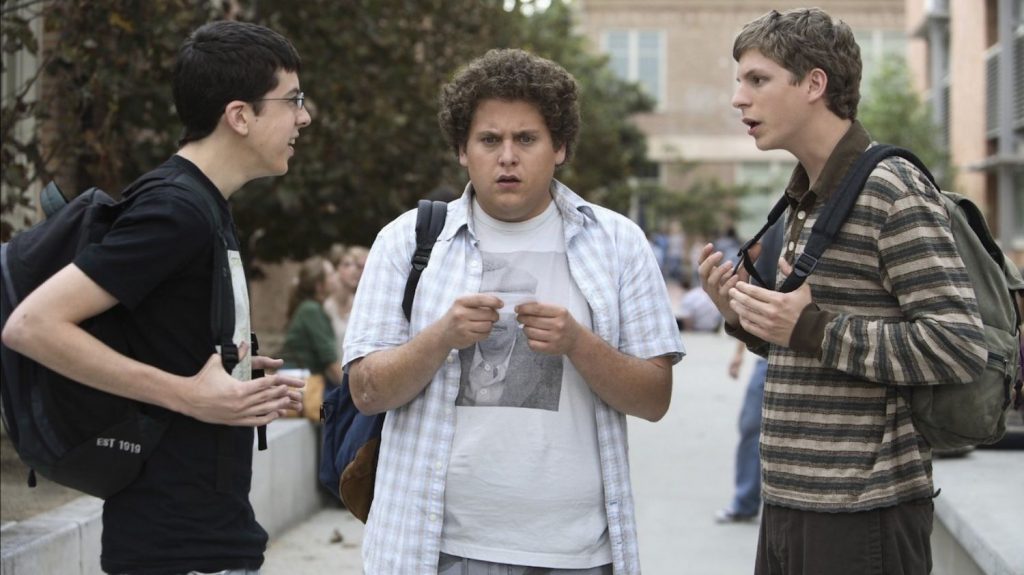 As soon as it reached theatres in 2007, Seth Rogen and Evan Goldberg, director Greg Mottola, and producer Judd Apatow created a high school comedy that was equal parts heart and satire, Superbad became a coming-of-age classic. Though the film is R-rated, the relationship between Michael Cera and Jonah Hill's characters has a charm to it that elevates it above the typical raunchy comedy. It's as much about a boy worried about losing his pal at college as it is about struggling to get booze for a high school reunion, and the unexpected twists and turns make it all the more unforgettable.
Django Unchained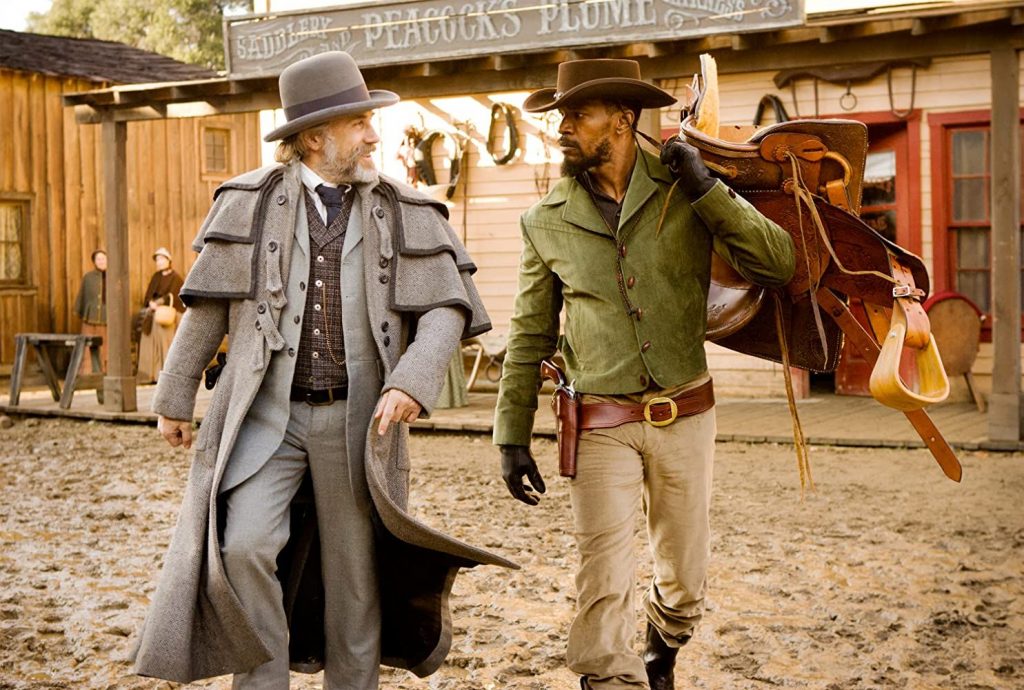 Django Unchained, Quentin Tarantino's most commercially lucrative film to date, is set in 1858 and tells the tale of a freed slave's (Jamie Foxx) attempt to rescue his beloved Broomhilda (Kerry Washington) from the clutches of a greedy plantation lord (Leonardo DiCaprio) – all with the aid of a German bounty hunter (Christoph Waltz). Django Unchained is disturbing in terms of having an unflinching look at the lives of slaves in America (and the brutality inflicted upon them), but it still has the Tarantino touch that makes it wildly amusing – a strange or in bad taste mix for others.