After a lot of hard work and dedication, Pakistani cinema has finally taken up a consistent pace in both the number and quality of telefilms. If you're hunting for a great option to get started on the emerging lollywood wave, you've come to the right place. We have covered the top Pakistani telefilms of all time in this list. So, without much ado, let's get started!
Best Pakistani Telefilms to Watch
Here are the five best pakistan telefilms that you should watch at least once in your life:
Aik Thi Marium
Ruposh
Shadi Impossible
Dil Diyyan Gallan
Aik hai Nigar
Ek Thi Marium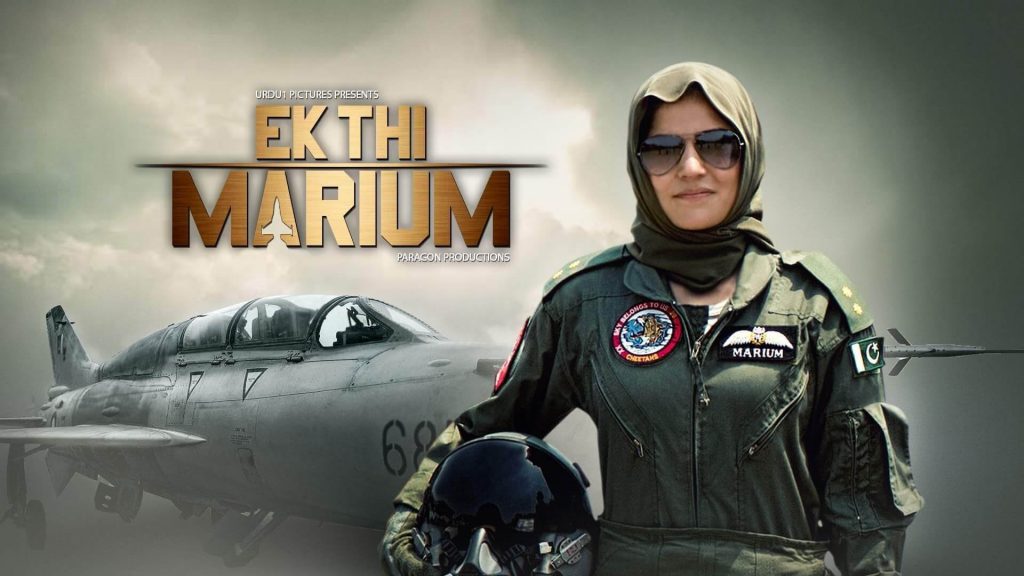 This film, starring Sanam Baloch, portrayed the biographical story of Marium Mukhtiar, a female fighter pilot from Pakistan who sadly died in the line of duty in 2015. When combined with the incredible acting and soulful ost, the film excelled on every level. The screenplay of the film was written by Umera Ahmad. Ek Thi Marium is unquestionably one of the best telefilms of pakistan, and if you have missed it, you are probably missing out on the best-written telefilm of Pakistani cinema.
Genre: Biography, Drama
Cast: Sanam Baloch, Behroze Sabzwari, Hina Khawaja Bayat
Director: Sarmad Khoosat
Run Time: 1 h 20 m
Ruposh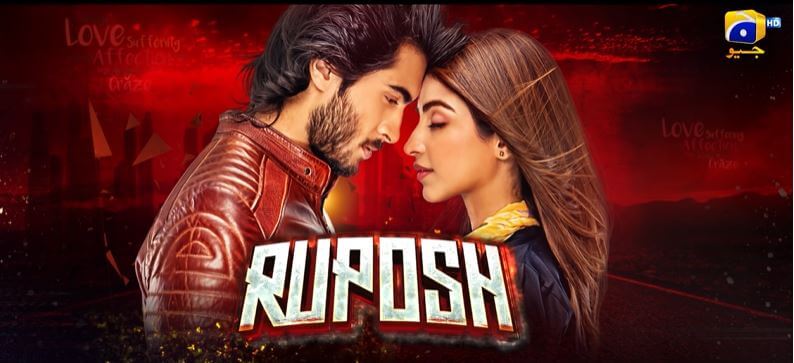 Ruposh is one of Pakistan's biggest blockbusters, and for all the right reasons. Combining drama with romance and action, this is one of the rarest breeds of flicks in Pakistani cinema. Set in college, the telefilm features a love story of a handsome young man from an upper-class family and a simple-minded girl. Staring kinza hashmi, and Haroon kadwani, the film is totally a rollercoaster from beginning to end.
Genre: Romance
Cast: Kinza Hashmi, Haroon Kadwani
Director: Ali Faizan
Run Time: 2 h 21 m
Shadi Impossible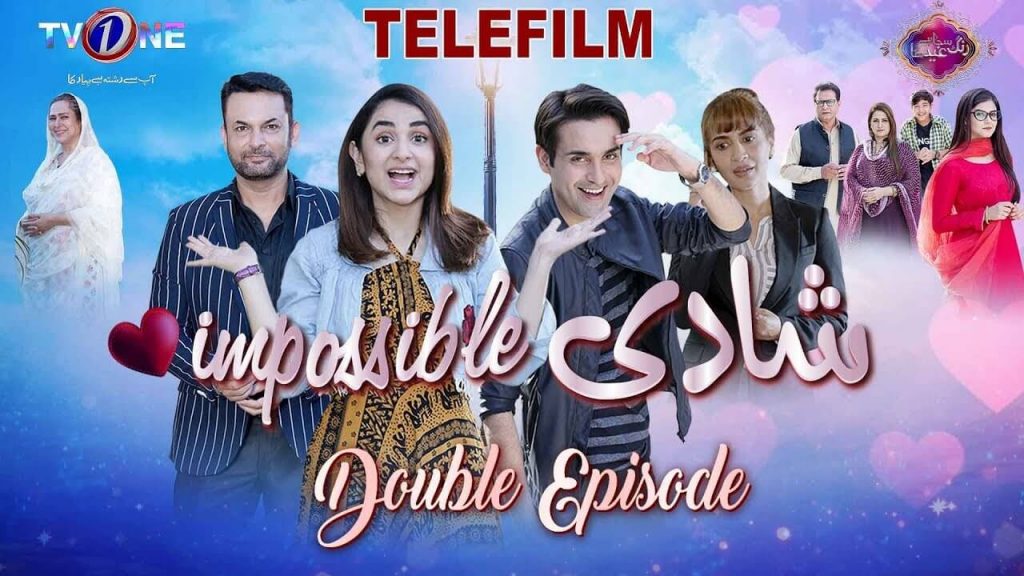 Aired on TVOne pakistan in 2019, Shadi Impossible is the story of Raina, a young girl raised by a single father and her paternal grandmother. Raina does not want to marry, but her family is always pressuring her to do so. Yumna Zaidi played the lead role alongside Affan Waheed. This telefilm is absolutely worth viewing and is sure to include everything you could possibly want in a romantic story. In addition to the fantastic tale, Yumna and Affan's acting abilities are absolutely top-notch.
Genre: Romantic comedy
Cast: Yumna Zaidi, Affan Waheed, Saman Ansari
Director: Mohsin Talat
Run Time: 1 h 24 m
Dil Diyan Gallan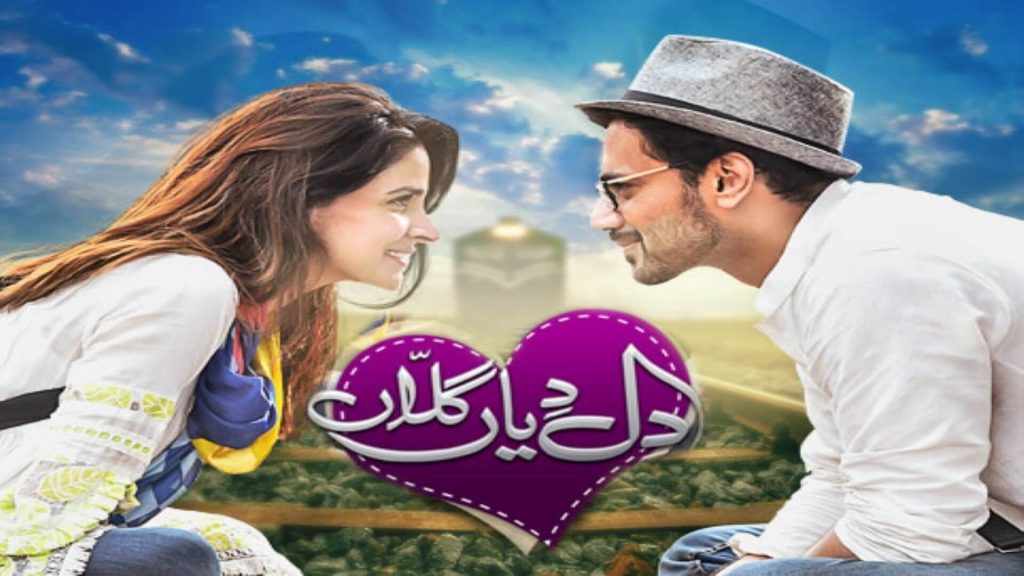 The Faheem Bani-directed telefilm Dil Diyan Gallan is also a gem. It stars Saba Qamar, and Zahid Ahmed in the lead roles, alongside Arsalan asad butt, Durdana butt, and Saife Hassan. As for the storyline, Saba goes to the train station to meet her boyfriend but, sadly, can't find him and end up meeting Zahid. This is actually where their love story begins.
Genre: Comedy, Romance
Cast: Saba Qamar, Zahid Ahmed
Director: Faheem Bani
Run Time: 1 h 24 m
Aik Hai Nigar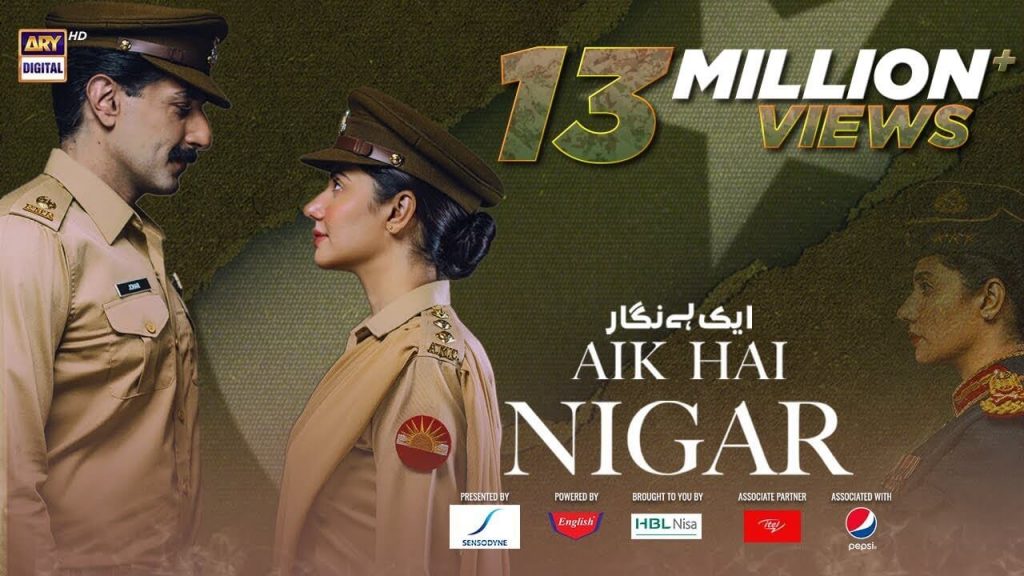 Heck, we nearly missed this masterpiece. Featuring Mahira khan and Bilal abbas, the film Aik Hai Nigar is centered on the life of Nigar Johar Khan, a three-star general of Pakistani army. In the movie, Nigar is seen as resolute in the pursuit of her life's objective despite the challenges of misogyny and personal despair. While the plot was simple enough, the cinematography and the great acting by the leads made this film one of the best telefilms of pakistan.
Genre: Biography, Drama
Cast: Mahira Khan, Bilal Ashraf
Director: Adnan Sarwar
Run Time: 1 h 42 m
Conclusion:
Thanks for reading our list of the top five Pakistani telefilms. 
Since each item on this list is equally distinctive and addictive in its own way, we strongly advise you to watch them all.
And be sure to read this post if you're looking for some apps to watch movies for free: 18 Apps to Watch Movies for Free in 2022 >>