Sulfate-free shampoos have become seriously popular in the past few years. While you take a trip to your utility store, you will notice the aisles of sulfate-free shampoos expanding.
Talking about sulfates, they are a common foaming agent found in shampoos to create a bubbly and foaming texture. The most common among them are Sodium Lauryl Sulfate (SLS) and Sodium Laureth Ether Sulfate (SLES). These surfactants are known to remove dirt and oils from the scalp and hair.
So, you might be wondering what is wrong here? Well, simply understanding, the surfactants are molecules that have a water-loving end and an oil-soluble end. The oil-soluble end traps oils, grease, and dirt before rinsing away. This can get trapped in the scalp and cause irritation that is the cause of dryness and itchiness. These molecules can accidentally strip too much oil from the hair leaving them brittle, weak, and susceptible to damage.
Benefits of Using a Sulfate-free Formula
Before you add a sulfate-free shampoo to your bucket, here's everything you need to know.
Reduces scalp irritation
Frizz control
Lessens irritation of the skin around the hair
Leaves hair softer and conditioned
Intact curly hair
Best Sulfate-free Shampoos Available in Pakistan
Now that you are clued up on its benefits and how they work, here is a list of the best sulfate-free shampoos to restore your hair.
| | | |
| --- | --- | --- |
| Sulfate-free Shampoo Brands | Volume (ml) | Price in Pakistan |
| OGX | 385 ml | PKR 2,500 |
| XHC | 400 ml | PKR 545 |
| Palmers | 400 ml | PKR 1,495 |
| Conatural | 275 ml | PKR 1,615 |
| Loreal Paris | 250 ml | PKR 1,700 |
| Coco Curls | 350 ml | PKR 1,450 |
| Kerastase | 250 ml | PKR 7,850. |
| Maui Moisture | 385 ml | PKR 3,395 |
| Nirvana Botanics | 100 ml | PKR 1,650 |
| Living Proof | 236 ml | PKR 8,900 |
OGX
OGX is a good brand featuring exotic ingredients. All the products are made of natural ingredients like coconut oil, argan oil, eucalyptus, and more, without the inclusion of sulfates or harsh chemicals. They have a range of products for every hair need and type. Its shampoo, the Argan Oil of Morocco, is a precious shampoo to restore and strengthens your hair.
The price of a 385 ml bottle of shampoo is PKR 2,500.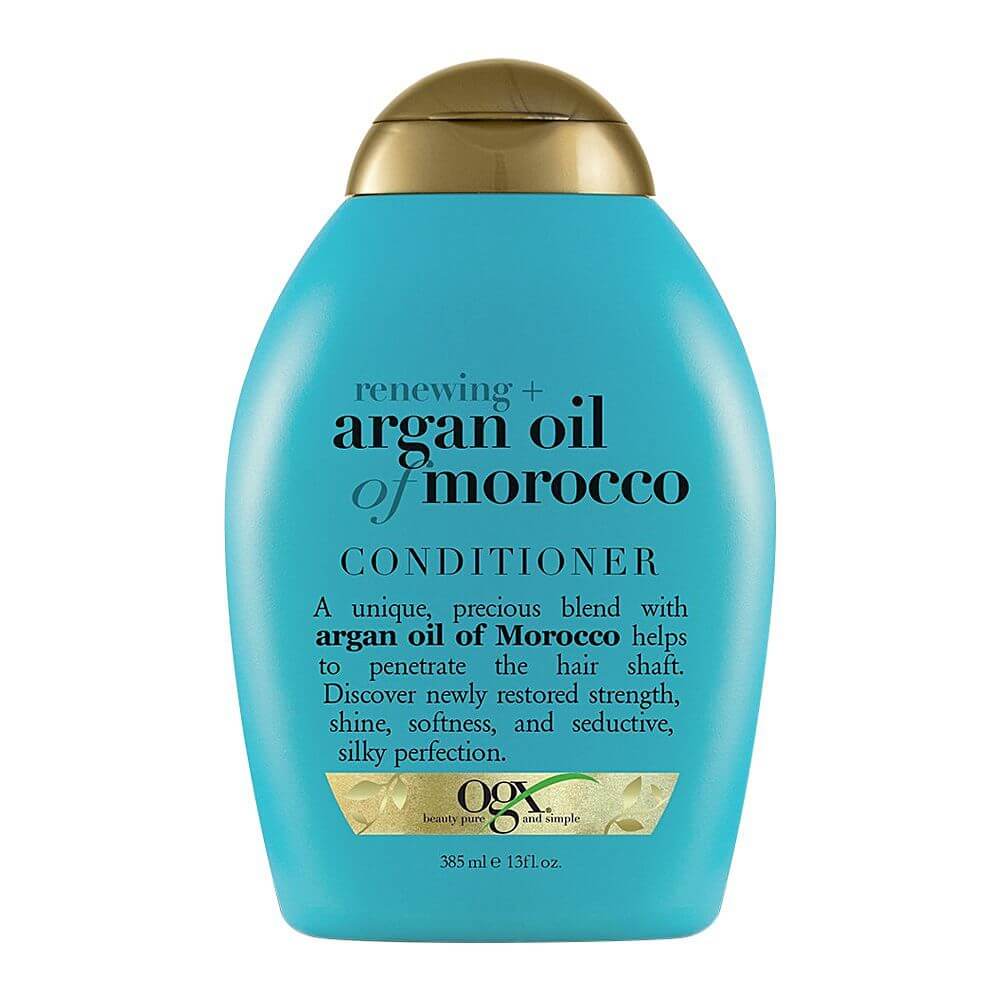 XHC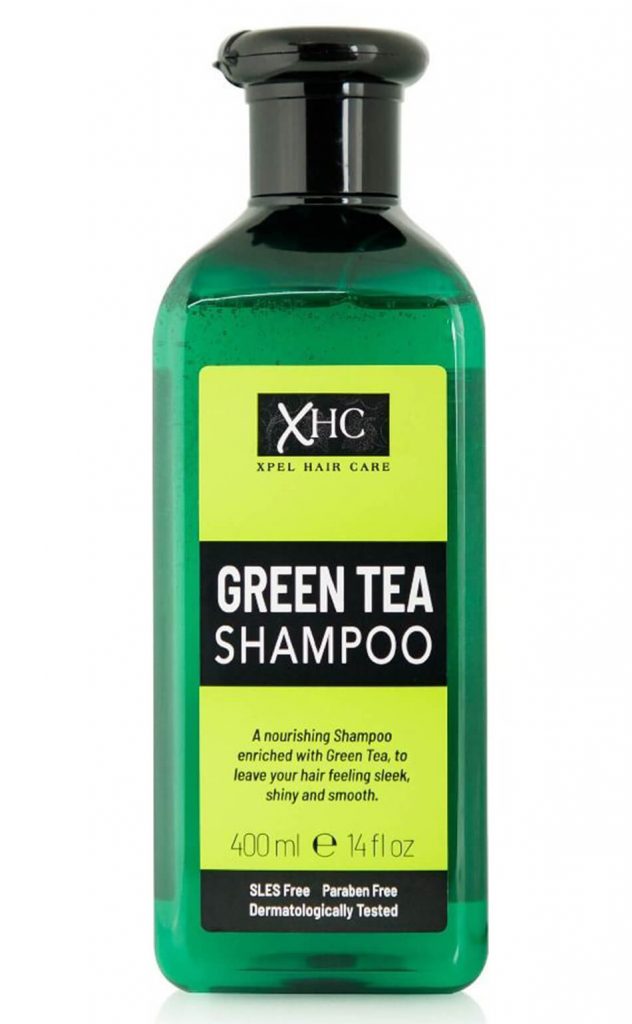 Xpel Hair Care is perfect for dry and damaged hair. They have specially formulated rehydrating shampoos and conditioners. The shampoos are perfectly created to be sulfate and paraben-free. For a soft and silky smooth touch, XHC Green Tea Shampoo is a perfect choice. It is a nourishing shampoo enriched with green tea extracts to leave your hair sleek, shiny, and smooth.
The price of a 400 ml bottle of shampoo is PKR 545.
Palmers
Palmers is an American company that utilizes real natural ingredients to produce high-quality shampoos. They have shampoos for different hair solutions like moisture, smoothing, repair, color protection, styling, and scalp soothing. These shampoos are free of sulfates, parabens, phthalates, mineral oil, and gluten. The shampoos are available in five different ingredients:
Cocoa Butter
Coconut Oil
Vitamin E
Olive Oil
Shea Butter
The price of a 400 ml bottle ranges from PKR 1,495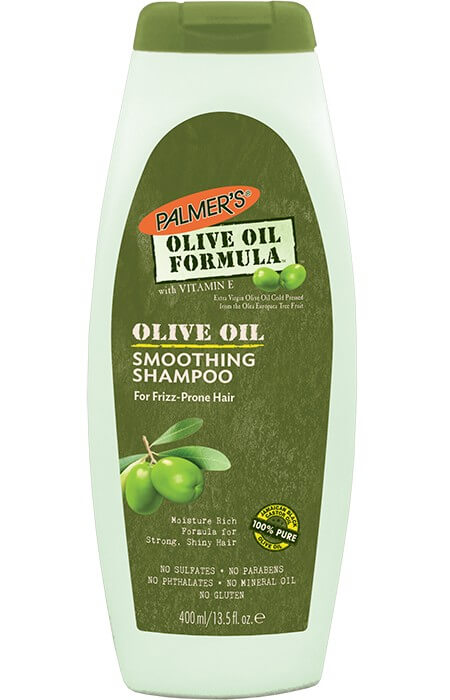 Conatural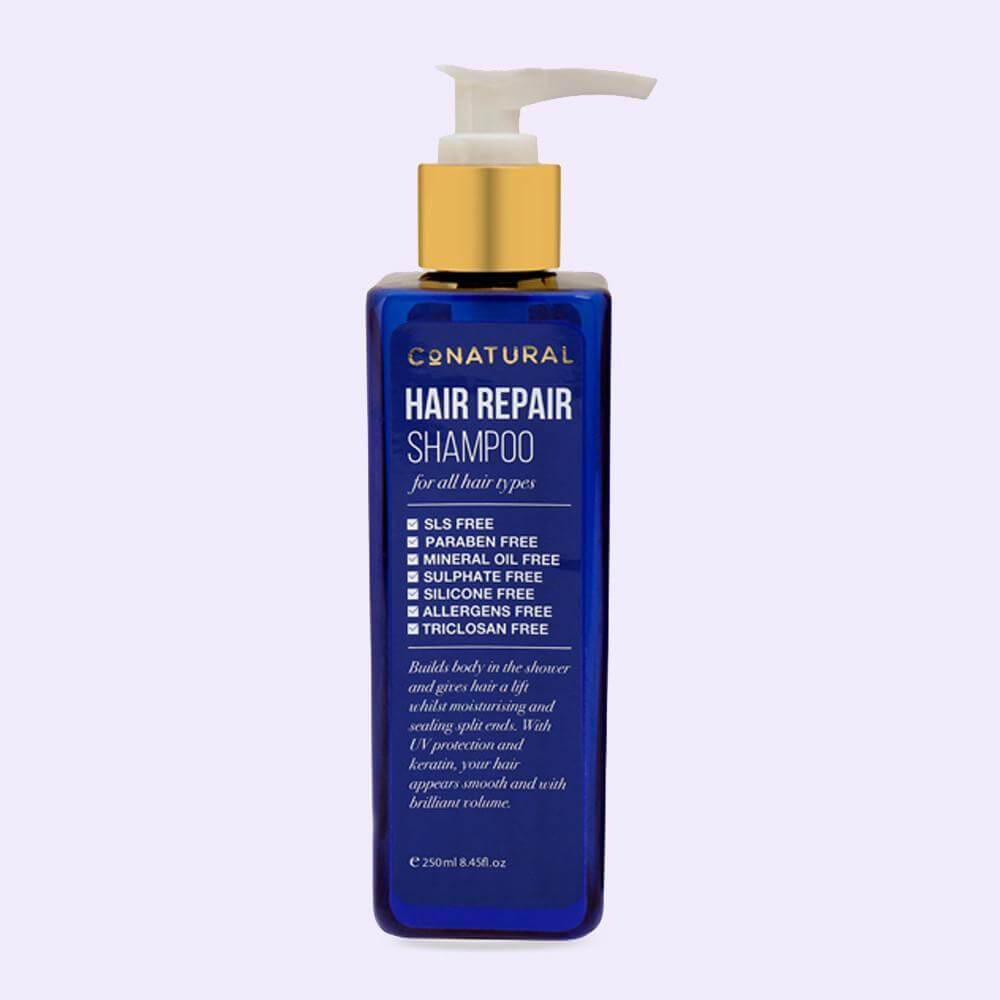 Conatural has the best organic and natural hair care range. The shampoos are suitable for all hair types and are free from sulfates, silicones, and parabens. They have three different shampoos:
Hair Repair
Hair Growth
Hair Volume
The price of a 275 ml bottle ranges from PKR 1,615.
L'oreal Paris
L'oreal Paris has a range of sulfate-free hair products, including shampoos and conditioners. These are 100% free of sulfates, with no harsh surfactants or harsh salts. The Ever Strong Thickening Shampoo by L'oreal Paris is the most used and easily available. It works best for color-treated hair. It fortifies fragile and thin hair to promote thicker-looking hair.
The price of a 250 ml bottle is PKR 1,700.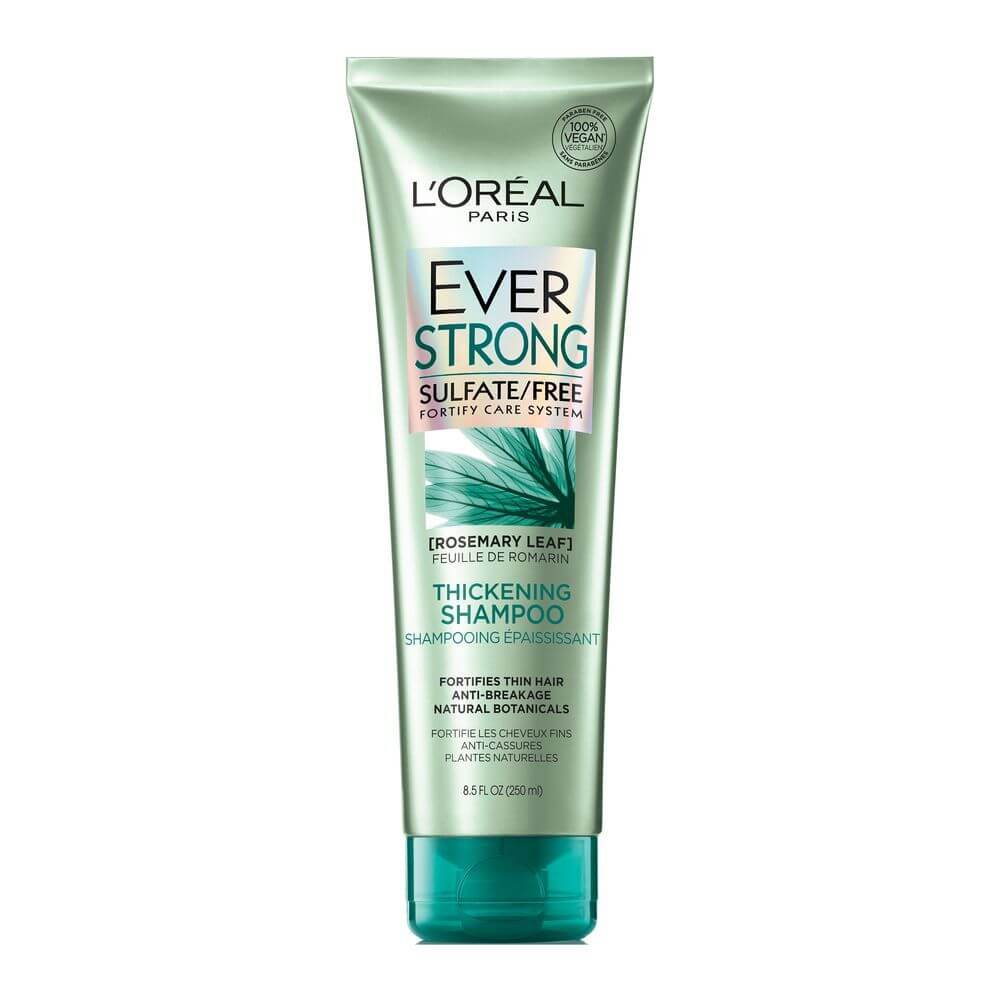 Coco Curls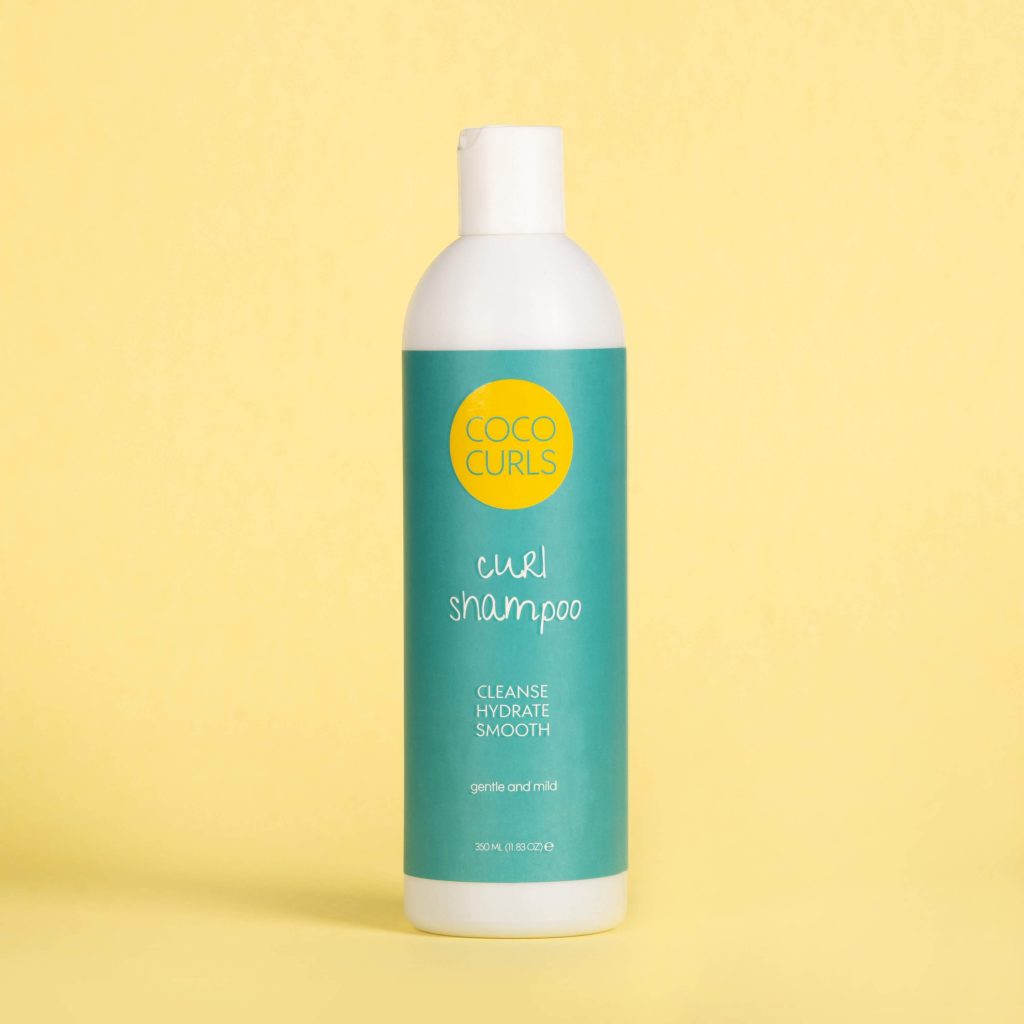 Coco Curls presents this curl-specific sulfate-free shampoo that is gentle, mild, and hydrating. The shampoo works by cleansing the hair without fully wiping the natural oils. It gently removes the impurities and keeps the hair moisturized. It is free from gluten, silicones, paraben, and surfactants. The shampoo is made with a perfect blend of conditioning and cleansing ingredients.
The price for a 350 ml bottle is PKR 1,450.
Kerastase
Kerastase offers its best-seller Kerastase Discipline Sulfate-Free Shampoo for unruly and frizzy hair. It is an ultra-gentle formula designed to manage hair in an ideal way. It is most suitable for color-treated, sensitive, and damaged hair. It keeps your hair protected from frizz-inducing factors.
The price of a 250 ml bottle of shampoo is PKR 7,850.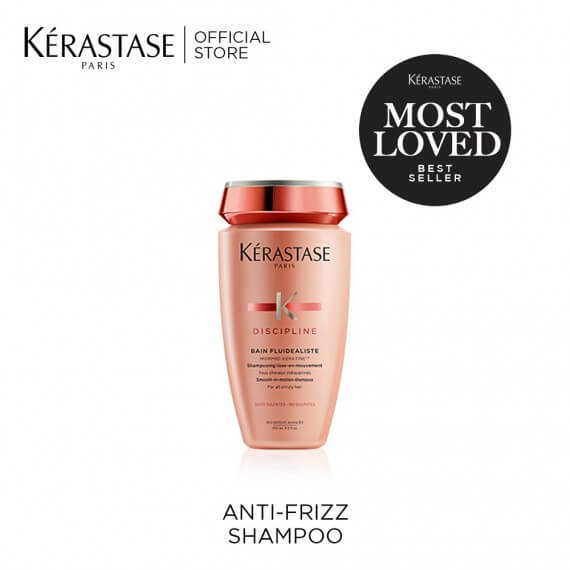 Maui Moisture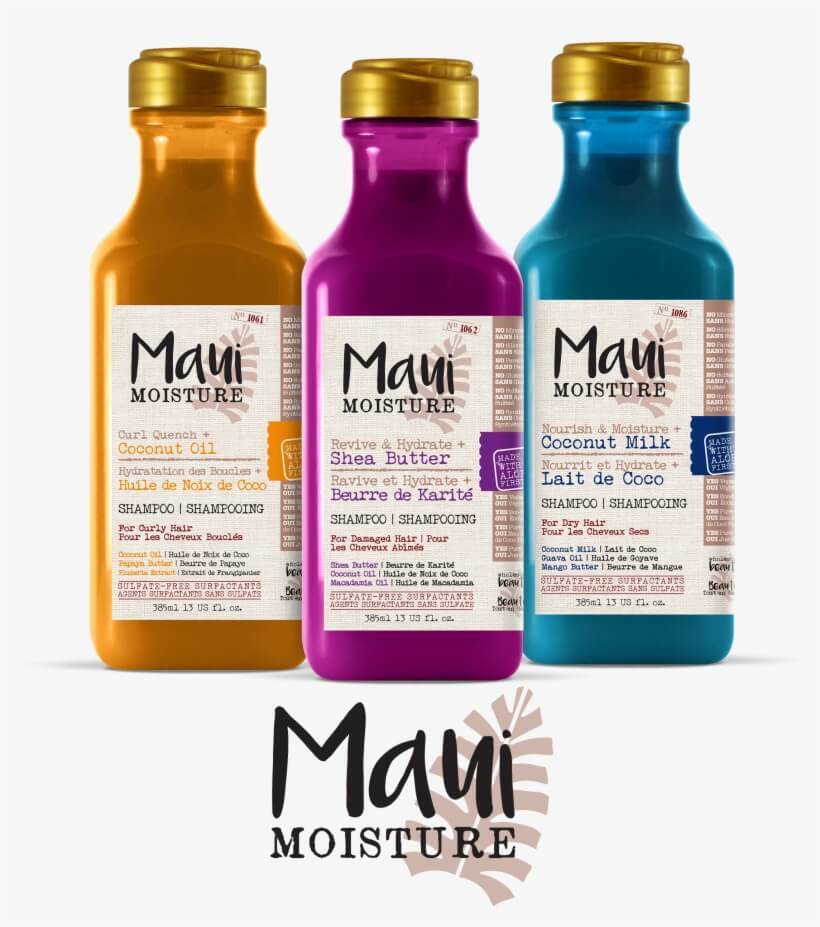 Maui Moisture presents a range of hair products for the curly squad (waves, curls, and coils). The shampoos have no silicones, are vegan, have no parabens, and have no sulfated surfactants. They are made with a unique blend of aloe vera and infused with pure coconut water. There are different shampoos for different hair needs like:
Sea Minerals
Coconut Oil
Hemp Seed Oil
Flaxseed
Shea Butter
Hibiscus Water
Vanilla Bean
Bamboo Fiber
Volcanic Ash
The price for a 385 ml bottle is PKR 3,395.
Nirvana Botanics
Nirvana Botanics presents Organic Shampoo – Stops Hair Fall. The benefits of this shampoo are that it stops hair from falling completely, is extremely gentle on the hair & scalp, and leaves hair stronger and healthier. This shampoo is perfect for restoring dry and damaged hair, and the results will be visible in the first 5 uses. The natural ingredients used are honey, dates, and coconut.
The price for a 100 ml bottle is PKR 1,650.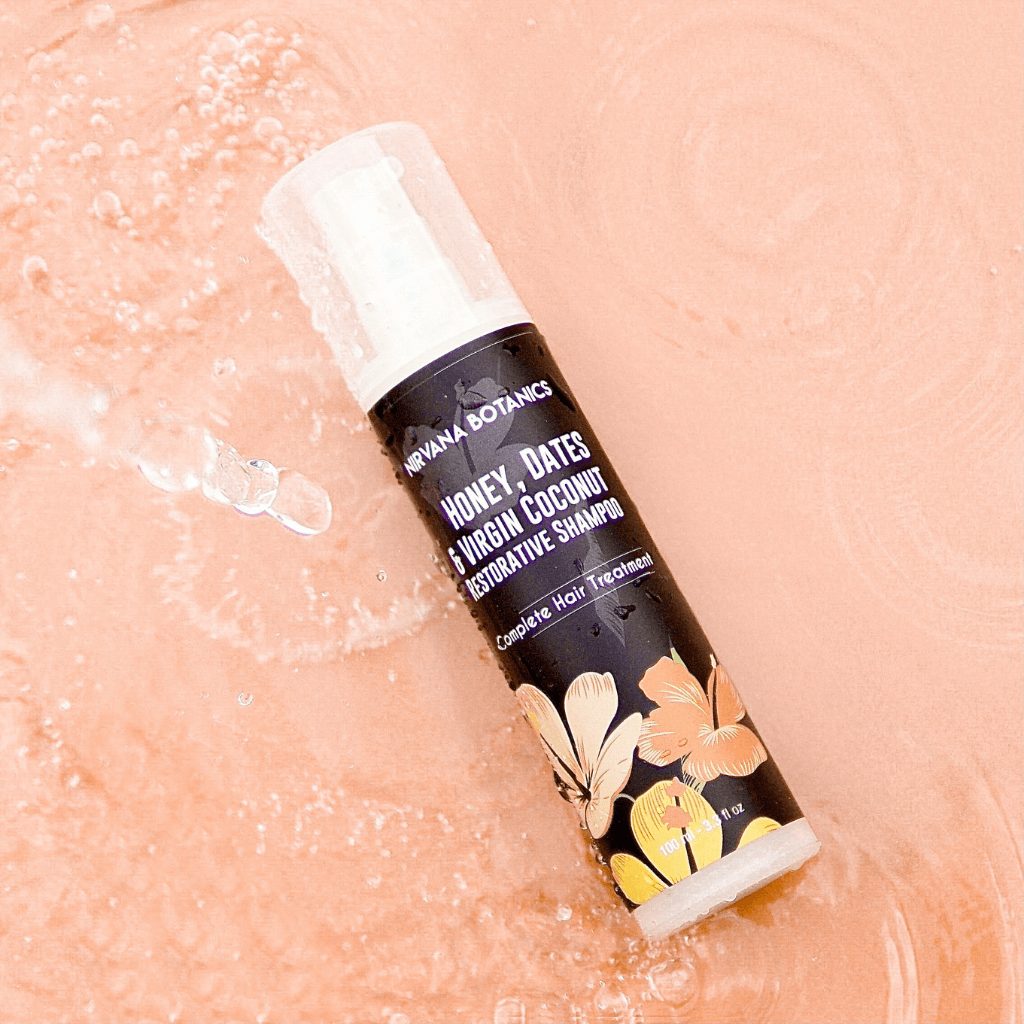 Living Proof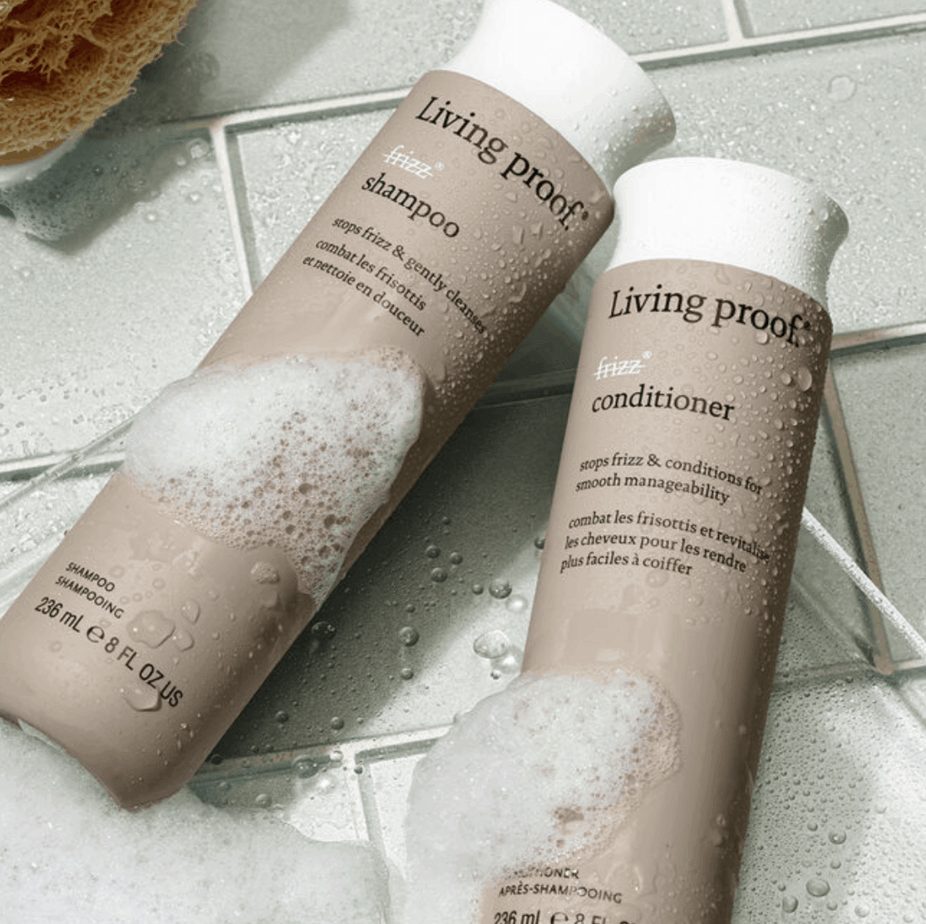 Living Proof presents an efficacious No Frizz Shampoo that features a sulfate-free formula and an anti-frizz technology to effectively block humidity. It is an iconic brand with a range of hair care products. The no-frizz shampoo fights against humidity, resulting in silky smooth hair. It is suitable for all hair types.
The price of a 236 ml bottle of shampoo is PKR 8,900.
Who should avoid sulfates?
People having greasy and dandruff-prone hair find it beneficial to use sulfate shampoos as this can clean their hair effectively. On the other hand, if you have the following condition, avoiding sulfate is for your own good:
People with sensitive skin or skin conditions
People with dry, frizzy hair
People with dyed and chemically altered hair
Sulfate-free shampoos are easily available in big marts like Carrefour, Alfatah, Metro, D.Watson, and other stores similar to these.
Try out these shampoos that are best suited to your hair condition.
No More Hair Worries!