The only intelligent seven-seater SUV, DFSK Glory 580 Pro has been released. Glory 580 Pro has been officially launched in Pakistan. The company released the car during a virtual launching ceremony on December 20.
Price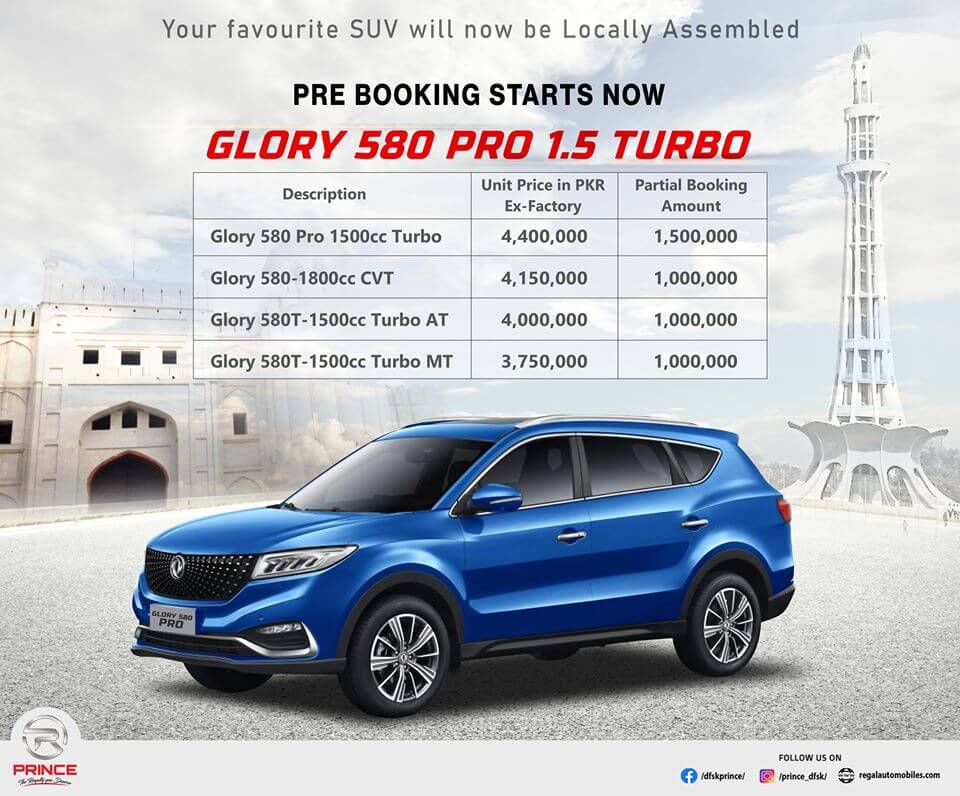 However, the price is slightly higher than expected, however, it is still lower than its competitors i.e., KIA Sportage and Hyundai Tucson.
Seven-Seater SUV
The sporty and trendy Glory 580 Pro reveals features that are out beyond the imagination of someone who loves luxurious SUV cars. Glory 580 Pro offers a comfortable and flexible seating arrangement for 7 passengers which creates a wide and multifunctional space. The design of this lavish car is all about accommodating a large family or a group of friends. Now you can adjust everyone in your crossover SUV for family gatherings and weddings without any trouble.
Interior & Exterior
Moreover, Glory 580 Pro is turning your imagination into reality with its I-Talk intelligent voice command feature as this car is a good listener for the rider and follows every command as per the direction. Other significant features of Glory 580 Pro include infinite starlight front grill, full led headlight with day time running lamp, led fog lamps, auto-retractable led side mirrors, panoramic roof, keyless entry, electric power seats, and wide space trunk. Furthermore, the availability of GPS, 9″ floating HD touch screen, alarm system, audio steering switch, and 360° camera view makes it an outclass version that is exclusively equipped with the latest technology.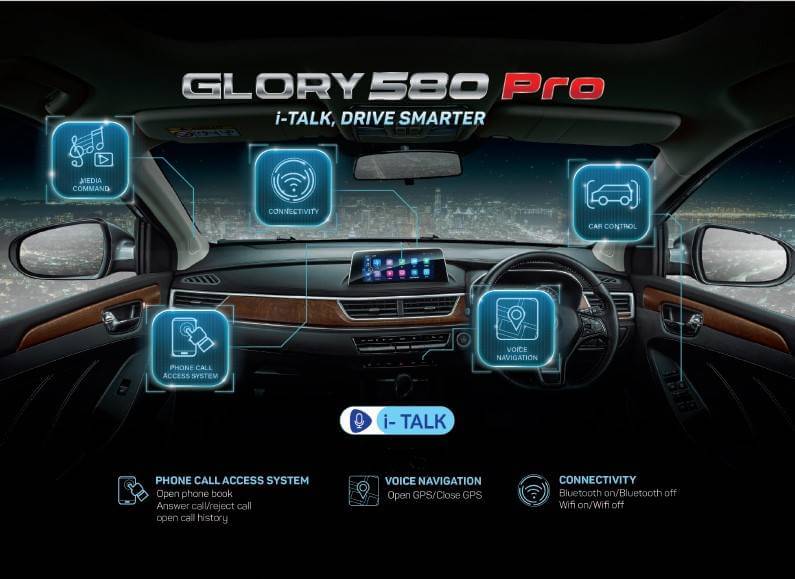 Engine & Transmission
The car comes with a 1498cc turbocharged engine, with a maximum of 150hp at 5600 RPMs and 220Nm Torque at 4000 RPMs. The engine is mated with the latest CVT transmission, which gives the vehicle a smooth and comfortable ride.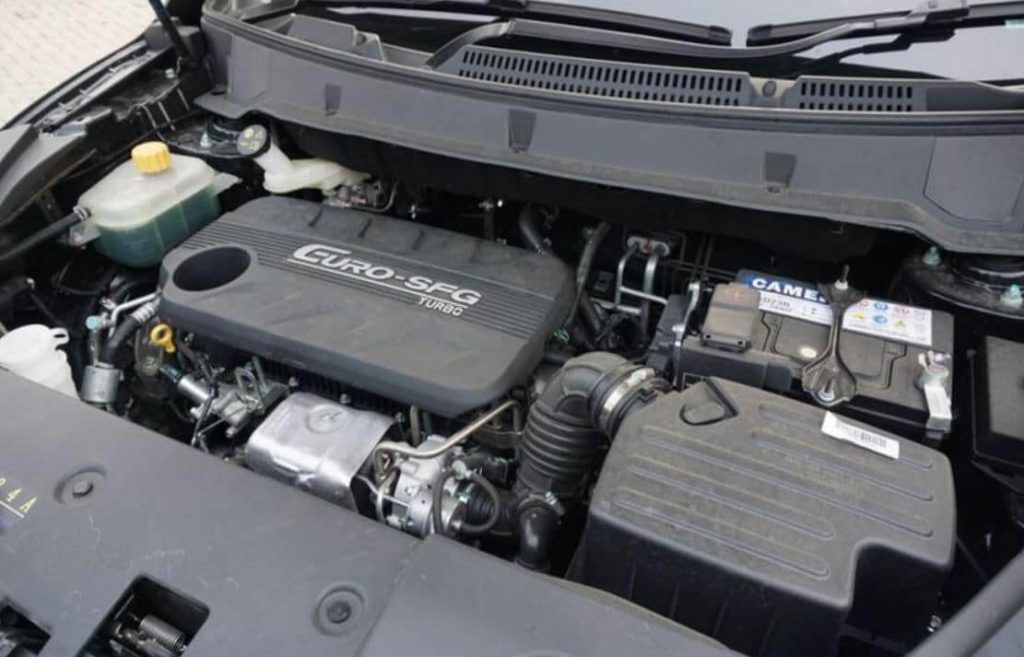 Parking Sensors
The company has installed 4 Rear Parking Sensors, a great feature for parking your vehicle safely, even in congested places. These parking sensors will issue a warning if there is an object behind or your vehicle is going to hit something. These parking sensors will give you a great sense of comfort while parking your vehicle.
Safety
The new SUV will come with 4 SRS Airbags, which makes it a very safe car. In case of collision, these airbags will make the driver and passengers safe
Bottom-line
The Glory 580 Pro is much cheaper than its competitive cars and it is going to be priced at Rs. 4,549,000 that makes it the most affordable compact crossover seven-seater SUV. With the premium features, one can expect to have an entirely new experience while driving the Glory 580 Pro. It's time to gear up for something that is going to make your dream come true of having a perfect crossover SUV car in Pakistan.