Honda Motor will unveil a new car on Friday that features the world's first accredited level 3 autonomous driving technology, paving the way for the auto industry to ramp up efforts to commercialize such technology for passenger cars.
Industry analysts are waiting to see if the Legend, a luxury sedan that can run without driver supervision under some circumstances but allows the driver to take charge of the car within seconds when notified, can generate enough interest to pave the way for other manufacturers.
At an online press event on Thursday, Honda revealed the Legend.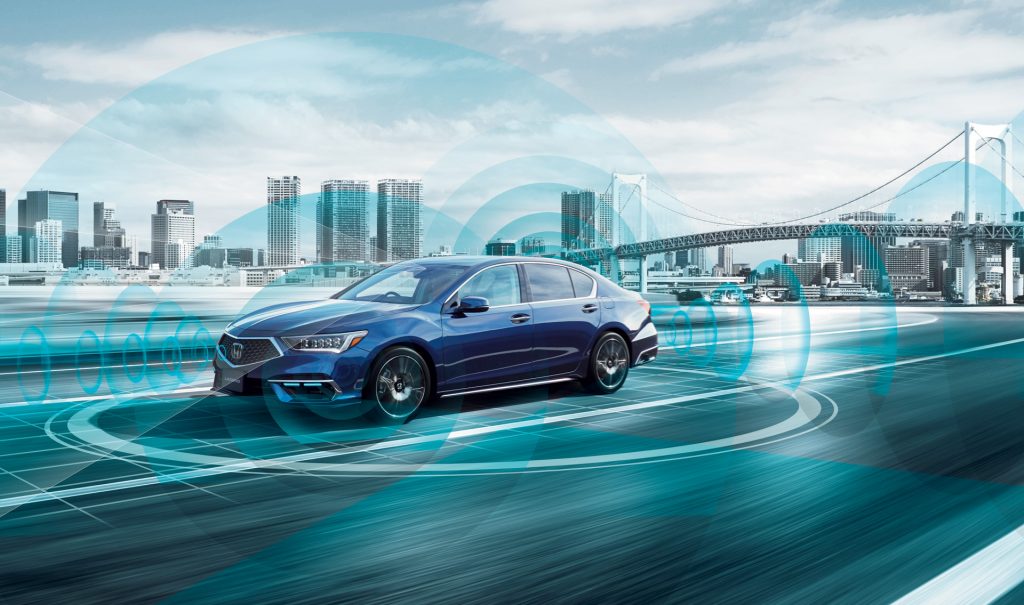 In November, Japan's Ministry of Land, Infrastructure, Transport, and Tourism approved the new model's Traffic Jam Pilot scheme. It will help drivers avoid being stuck in congested traffic on a highway if they are doing less than 50 kilometers per hour.
Using data from high-definition imaging and external sensors, the device automatically accelerates, slows, and steers when tracking the vehicle's surroundings.
Meanwhile, the driver can use the navigation screen to enjoy the car's infotainment but must respond to the system's call for a handover as the vehicle speeds up after the traffic jam clears.
Honda is treading carefully when it comes to launching this cutting-edge feature. Only 100 units will be made, and they will only be available for lease. The price of the model is 11 million yen ($102,000).