Hyundai Tucson is breaking new ground and setting new records. The car itself has excellent specs and is well worth a look.
With the third month of 2021 behind us, there has been a lot of progress. This is true not only for one sector but for a variety of them. A lot of new technologies can be seen in the software sector alone. One may not have considered using a touch screen phone often until recently. Now, it seems that everyone is using one. There isn't a place on the planet where this invention hasn't made its appearance. Automobiles, too, are making huge strides forward, especially in Pakistan. Changan, KIA, and MG are all competing in this race. Hyundai is one of the front-runners in this race. Let's take a look at how the Hyundai Tucson is doing.
New SUV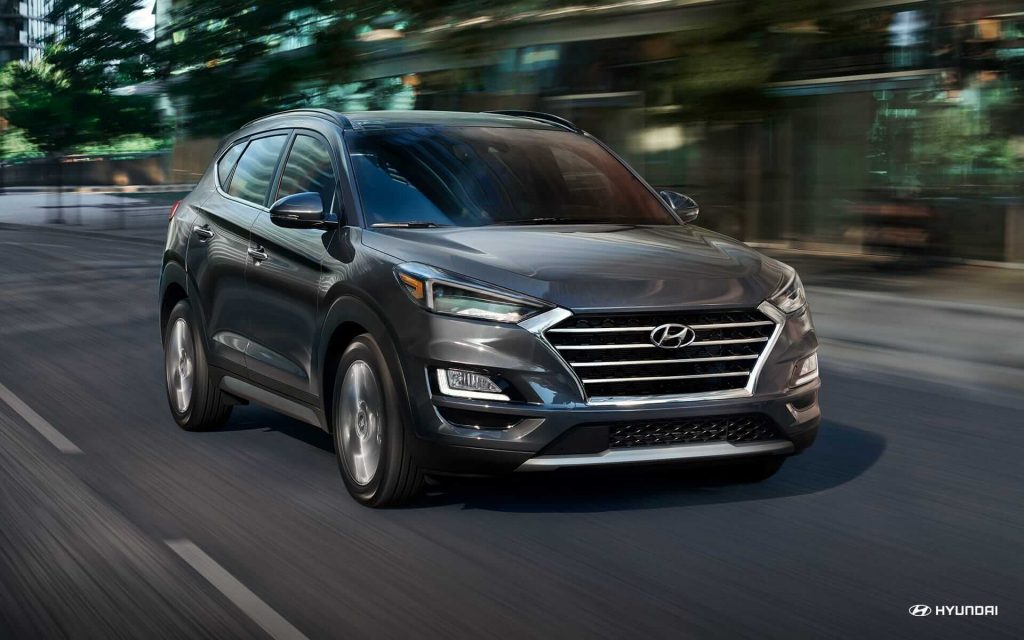 Hyundai, as we all know, has been around for a long time. It has prided itself on consistency since its inception. Hyundai doesn't screw around when it comes to toughness. Do you want a powerful vehicle? The brand would provide you with a powerful one. Let's not forget about the Hatchbacks' long lifespan. A Hyundai taxi can still be seen on the road today.
As a result, Hyundai just launched a new vehicle last year. We were welcomed to yet another new addition to their roster in September of 2020. When it swept the industry, the Hyundai Tucson became more of a symbol. All were curious as to what the car was about. After months of waiting, people are now providing input on the vehicle.
Hyundai Tucson Review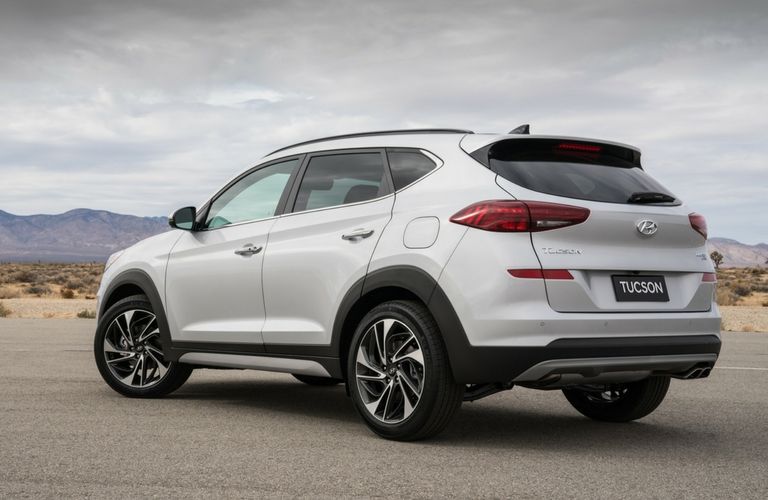 The car is certainly worth a look because it has an automatic transmission. The engine has a power of 2.0 litres. That's a car with a displacement of 2000cc! It is unquestionably spreading to other monstrous engine realms. The Hyundai Tucson has a 5-person seating capacity and front-wheel drive capabilities.
When it comes to fuel economy, the car can provide at least 10 kilometers per liter. A fuel average of more than 10 is acceptable, but more than 15 is excellent. The Hyundai Tucson is well-liked by many people. It's claimed to be incredibly durable and comfortable. People haven't seen a decline in results over the last few months. The vehicle's current price is about Rs. 60-63lac.