The sedan division of Pakistan's car industry will soon be bolstered by a new exciting entry. According to the source, the Proton Saga units have arrived in Pakistan as Completely Built Units (CBUs) designed specifically for the Pakistani industry.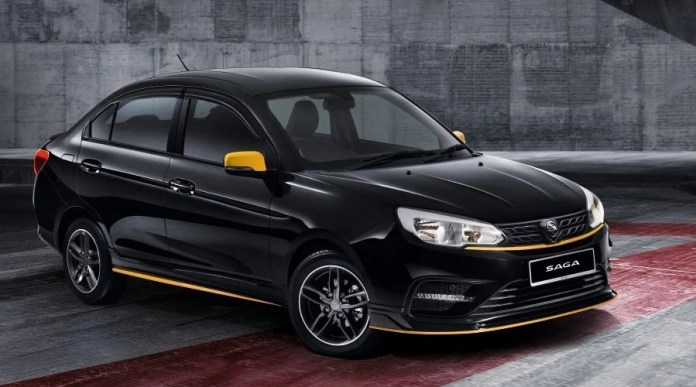 There are currently few details on how these units vary from those sold in the foreign market, but according to many reports, the Pakistani edition of the Saga would have a downsized 1299cc engine rather than the original 1332cc engine to conform with local taxation laws. The Proton Saga is a subcompact sedan that falls somewhere between a compact hatchback and a compact sedan due to its limited size and Proton's focus on keeping the price down.
The manual models will be equipped with a 5-speed manual transmission, while the automatic models will be equipped with a 4-speed CVT automatic transmission.
The COVID-19-related problems have hampered the introduction of several new cars in 2020 and this year, but with reports of the vehicle just arriving on Pakistani shores, it's fair to conclude that the Proton Saga's launch is hopefully on the horizon.