Pakistan has been introducing many new auto manufacturers and automobiles in the market. Pakistan has now formally welcomed the country's first French driver, following Japanese, Chinese, and Korean cars. Lucky Motors imported a European crossover SUV, the Peugeot 2008, to Pakistan.
Lucky Motors will use the imported SUV unit for trials and evaluations, according to sources. The company will soon sell locally produced Fully Knocked-Down (CKD) Peugeot cars in Pakistan, if things go as expected.
The same brand that took KIA cars into the country is Lucky Motors. Since KIA Lucky Motors Limited changed its name to Lucky Motors Company Limited, do you remember? We told you then that the reason behind this change was the long-term plan of Lucky Motors to collaborate with more brands of vehicles, not just KIA. One of those brands is Peugeot Société Anonyme (or the PSA Party in English).
In May 2020, Lucky Motors Limited signed an expression of interest (EoI) and a memorandum of understanding (MoU) with France's PSA Party. Lucky Motors will assemble, produce, market, export and sell PSA passenger cars and light commercial vehicles in Pakistan in compliance with the agreement.
2008 Peugeot SUV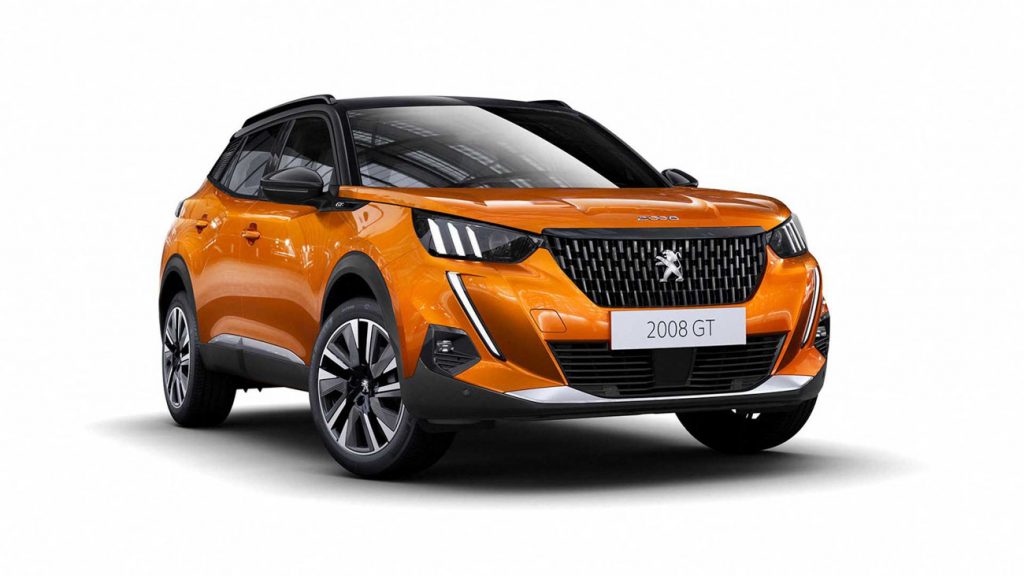 The Peugeot 2008 is the first Peugeot car that Lucky Motors is preparing to launch in Pakistan. It is a subcompact crossover SUV with a B-segment. Peugeot 2008, the new second-generation, unveiled in June 2019. The SUV comes with a 3-cylinder, 1.2-liter turbocharged engine, coupled with either a manual 6-speed or automatic 8-speed transmission.
In the local Pakistani market, the French crossover SUV would have a couple of possible rivals. MG HS, Hyundai Tucson, Proton X70, and DFSK Glory 580 Pro. Kia Sportage. Remember how vibrant the Pakistani car market's SUV segment is (Ma Sha Allah!). There is no question that the Peugeot 2008 will be the icing on the cake.
We're excited to see how things are going with the 2008 Peugeot. We'll find out more about the date of launch and the planned price of Pakistan's first French SUV and keep you updated. Just keep tuned!