So, the good news is that the Honda Civic 11 is one step closer to being a reality. The finished product has been used (but only in China), but the official release is only a few weeks out. Here are few specifics about the exterior, cabin, and possible launch of the vehicle.
Exterior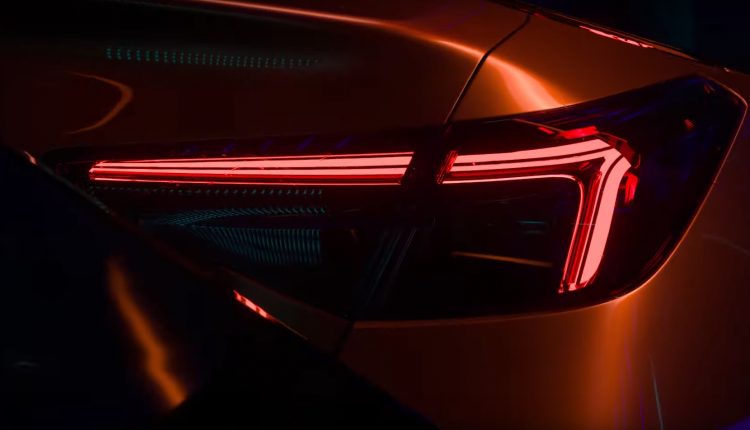 The final result looks much like the prototype we saw earlier. Newer headlights and DRLs are now visible on the front. The truck has a new vertical front grille, and the front end looks lower and broader. As seen in the sample film, the "C" shaped taillights have been replaced with modern style slim LED lights. The upper edge has a new bumper with elongated thin reflectors, and the bumper has a new blacked-out exhaust outlet, giving it a premium and sporty appearance.
The broader and straight frontal hood line, as well as more prominent side belt lines, particularly the "C pillar" and the notch at the glass corner, seem to be inspired by the current generation Accord. The side-view mirrors have now been relocated to the door frames, rather than the usual positioning at the door and A-pillar junction as seen on the 10th generation Civic.
While there are no interior details in the latest images or the concept video clip, Honda has provided a sketch of the interior, which is a full redesign and modern as compared to the 10th generation Civic.
Interior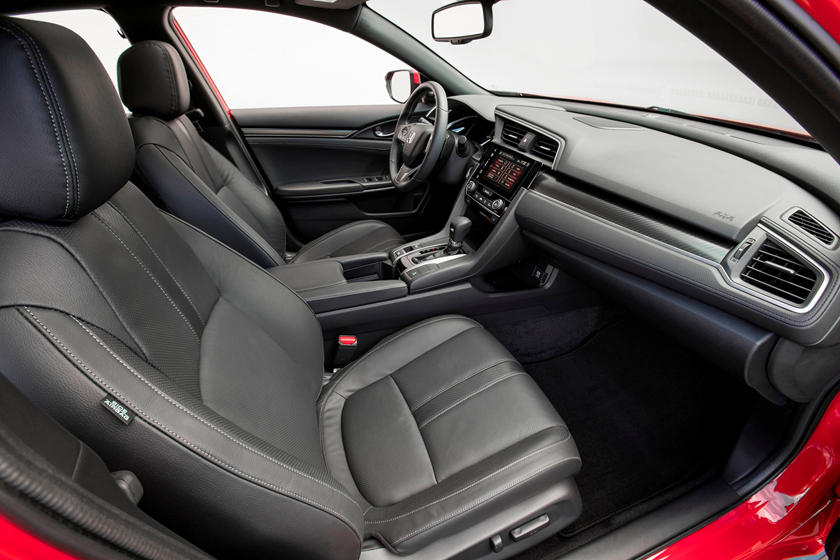 A new infotainment system, including a floating form 9-inch touch screen monitor and new horizontal slim front HVAC vents with clear three-knob controls, is in the works. On the driver's side door, the drawing also depicts a new steering wheel and instrument cluster, as well as new door and window control panels. Overall, the architecture has been kept to a bare minimum.
Engine
In terms of mechanicals, the latest engine lineup is likely to be maintained, with minor refinements and enhancements. Depending on the market/region, the 11th generation Civic will be available in sedan and hatchback body models. For the 11th generation, Honda will not sell a two-door coupe; a two-door variant was only available in North America and was recently discontinued for the new 10th generation.
Finally, if you're a die-hard Honda fan, especially a Civic fan, you'll remember that most Honda prototypes are very similar to production models, as we saw with the current Accord, Civic X, and hatchback before they were released. 
Reveal
The production model is scheduled to be announced by April 2021, with production beginning in the summer of 2021 and sales beginning in the fall of 2021, initially in the United States and Canada. In late 2021 or early 2022, the European and Asian markets will see the concept in motion.