Looks like we're going to be having an SUV party soon in Pakistan, as another automaker set to introduce two new SUV to Pakistan. According to a story by Samaa News, a new automaker named Haval, which has yet to set up a shop in Pakistan will launch two new SUVs here before the end of the year.
This year, Haval, a Chinese automaker, will make its debut in Pakistan in collaboration with Sazgar Engineering Works Limited (SAZEW). It is a division of Great Wall Motors, a larger automotive conglomerate that specializes in crossover SUVs and off-road SUVs.
Haval H6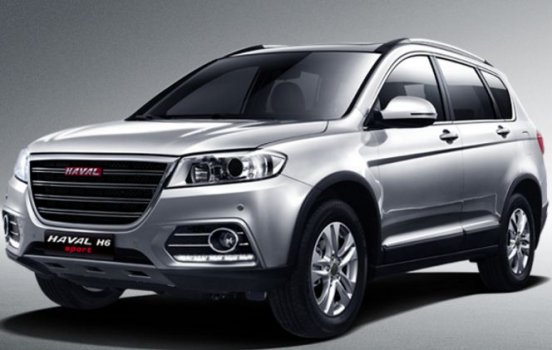 According to a media release, the company expects to introduce the H6 and Jolion SUVs in Pakistan by September. The H6 will contend against the MG HS, Kia Sportage, Hyundai Tucson, Proton x70, and DFSK Glory as a small crossover SUV.
Haval Jolion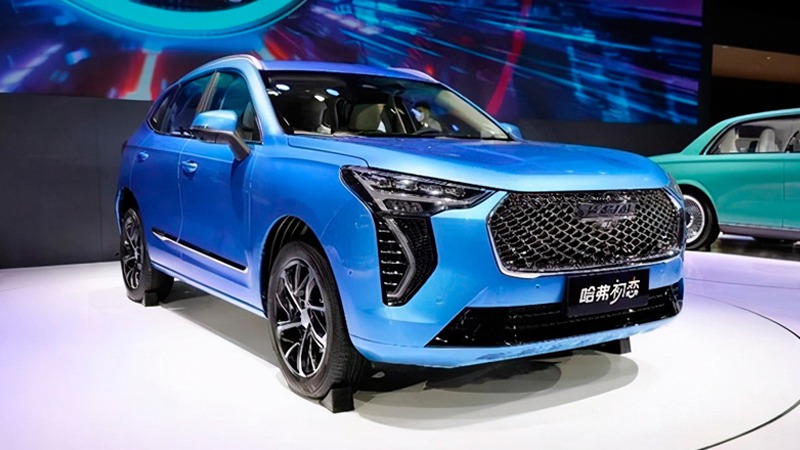 The Jolion, on the other hand, is a subcompact crossover SUV that will compete with the Honda Vezel/HR-V, Toyota CH-R, Nissan Juke, and MG ZS.
SAZEW is now partnering with BAIC, a Chinese car designer. It was expected to debut in the Pakistani market last year, but due to the pandemic, it was unable to do so, and the launch has now been postponed for over a year.
SUV Market
Pakistan's compact crossover SUV market has seen a substantial number of new entries and is now arguably overcrowded. There are currently five compact crossover SUVs on the market (names listed above), with two more on the way, according to sources.
Since only a small number of people can afford cars costing more than Rs. 4 million, such a large addition to Pakistan's SUV segment seems pointless, which is why new manufacturers should consider focusing their efforts on more affordable passenger vehicle segments.