In Pakistan, commuting by car is one of the most popular modes of transportation. It is important to have your own car in a country with no reliable public transportation and megacities that force you to drive long distances on a daily basis.
There is a common belief that all reliable vehicles are expensive and cannot be affordable. Given that the vehicle's driver must commute on a regular basis, it must be dependable as well as low on maintenance costs, as this could put a strain on the budget.
Below is a list of cars that are well-known for their dependability and cost less than ten lakh rupees.
Suzuki Alto VXR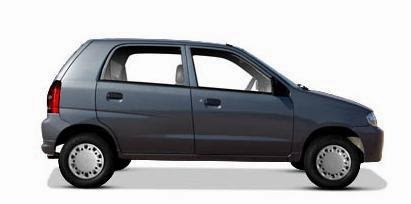 Alto VXR's model 2004-2010 are likely to cost under ten lac rupees, making it one of Pakistan's most famous cars. The car saves a lot of money on gas and has very little maintenance.
According to some consumers, the fuel average for this car is about 16 km per liter, and it is well-known among local mechanics, making it one of the choices to consider when buying a car for oneself.
Check the price of used Suzuki Alto VXR on Pakwheel.com
Suzuki Cultus
The Suzuki Cultus is another famous vehicle on Karachi's streets. The car is recognized for being dependable and for being one of the most affordable cars with a decent air conditioner.
It also has low maintenance costs and is easy to find components, making it one of the best choices under ten lakhs.
Check the price of used Suzuki Cultus on Pakwheel.com
Daihatsu Coure
Coure is made by Japanese carmakers, despite the fact that Daihatsu is a common choice among Pakistanis because it is one of the smallest cars available. The cars are noted for their durability, but they have a reputation for having components that are marginally more costly than their Suzuki counterparts, which puts them at a disadvantage. It's an excellent option if you choose to buy a Japanese car rather than one made in your own country.
Check the price of used Daihatsu Coure on Pakwheel.com
Suzuki Bolan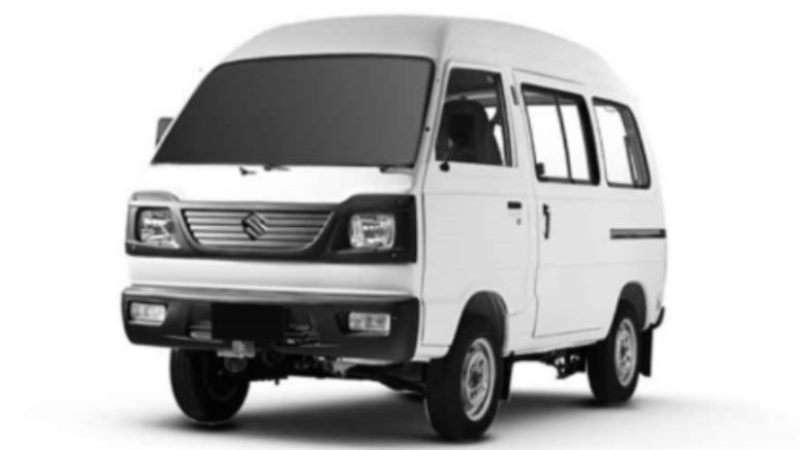 Suzuki Bolan is one of the most well-known cars to have ever been driven on Pakistani highways. It's often referred to as the "Hi-Roof," and it's one of the most cost-effective, low-maintenance alternatives for large families.
The car is also used for commercial pick-up and drop-off purposes. It is typically used for households with a large number of people or who need to transport large items on a daily basis.
Check the price of used Suzuki Bolan on Pakwheel.com
Suzuki Mehran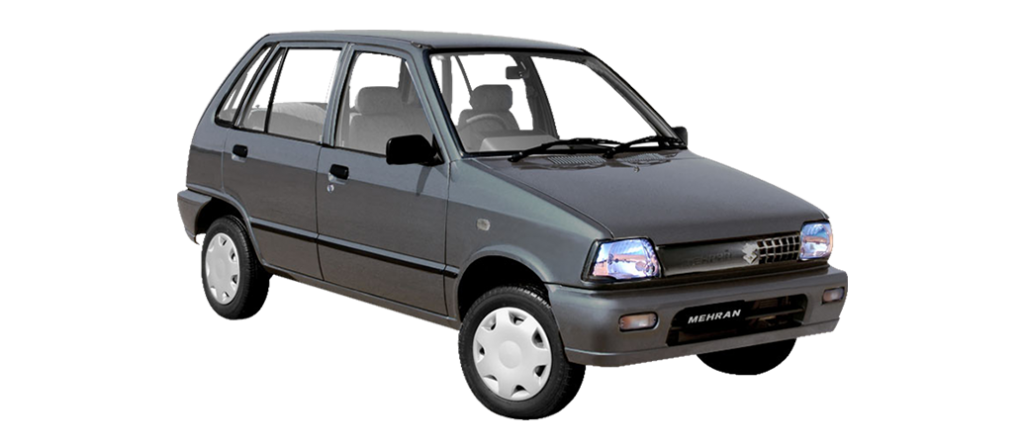 It's hard to have a discussion about cars without bringing up Mehran. Despite the fact that car enthusiasts mainly use it to convey their dissatisfaction with our local automotive industry's lack of innovation, the Mehran remains one of the most reliable, robust, and cost-effective cars in our market that costs less than ten lakh rupees.
Do you believe we lost out on a car for less than ten lakh rupees? If you answered yes, please leave a message below.
Check the price of used Suzuki Mehran on Pakwheel.com